Photo courtesy of The Los Angeles Times
The Cambridge Analytica data breach, which violated 50 million Facebook users' privacy, sent Facebook scrambling to make amends. In its latest move, the social media company rolls out updated privacy tools.
The update, according to the company, will help users easily access their privacy settings, data, and terms.
"We've heard loud and clear that privacy settings and other important tools are too hard to find," said Facebook in a statement. "We're taking additional steps in the coming weeks to put people more in control of their privacy."
Facebook users should expect the following updates to roll out to their Facebook apps soon.
Redesigned Settings Menu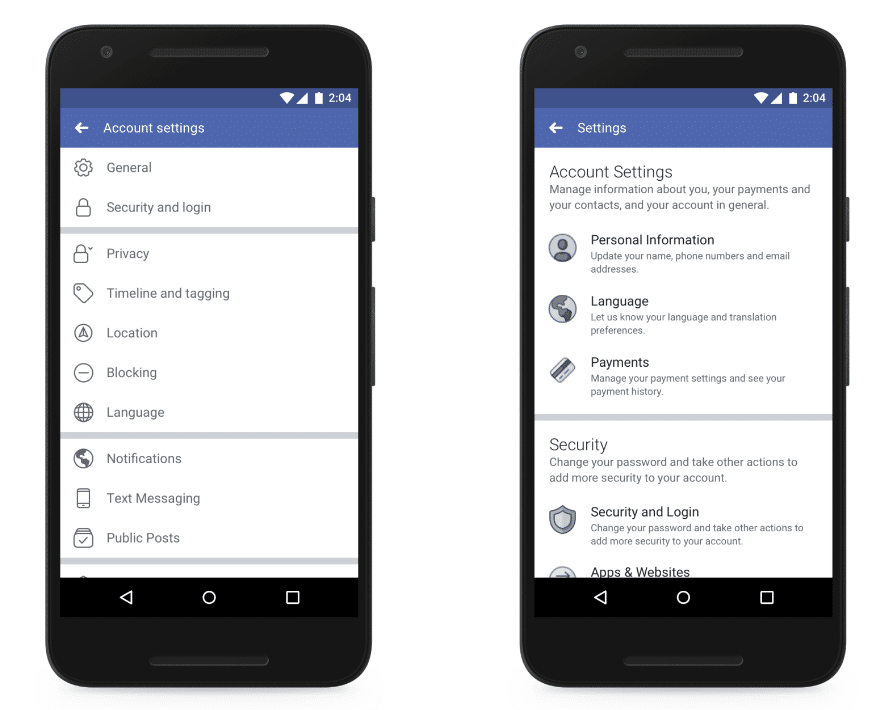 Facebook redesigned the app's settings menu to help users easily find their personal information and payment, login, and security settings. From this new design, users can also easily revoke apps' access to their data by navigating to the Apps & Websites section in their account settings.
New Privacy Shortcuts Menu
Facebook will roll out a privacy shortcuts menu, which contains data that users can control. From there, users can do the following:
Add two-factor authentication
Review and delete personal information, such as posts shared and reacted to, things searched for, and friend requests sent.
Manage information Facebook uses to target them ads
Manage who sees their posts and profile information
Access Your Information Tool
Facebook introduces the Access Your Information Tool, which allows users to find, download, and delete their Facebook data. The information users can delete includes posts, reactions, comments, things searched for, and any information appearing on their timelines and profiles.
These changes come with the many others CEO Mark Zuckerberg promised to make in wake of the Cambridge Analytica Scandal. In a statement on his Facebook profile, Zuckerberg promised to crack down on abuses of its platform, strengthen policies, and empower users to revoke apps' access to their data. In the coming weeks, Facebook will also rewrite its terms of service in a language that is easily comprehended by its users.