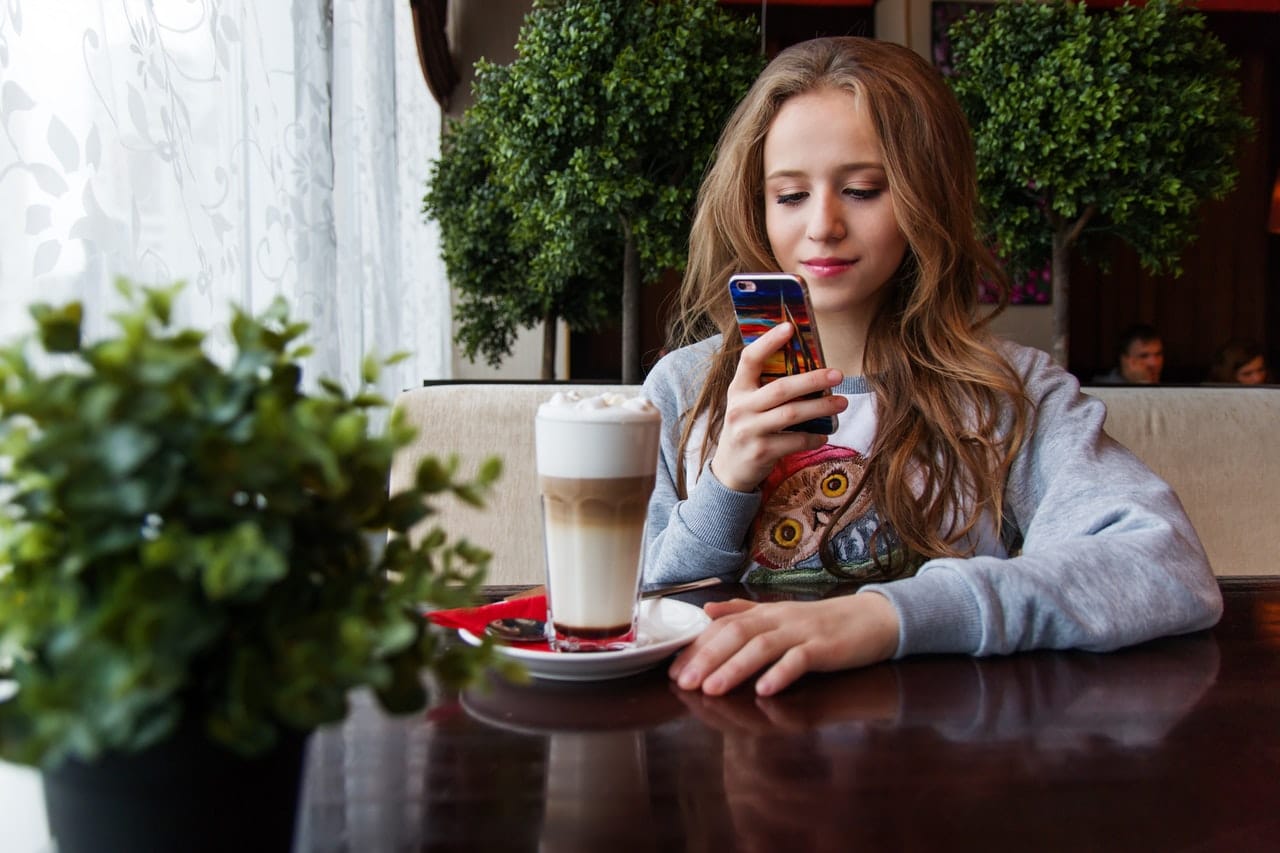 Facebook Watch, a new platform for TV-like shows, may have a very bright future just around the corner. Publishers learned that viewers prefer multi-episode video shows over videos that stand on their own.
With a high number of millennials devoting their time to Instagram and Snapchat, Facebook needed to create its own video niche to stay in the game. And so Facebook Live and Facebook Watch were born. The goal, according to Digiday, is to encourage viewers to invest watch time into longer videos through Facebook as their video destination.
It appears as if Facebook's endeavors are succeeding. Publishers such as Mashable, Attn, and Babe are watching their view numbers rise, gaining significant user engagement in comparison to their standalone videos, says Digiday. Mashable's Art of the Scene series receives double the average watch time of its stand-alone videos. Attn's America Versus series receives an astounding view and share count averaging 30 times that of its singular videos on Facebook. Babe's Is It Just Me? animated series receives eight times the average engagement count than its standalone videos receive.
What Does This Mean for Publishers?
From a marketing perspective, these Facebook Watch success stories indicate that to drive user engagement, publishers should create videos as a series, rather than multiple stand-alone videos. Additionally, placing episodic videos in a playlist is a smart, clean-cut way to increase viewer curiosity and, subsequently, more views.
However, the future of Facebook Watch is still hazy. It could become more challenging to make Facebook a video-watching destination as the competition grows steeper. For instance, Snapchat continues to build upon its video niche with rollouts such as Snapchat Shows.
We'll just have to wait and see (or, more fittingly, "watch").
Do you think Facebook Watch will continue to grow as a video-watching destination? Share your thoughts in the comments section below.
Comments
comments