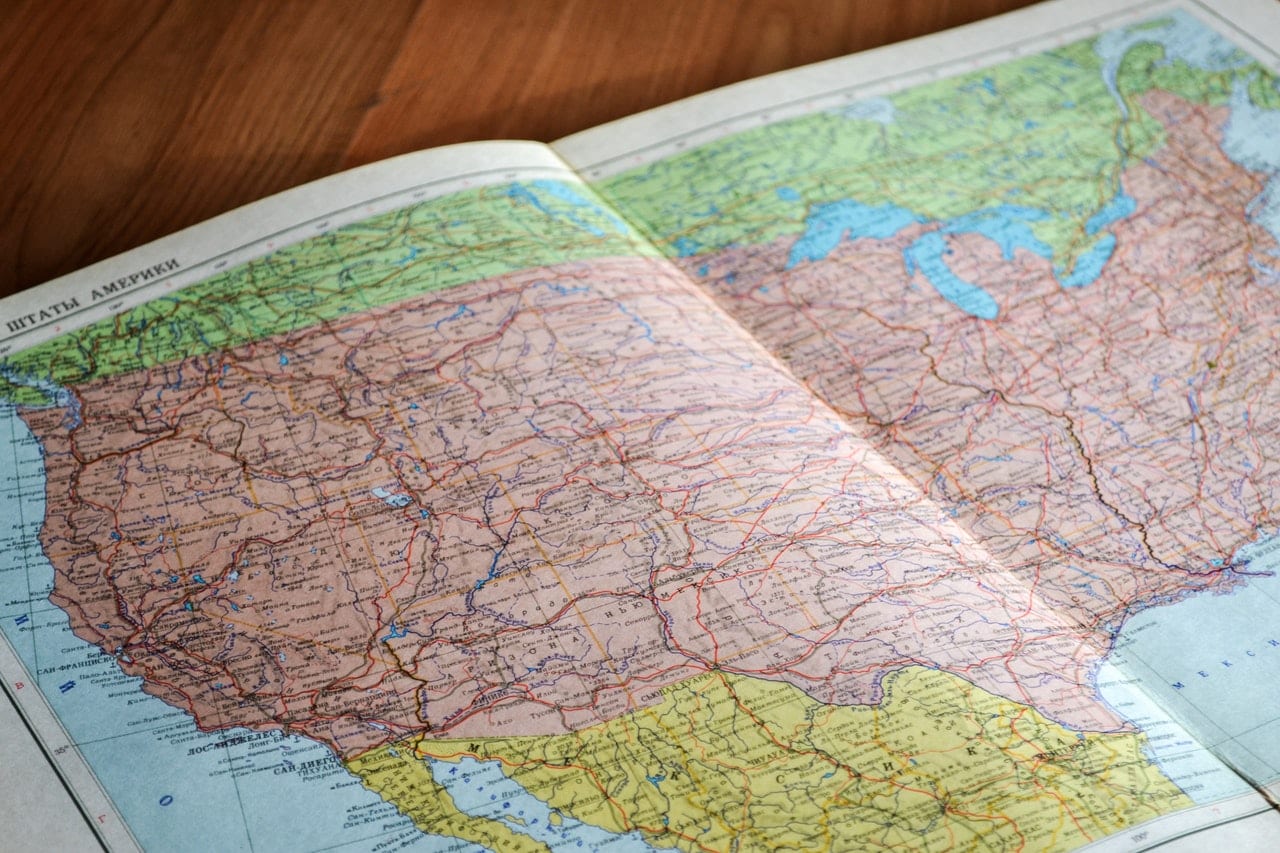 Facebook is turning to print communication in the form of snail mail in its efforts to ensure the integrity of ad campaigns related to US elections. According to Tech Crunch, Facebook will now send postcards to anyone who purchases ads that mention election candidates to confirm that the ad buyers are located in the United States.
This program, which is similar to that of Google My Business and Nextdoor, involves sending postcards to political ad buyers that contain a code. The ad buyers will need to use the code to verify their US location with Facebook.
It should be noted that the postcards will be sent to anyone who wants to buy ads that mention candidates running for federal offices. This excludes ads containing content about political issues.
The Reason: Fighting False Identities
This program, which Tech Crunch says will take effect before the congressional midterm elections in November, is part of Facebook's efforts to combat false identities and misleading information distributed during US elections. The social network has been a heightened focus of criticism since it was discovered that 3,000 politically divisive ads distributed during the 2016 US election came from Russian troll accounts. Facebook has since shut down these accounts and surrendered the Russian ads to Congress for investigation purposes.
However, US special counsel Robert Mueller recently indicted 13 Russian citizens and three Russian organizations for meddling in the 2016 election through social accounts like Facebook. Facebook is still in the hot seat, which is why it's taking measures to prevent any meddling or dishonesty on the platform in future elections.