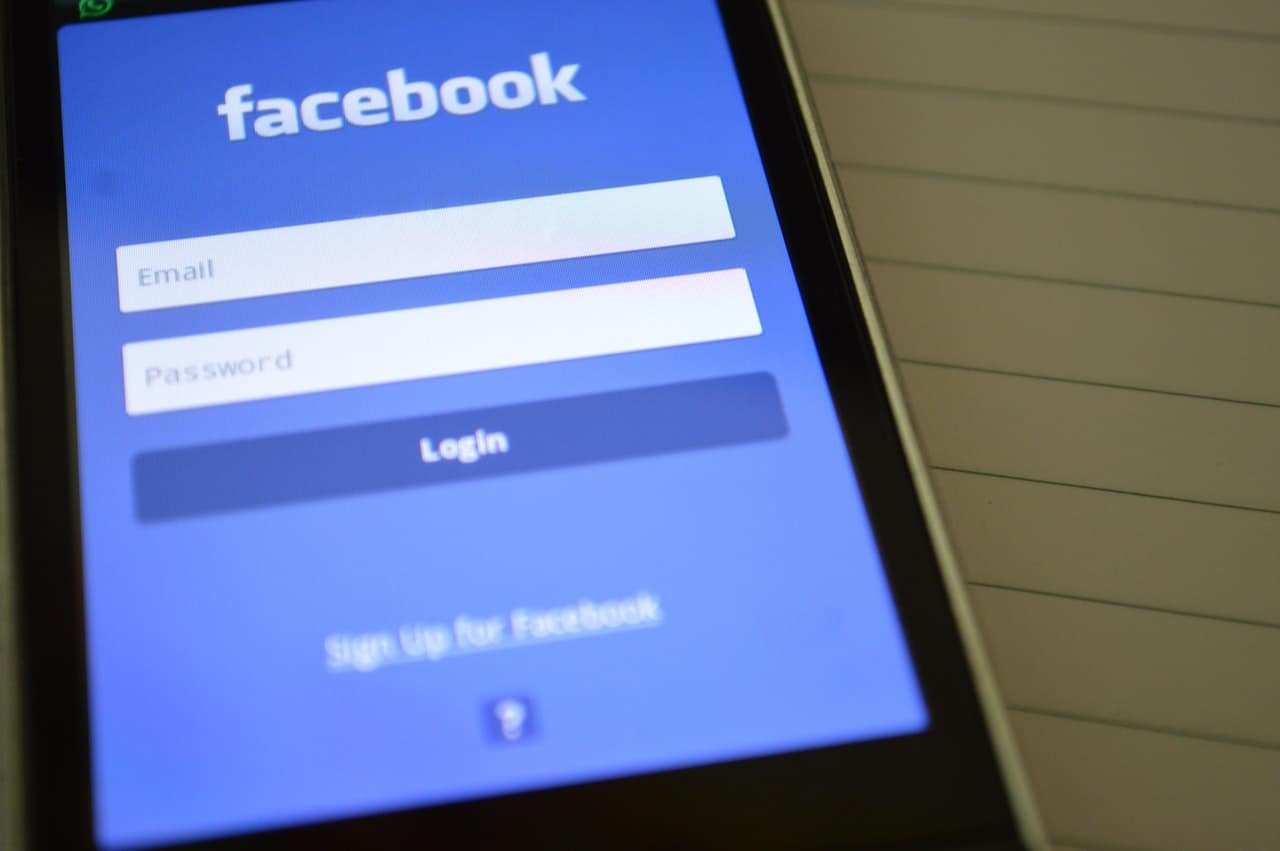 As part of the network's effort to improve the ad review process, Facebook is now placing any ads that contain potentially sensitive content under human review. This change was made in light of recent discoveries of offensive "Jew hater" ads, as well as Russian troll ads that ran during the 2016 presidential election.
According to Business Standard, Facebook will manually review any ads that fall under the targeting umbrella of politics, religion, ethnicity, or social issues before they are approved and distributed.
Previously, all Facebook ads have undergone an automated process of review and approval. However, in light of recent events, the network determined that automation is not ideal for catching offensive ad content. Repercussions will include delays in ad campaign launches, rejection of ads, or termination of accounts.
Battling Hate Speech
Recently, Facebook discovered Russian troll accounts associated with politically divisive ads that ran during the 2016 election. The network dutifully informed Congress and vowed more diligence going forward. Shortly after, however, the network learned that some advertisers were using self-reported targeting to distribute offensive ads to encourage users with discriminatory profile entries, such as "Jew haters."
In addition to altering the ad review process, Facebook has compliantly surrendered all politically driven ads associated with the Russian ad accounts to aid in the investigation of the 2016 election. The network also removed self-reported targeting to halt discriminatory activity.
Comments
comments