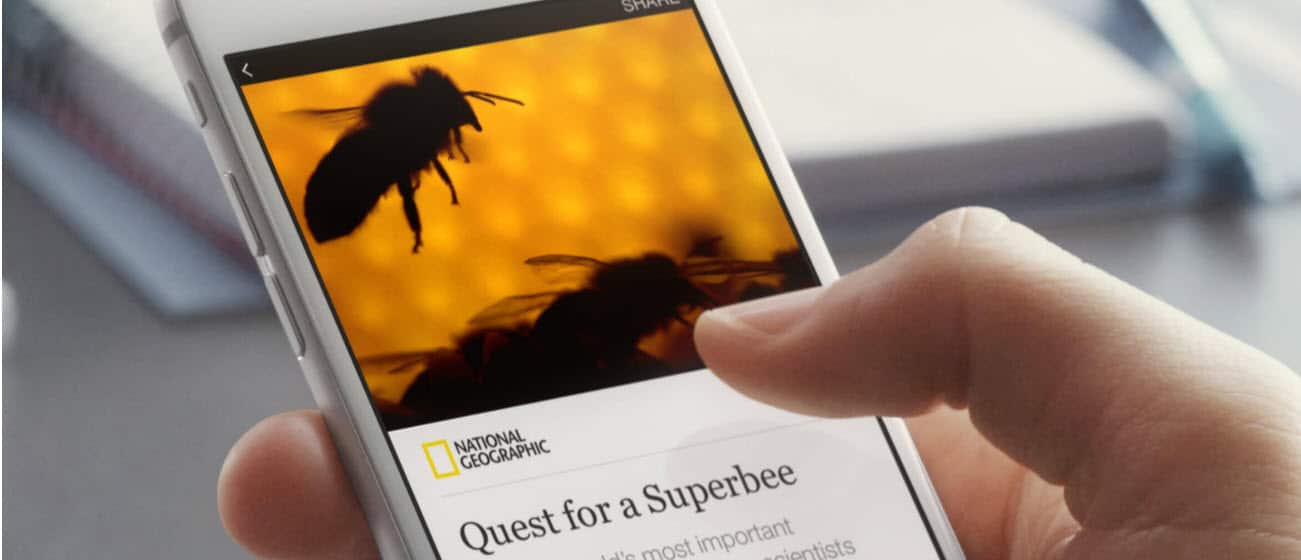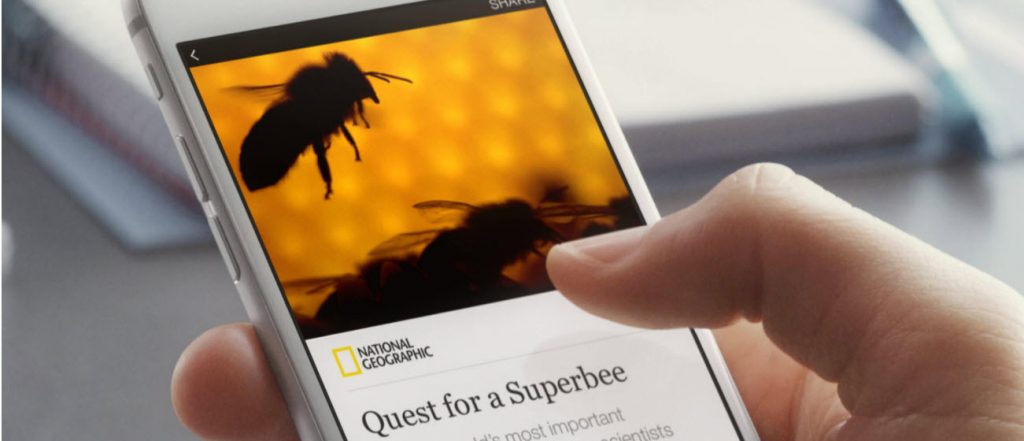 On Wednesday of this week, Facebook publicized the steps it will take to end the dissemination of fake news on it's platform. The social media giant announced that it will work closely with news organizations, including The Washington Post, Fox News, and Buzzfeed. This collaboration is a step to promoting news literacy and smart choices about the news people read both on and off its platform.
Facebook, during this project, will fund and work with the nonprofit News Literacy Project, a public service campaign that aims to educate the masses about real news and fake news. Facebook will also provide grants to other news organizations pursuing the same project.
"This is a commitment to…looking at ways to inform people better, but we don't have the specifics," said Fidji Simo, director of product for Facebook, to Wall Street Journal.
To encourage more reputable news sources to publish on its platform, Facebook will give publishers more influence on Facebook products. For example, engineers for Facebook and Germany's leading daily tabloid, Bild, will test a way to offer free trial subscriptions to readers from within Instant Articles. Facebook will also make local news easier to find on its platform, and it will look for collaborators.
Jennifer Preston, vice president for journalism at the Knight Foundation, one of Facebook's partners in promoting local news on its platform, said to Wall Street Journal that Facebook has committed to better understanding "how best to draw attention to journalism instead of fake news."
Facebook also encourages publishers to run more content by helping them make money from the videos they post on its platform. Earlier this week, Facebook announced that it's currently testing mid-roll video ads. Facebook plans to split the revenue with its publishers. Facebook will be aided by former CNN and NBC anchor Campbell Brown in finding and forging deeper relationships with major publishers.
This isn't the first time Facebook announced the steps it plans to take on tackling fake news. Immediately after it has been accused of swaying the election to Trump's favor due to the proliferation of fake news on its platform, Mark Zuckerberg, on a Facebook post, announced that Facebook will add features that allows users to easily flag a post as fake news, that labels a post as fake news for everyone to see, among many other developments.
Hopefully Facebook's efforts will stop the dissemination of fake news on its platforms.
Comments
comments