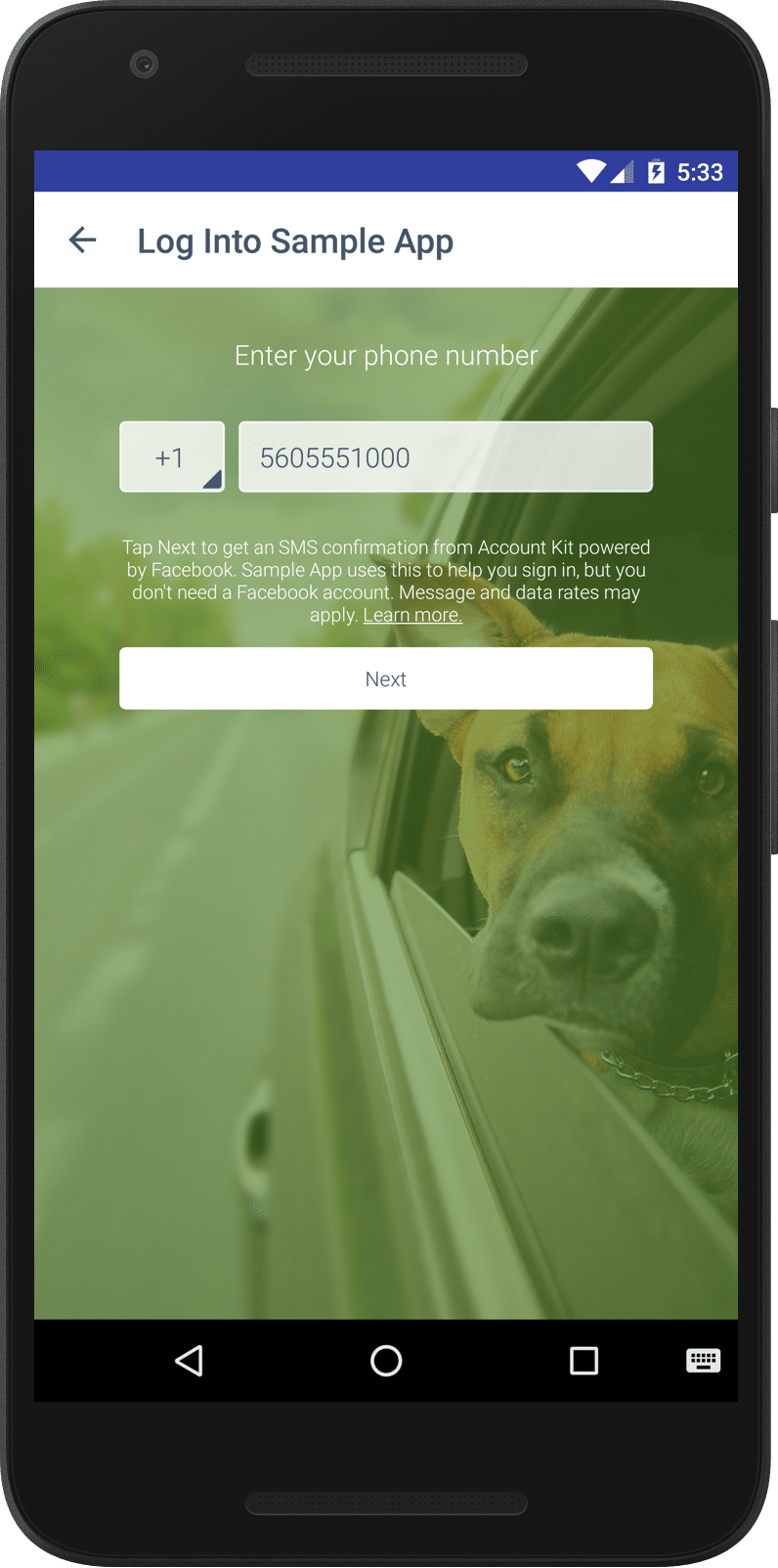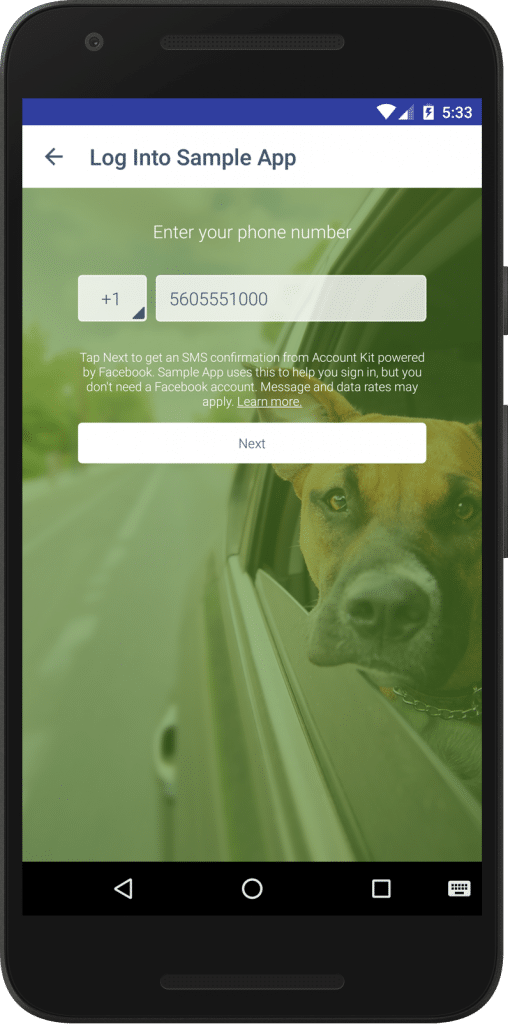 At today's F8 conference, the Account Kit was launched – a new software that third-party developers can add to apps that allow end users to sign in with an email or phone number. That's right – no passwords necessary. After users enter their info, the service sends them a code to type in and boom, done.
This means that more downloads convert to actual signups. Saavn, an Indian music service experienced a 33% growth in account signups when they added the Account Kit phone number signup.
"People hate passwords," Facebook product manager Eddie O'Neil told VentureBeat in an email. That means this technology could be more compelling to end users than the traditional Facebook Login system, which demands that people type in their email address and password. Not that it's a bad option. Facebook claims to be the #1 sign-on service in the world, boasting with 300 million users per month. They're just getting even more modern.
Customizable push and in-app notifications will let developers run push campaigns to pull people back into their apps, and help them navigate to new content or options while they're already inside.
I know what you're thinking, Facebook would hate technology that helps you avoid its platform – it thrives on adding more users. However, there are good reasons for why it would make this move. The easier it is to sign in to a given service, the bigger that service gets. In turn, this increases the chances that people will sign in using Facebook accounts. It may be wise to forego a few early users in favor of getting many more sign-ups later on.
Google and Twitter already have their own log-in systems, but obviously – no one can rival Facebook.
We'll keep you updated on the latest news that rolls in the next two days during Facebook's 2016 F8 conference.
Comments
comments