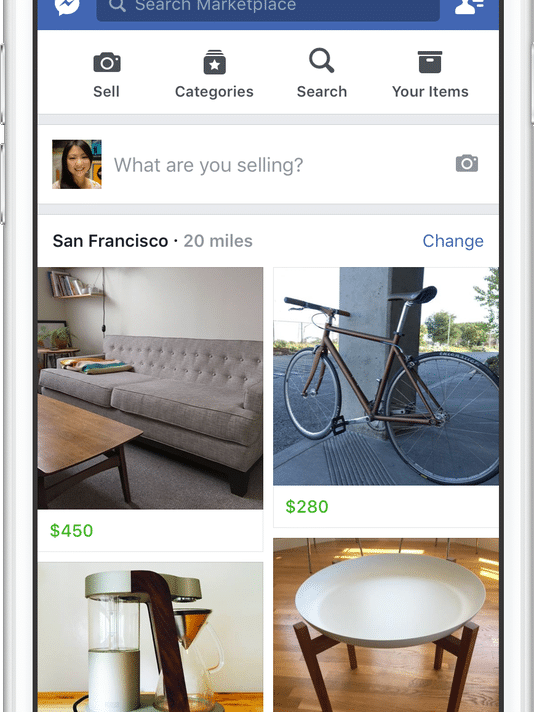 Facebook Marketplace—a rival to Craigslist—is now testing the waters for online ads, according to Fortune.
The online selling community allows users to sell personal items, including everything from home and garden, entertainment, and electronics to clothing and vehicles. The online ads that Facebook is testing will allegedly resemble Facebook's core news feed. The ad formats will appear with the advertiser's name and the label "sponsored" to differentiate them from regular listings. According to Fortune, the ads will be visible to only a small percentage of U.S. users in mobile view at this time.
Marketplace first rolled out in October as a way to further build a sense of online community. Just like with Craigslist, users simply post the item they want to sell, and interested buyers can express interest in the listing. The transaction and item delivery are then handled outside of Facebook.
The Numbers Don't Lie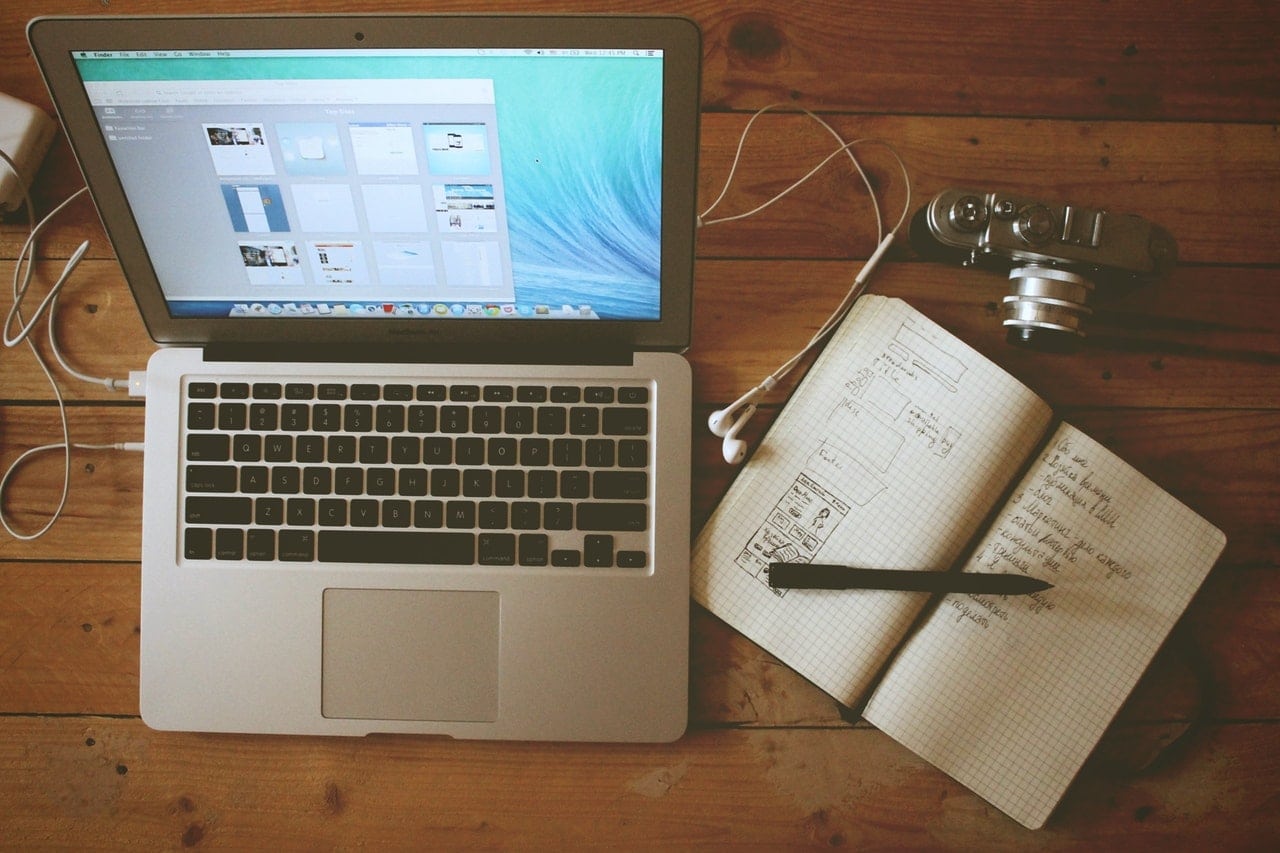 With over 18 million Marketplace listings in May alone, Facebook sees great potential growth with this popular online selling service. In its most recent quarterly figures, Facebook recorded $7.9 billion in sales; its advertising business could skyrocket further with the added focus on this platform that prefigures such promise.
It is presently unknown which third-party advertisers are involved in the trial. However, Fortune reports that the participants also have campaigns through Facebook's core service and Instagram.
Although too early to know whether ads through Marketplace will be a permanent addition, the outlook is favorable. Advertisers could extend their audience reach further, targeting users perhaps based on what they sell or buy. However, exactly how Facebook will allow advertisers to usethese online ads is unknown at this time.
What do you think about running ad campaigns through Facebook's Marketplace? Let us know your thoughts in the comments section below.
Comments
comments