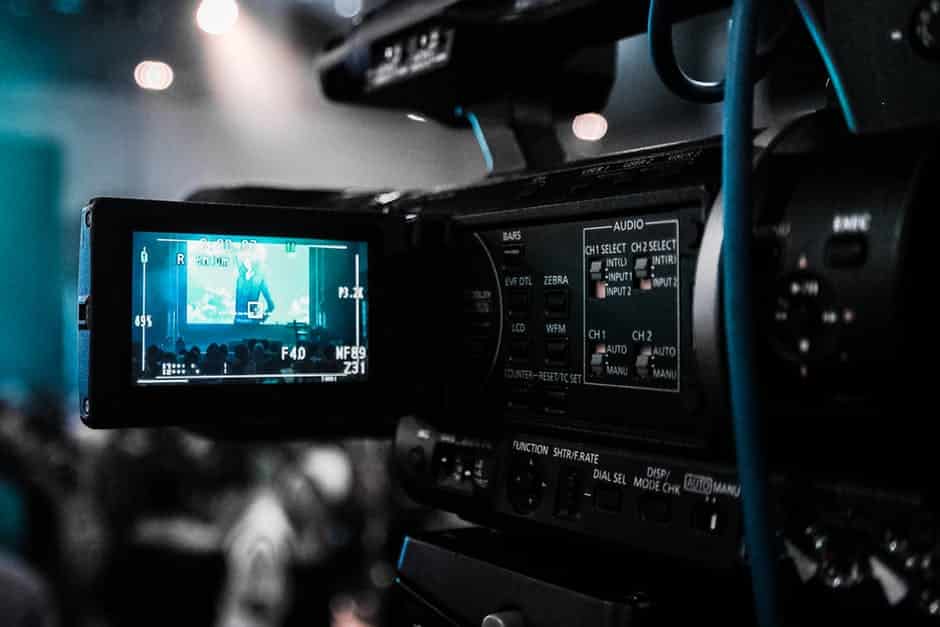 Facebook made a move that strongly suggests an attempt to produce original video content that rivals Youtube's.
Last week, Facebook hired Mina Lefevre, former MTV executive vice president, as head of development. She announced her new position on her Facebook page saying, "I am excited to share that I will be embarking on my new adventure as Head of Development at Facebook."
Lefevre has ample experience with original content while at MTV. She was the head of scripted programming for popular MTV originals including Faking It, Awkward, Finding Carter, and Teen Wolf, among numerous others.
With her new position at Facebook, Lefevre will manage the development of the site's scripted and unscripted content. She will work alongside global creative strategy head Ricky Van Veen, co-founder of CollegeHumor, who Facebook hired last year.
The original videos Facebook will produce, as stated during its last earnings call, will be short and episodic. Think one- to-three-minute Buzzfeed videos.
Facebook's move to produce original video content is not surprising, considering Facebook's emphasis on video these past two years. This is particularly evident from the developments of Facebook Live, Instagram Stories, and Facebook Stories, which is currently in its testing stages. In 2015, Zuckerberg, Facebook's CEO, even predicted that Facebook will be all video in five years.
The push for video gives advertisers a new opportunity to serve ads during a time when Facebook is running out of places to serve ads. The ability to serve ads within videos seems promising, as suggested by Facebook's current testing of mid-roll video ads.
There is currently no word as to whether or not mid-roll video ads will officially debut. However, current events hint that as soon as Facebook officially launches original video content, mid-roll video ads will roll out immediately after.
Comments
comments