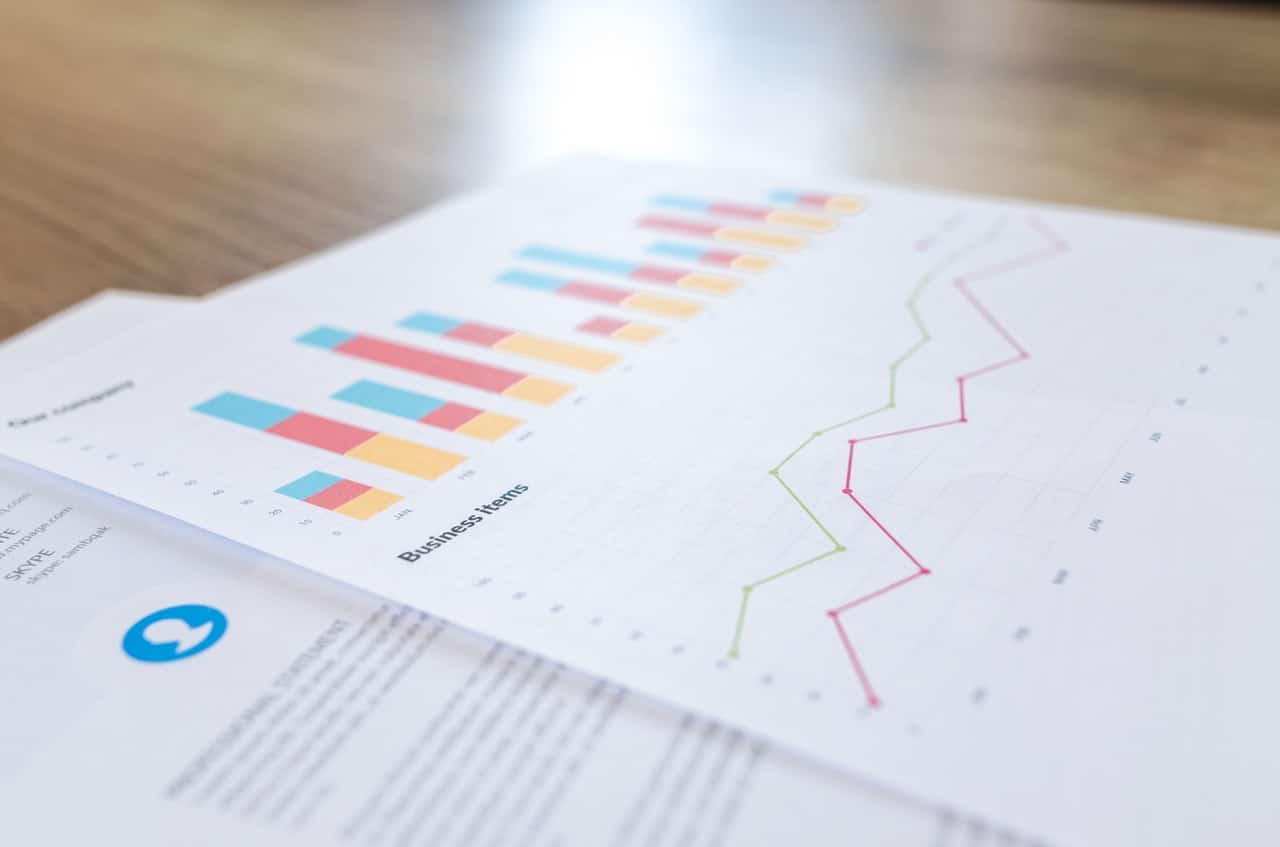 A recent Facebook study found that 95 percent of in-store sales were directly influenced by Facebook call-to-action (CTA) units used in advertising campaigns. But how can you accurately measure what's working and what isn't?
According to Facebook, the best way to effectively determine what is working and what isn't is to use people-based measurement solutions. Doing so could save you a whole lot of time that may otherwise be wasted creating ads that don't work.
Facebook offers three types of people-based measurement solutions:
1. Online and Offline Actions
In addition to measuring actions related to your business' website and app, you can also measure actions taken in your brick-and-mortar store. Facebook offers measuring tools such as Facebook Pixel, SDK, and Offline Conversions to measure these actions across the board.
2. Campaign Performance Across Channels
Facebook's multi-touch attribution measures performance across all channels, allowing you to see which strategies are the strongest and to optimize accordingly.
3. Growth of Incremental Sales
Facebook's Conversion Lift allows you to measure growth, impressions and conversions of incremental sales. With this measurement, you can determine when sales are growing so you can better understand why they are growing.
By using Facebook's people-based measurement solutions, you can zero in on what's working, when, and why, and then optimize and invest in the areas that will best benefit your campaign.
Comments
comments