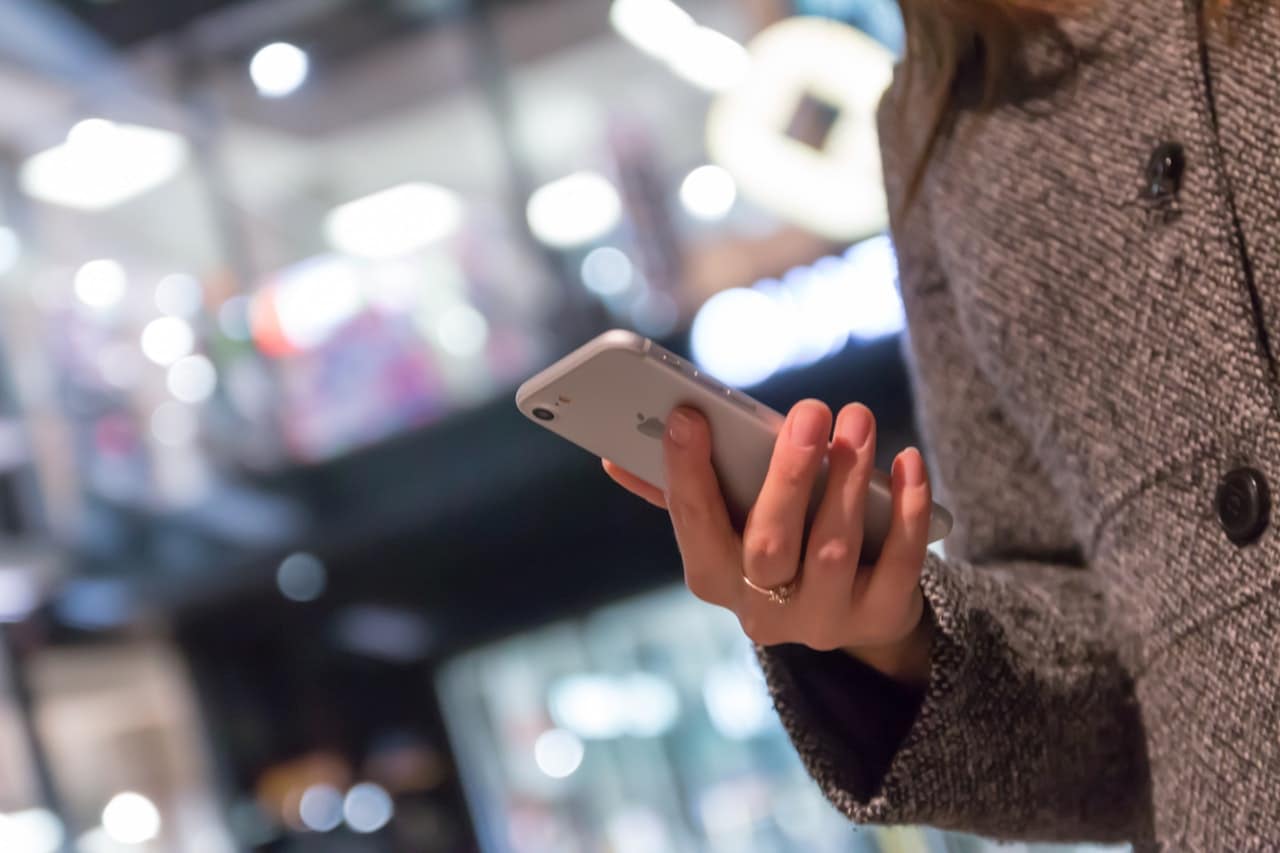 When it comes to Wall Street, it seems Facebook can do no wrong. Although the recent discovery of Russian ads running during the 2016 US Election has caused some serious concern and inspection by both Facebook and Washington investigators, it in no way affected the network's stock performance.
According to CNBC, Facebook's third quarter shares rose 13 percent, beating out Internet companies Alphabet, Twitter, Snap, and even Amazon. These results boosted the company's market value to $490 billion, despite the negative press coverage detailing the $100,000 worth of politically divisive ads distributed across the network by Russian accounts in 2016.
An annual profit of $5.33 per share is now expected to round out the year for Facebook. That's up from 2016's $4.23 per share.
Cooperation with Congress
Since the discovery of the Russian political ads, Facebook has cooperated with Washington by handing over the ads to Congress and vowing to prevent Russian interference going forward. Additionally, the network shut down the Russian troll accounts after discovering their suspicious activity.
However, this cooperation didn't nullify the negative press, especially after it was revealed that the Russian political ads reached a total of 10 million unsuspecting Americans. Facebook CEO Mark Zuckerberg, in attempts to smooth out the ripples, announced that he would sell up to 75 million shares in an 18-month period.
These ongoing discussions appear to have had zero negative impact on Facebook's stock, as demonstrated by the Q3 numbers.
CNBC says Facebook executives will appear before the Senate Intelligence Committee on November 1 for further discussion regarding the Russian ad accounts.
Comments
comments