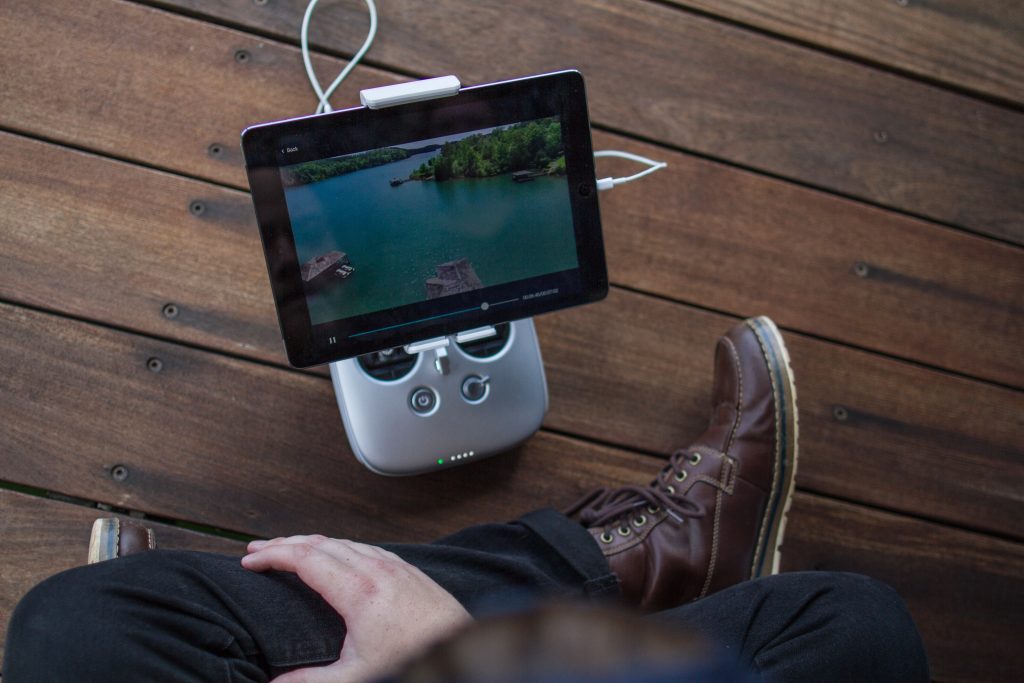 It's a fun position, video creator, bringing the creative visions swirling inside your head to life. However, being a video creator can be hard. Increasing your viewership, earning money, and pleasing your followers are only a few of the challenges video creators face. That's what makes them so vital to any Facebook ads company.
Now, you no longer have to face those challenges alone.
Recently, Facebook created a program called Creators Launchpad intended to help propel video creators like you to success. With Launchpad, creators can grow their audience, earn monthly cash bonuses, and receive strategic support directly from Facebook's marketing partners. The six-month program also grants access to video monetization with Ad Breaks.
If you want to be a part of this program, apply here. Facebook will review your application and notify you of your eligibility within a few weeks after submission.
Written by Anne Felicitas, editor at AdvertiseMint, Facebook ad agency
Learn More:
New Facebook Products: Canvas Layouts and Creative Hub
Comments
comments