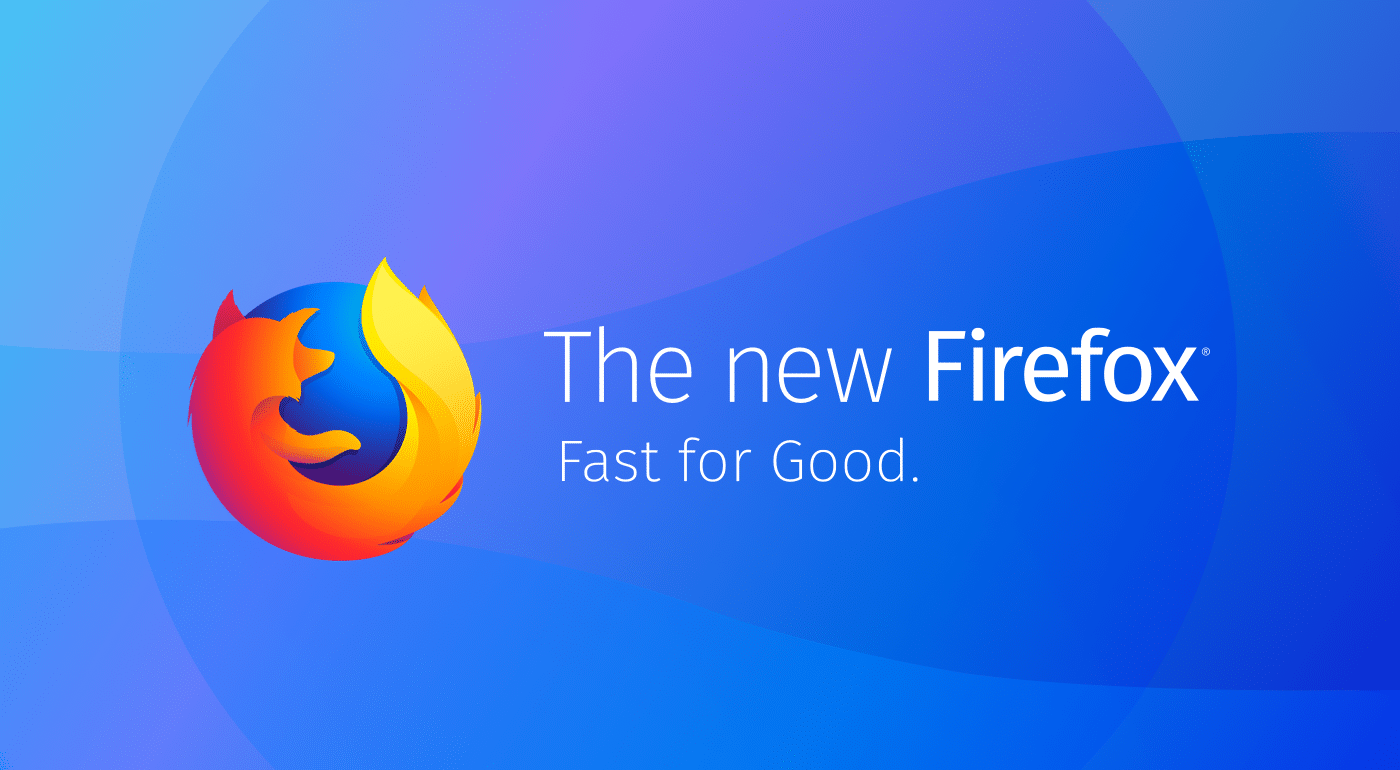 After the public learned that Cambridge Analytica secretly harvested personal information from 87 million Facebook users, Mozilla launched a browser plugin, Facebook Container, that prevented Facebook from tracking user activity. Recently, Mozilla released another blocker, Firefox Focus, a mobile-device version of the Facebook Container.
Firefox Focus is a lightweight mobile browser designed to prevent Facebook from tracking users' web activity outside of the social media platform. Firefox Focus blocks by default trackers that include analytics trackers, social sharing trackers, and advertising trackers. The plugin also features an erase button that deletes users' browsing history including passwords and cookies.
Much like the Facebook Container, Firefox Focus is unlikely to significantly affect the Facebook Pixel, a Facebook tracking tool. According to one Facebook representative in an email, "While this extension does not block the Facebook Pixel from firing, you could see a small decrease in events measured by Facebook pixel from people who use Firefox and have installed this browser extension."
Even Mozilla explains that the Facebook Container does not completely prevent Facebook from tracking users.
"The difference is that it will be much harder for Facebook to use your activity collected off Facebook to send you ads and other targeted messages," Mozilla said in a statement.
Despite Mozilla's effort to protect users' web activity, there is no guarantee that users will download the plugins or, if loyal Chrome users, switch to Mozilla to use the Facebook Container and Firefox Focus.