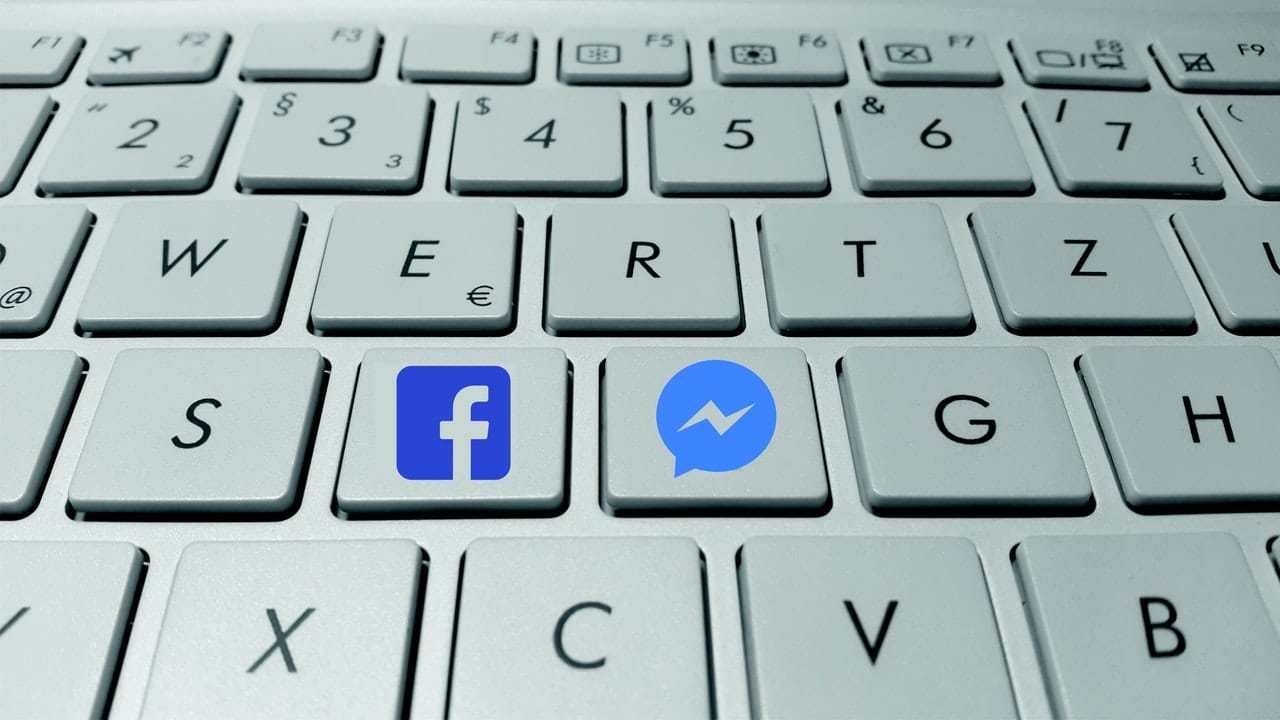 Facebook has always been about connecting. Now there is a way to further strengthen connections with potential and existing customers. Recently, the network announced its new Messages objective for Facebook ads.
You may be familiar with Facebook's other ad objectives, which help advertisers hone in on specific marketing goals. The Messages objective will join the other existing objectives, including Awareness, Consideration, and Conversions.
How It Works
Advertisers can use the Messages objective with Click to Messenger ads, which direct users to a Messenger conversation with your business if they click the call-to-action on your Facebook ad. According to Facebook, this objective, with click to Messenger ads, opens conversations with users who are more likely to respond or interact with your business or product.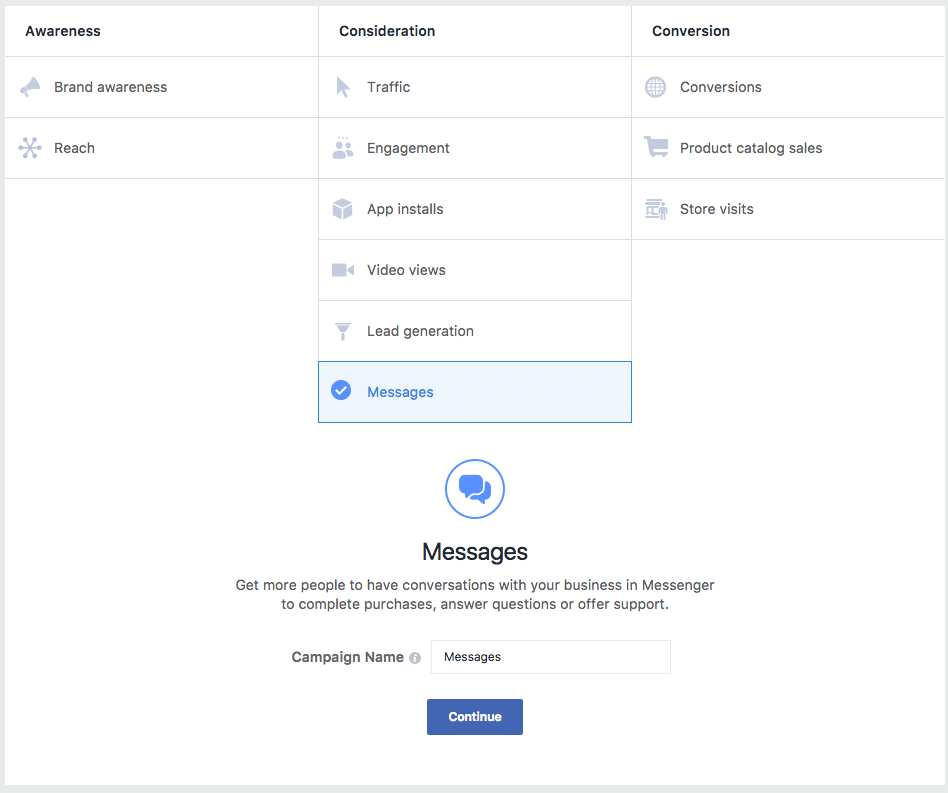 Only some advertisers currently have access to the new Messages objective through Ads Manager. However, you should see access open up to all advertisers over the coming months, according to Facebook.
Facebook is bringing this new objective to advertisers in light of the two billion Messenger exchanges that occur between customers and businesses on a monthly basis. According to a Facebook commissioned Nielsen survey, 67 percent of customers intend to message businesses even more over the next two years.
Facebook's messaging ad products will now be located within the Messages objective, allowing advertisers to focus their message-driven campaigns and message more customers more proficiently.
In the coming weeks, Facebook says advertisers should keep an eye out for sponsored messages included in the Messages Objective.
Comments
comments