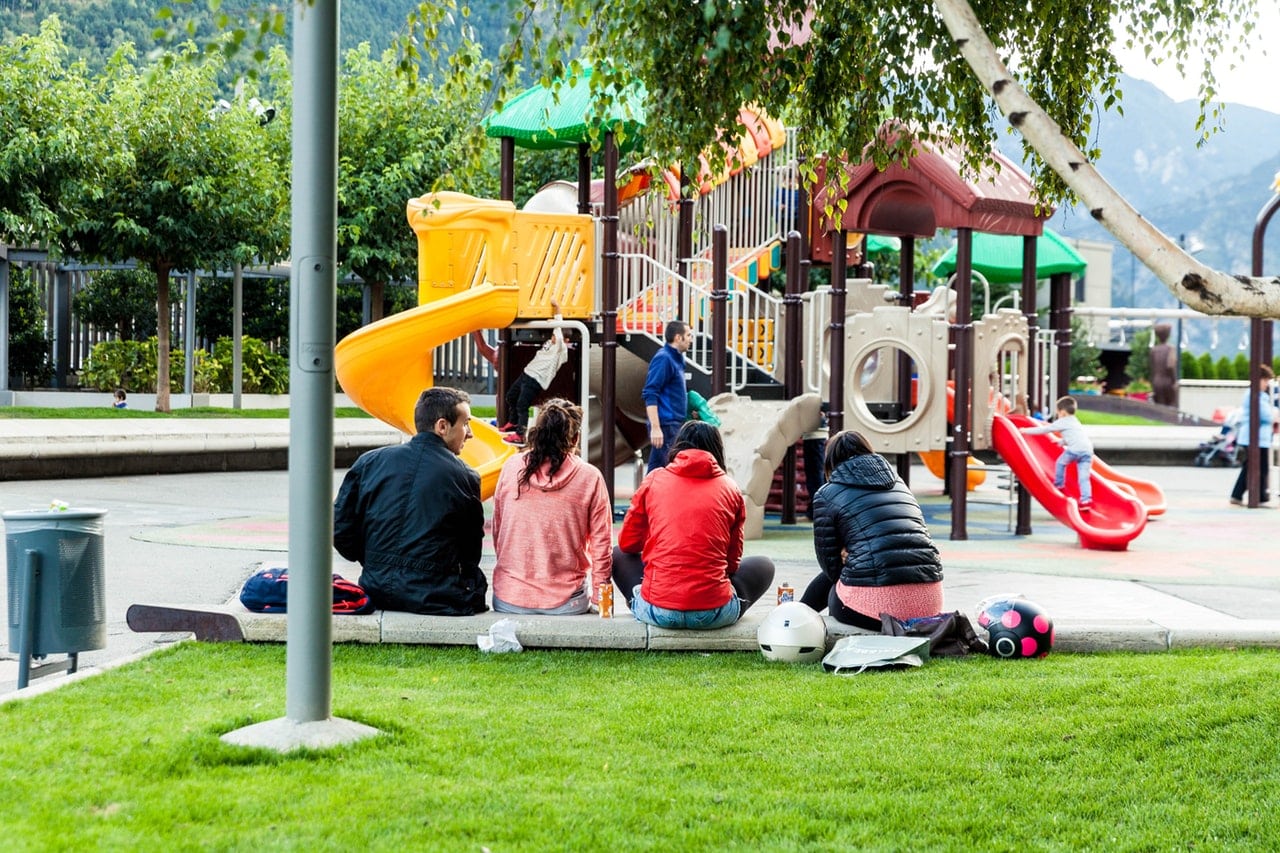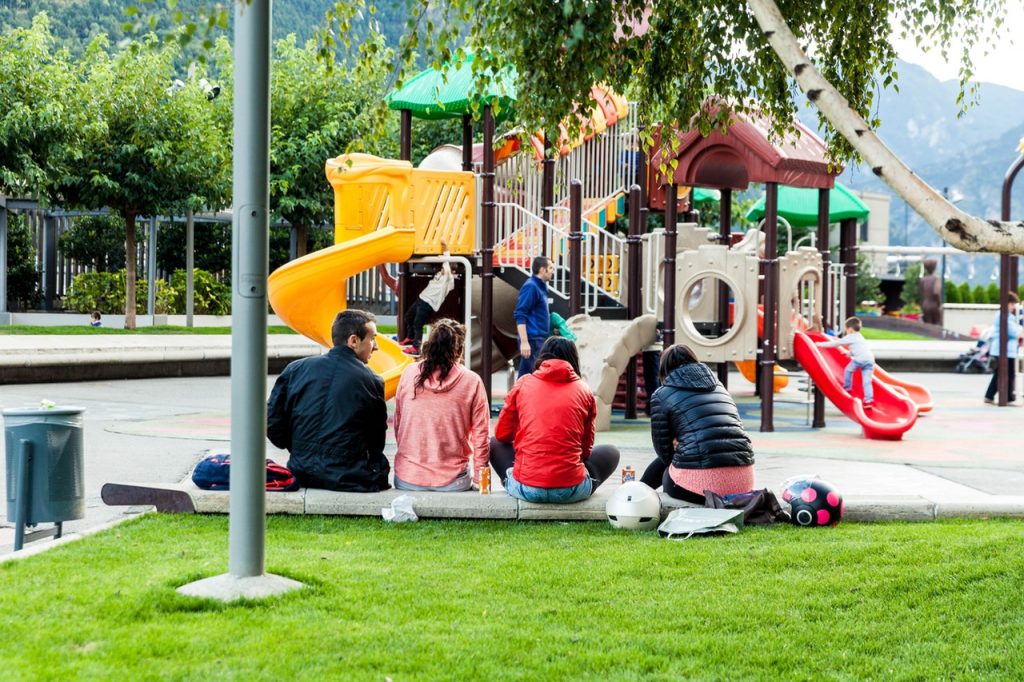 Gen Zs, teens aged 20 and under, are the young ipad-owning Instagrammers whose dependence on technology is often met with scoffs and criticisms from older generations (When I was a kid, I spent my time playing outside, not playing video games!). They obtained their first ipads at 12; they taught their parents how to send twitter updates, and, according to a new survey, they are the ones to target your Instagram and Snapchat ads.
According to an eMarketer report, which details the results of a survey that included nearly 10,000 participants in 13 countries, two-thirds of Gen Zs frequently use Instagram and Snapchat. Gen Zs are likely attracted to these two social networks because these networks focus on images and videos, and they, unlike other social networks, have a youth-magnet feature called Stories, which allows users to send and post ephemeral photos and videos embellished with fun geo tags and face filters.
Advertisers representing teen brands like Brandy Melville and Forever 21 on Snapchat and Instagram may find success targeting Gen Zs. The survey found that more than two-thirds of Gen Zs are likely to purchase directly from social media platforms.
When targeting Gen Zs, you must correctly use detailed targeting to ensure that the products you show are relevant to them. Sixty percent of Gen Zs, the survey revealed, are more likely to buy impulsively only if they see a product that appeals to them. Hence, it's important that you know who among the Gen Z audience is interested in your product or service. You can do so with the help of custom audience or audience insights, features you can leverage on Instagram.
Although individual Gen Zs' interests differ, the survey found that they all favor speedy deliveries. When targeting Gen Zs, try offering same-day or one-hour delivery because not only will they be more likely to respond to your offer, but they are also more likely to pay more (at least five dollars) for fast shipping services.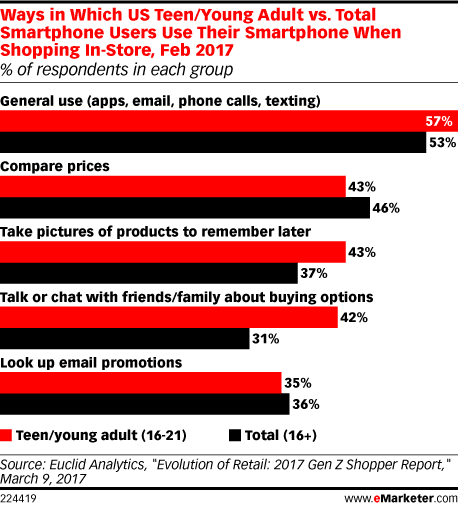 In addition to dangling attractive products and shipping options to Gen Zs, you should also build your brand's reputation on social media with brand awareness and engagement campaigns. Gen Zs, according to the survey, are more likely to purchase from a brand that has numerous social proof. It also found that more than one-third of Gen Zs often ask for opinions on social media about whether or not to buy products.
Although Facebook is currently the most popular social network, advertisers working for teen brands may find better luck reaching their Gen Z audience on Instagram and Snapchat.