November 23, 2016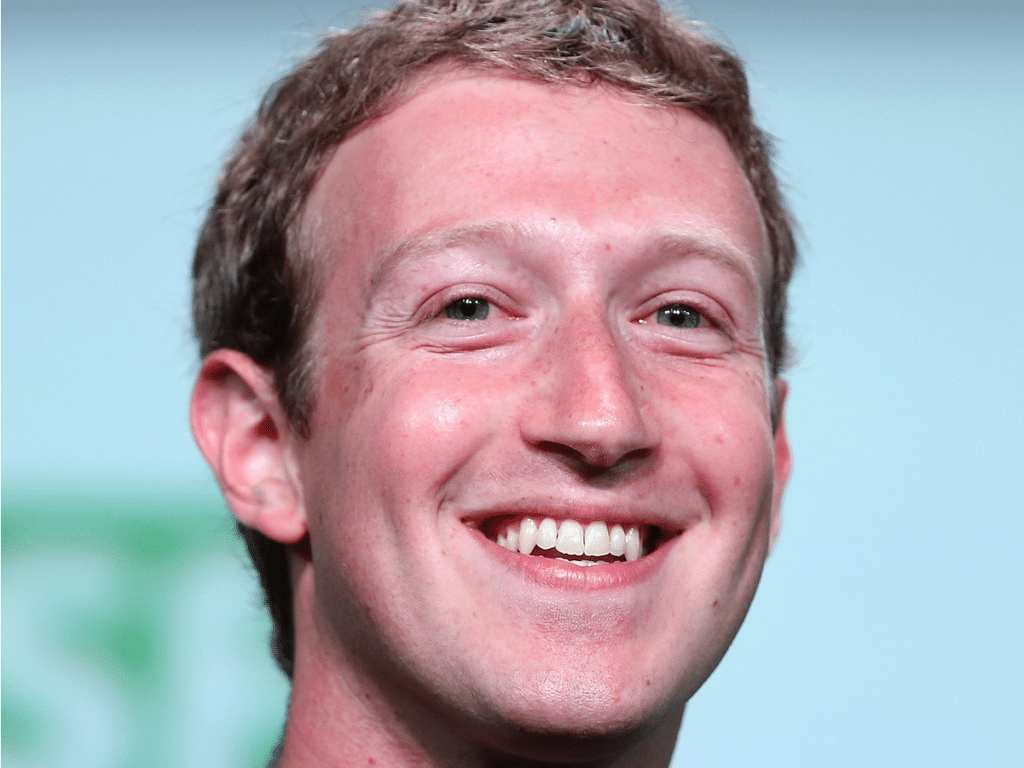 Facebook has not been having a good month. Not only did it miscalculate metrics, consequently compromising its credibility, but it has also been faulted for allowing fake news to spread on its platform.
People have claimed that the fake news circulating within Facebook caused Donald Trump's win. The spread of misinformation, people claim, helped influence the presidential results.
"The most obvious way in which Facebook enabled a Trump victory has been its inability (or refusal) to address the problem of hoax or fake news," said Max Read, journalist for New York Magazine.
Zuckerberg, of course, is quick to respond to this allegation:
"Personally, I think the idea that fake news on Facebook—of which it's a small amount of content—influenced the election in any way is a pretty crazy idea," said Zuckerberg.
Facebook combats fake news.
Click To Tweet
Whether or not fake news helped Trump win the presidency is uncertain. What is certain, however, is the problem of fake news. A Buzzfeed reporter, after some sleuthing, found that nearly 140 fake news sites emerged in the last year leading up to the election. These fake news sites, including WorldPoliticus.com, TrumpVision365.com, USConservativeToday.com, DonaldTrumpNews.co, originate from a small town in Macedonia, run for the purpose of accruing ad dollars.
Zuckerberg addressed this problem late last week on a Facebook post, outlining the steps he and his team are taking to combat the dissemination of fake news. This is what Zuckerberg proposes:
Stronger detection-Facebook will improve its ability to classify misinformation by creating better technical systems that flag stories as false before users do.
Easier reporting– Facebook will give people easier ways to report on fake news.
Third-party verification-Facebook will work with more fact-checking organizations.
Warning labels-Facebook will place warning labels on news stories that either the Facebook community or third parties have flagged as false.
Better quality-Facebook will raise the bar for stories that appear on the news feed.
Better ad policies-Facebook will disrupt the economics of fake news with better ad policies.
Input from journalists-Facebook will work with journalists on fact checking systems.
Although Facebook's new project in combating fake news sounds promising, Facebook users should not rely on it. In fact, Facebook's efforts are only half the job. Users should also take responsibility for allowing fake news to spread. They, too, should take steps in preventing fake news from going viral. They should read articles (rather than only reading the headline) before posting, learn how to differentiate fake news from real news, and flag fake news as false. It will take both the efforts of Facebook and its users to effectively purge fake news from the news feed.
Comments
comments