Facebook exists to connect friends and families both near and far. Thanks to Facebook, we can message loved ones from oceans away and watch their lives unfold as they post stories or update their life events, photos, or background information.
Facebook takes it a step further by connecting people with similar interests. If you would like to join a group that shares your passion, you can join a Facebook group. Groups have proven useful not only to people searching for others who share their interests, but also to people searching for events to attend or a place to buy and sell. From housing to art to business groups, Facebook has it all.
Follow the steps below to find and join a Facebook group.
Step 1: Type interest in search bar
Type in keywords to find your desired group. For example, if you want to join a poetry group, type in "poetry". Or if you're more of the sporty type and want to join a lacrosse group, type "lacrosse".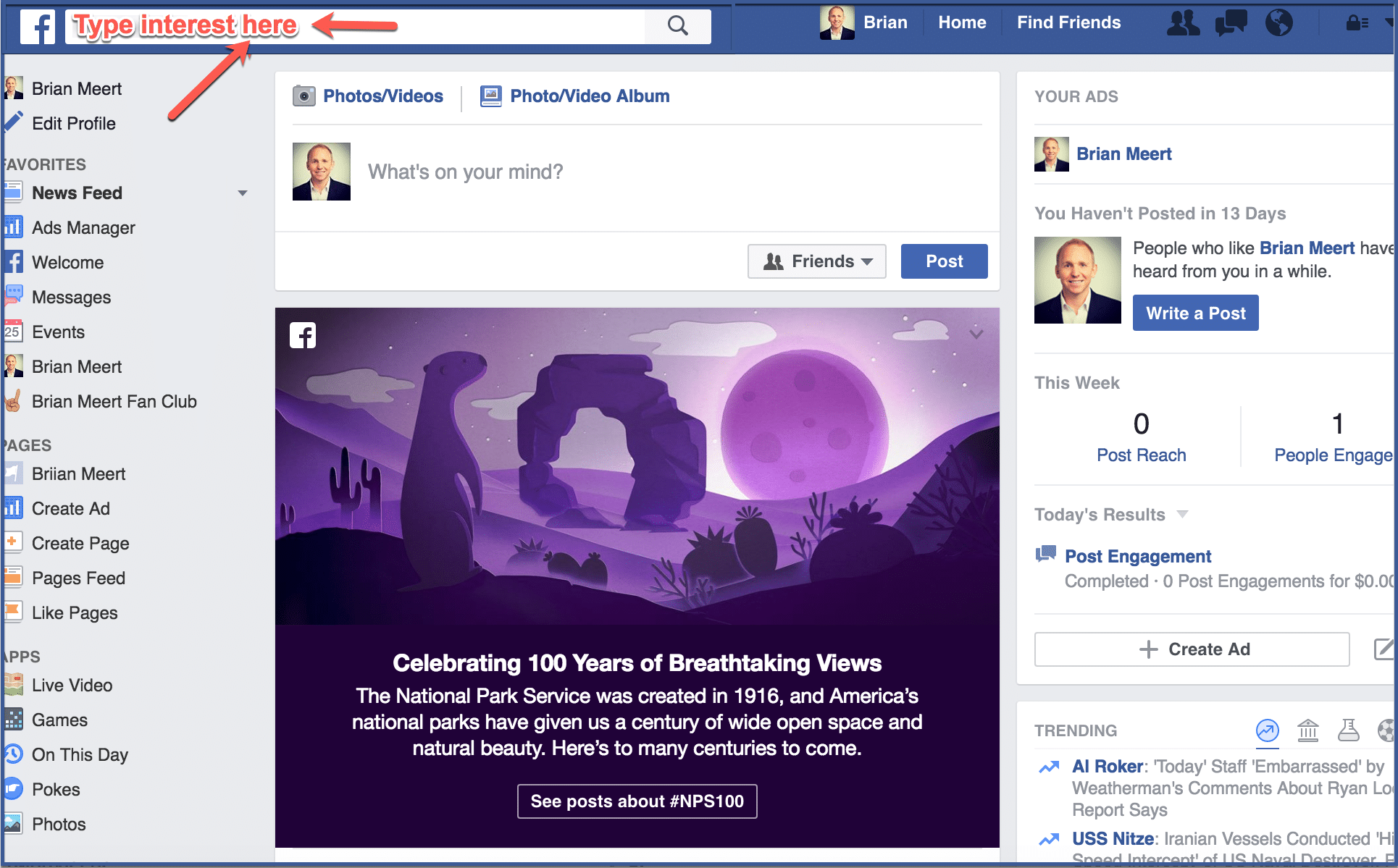 Step 2: Choose a group
Because Facebook's search bar isn't exclusive to group searches (you can also search people, places, fan pages, etc.), you must carefully choose from the suggestions. To differentiate groups from fan pages, see if the description under the bolded name contains the word "members". Only Facebook groups have members. If you see likes under the name, then it is a fan or business page.
Once you've spotted a group you'd like to join, click it.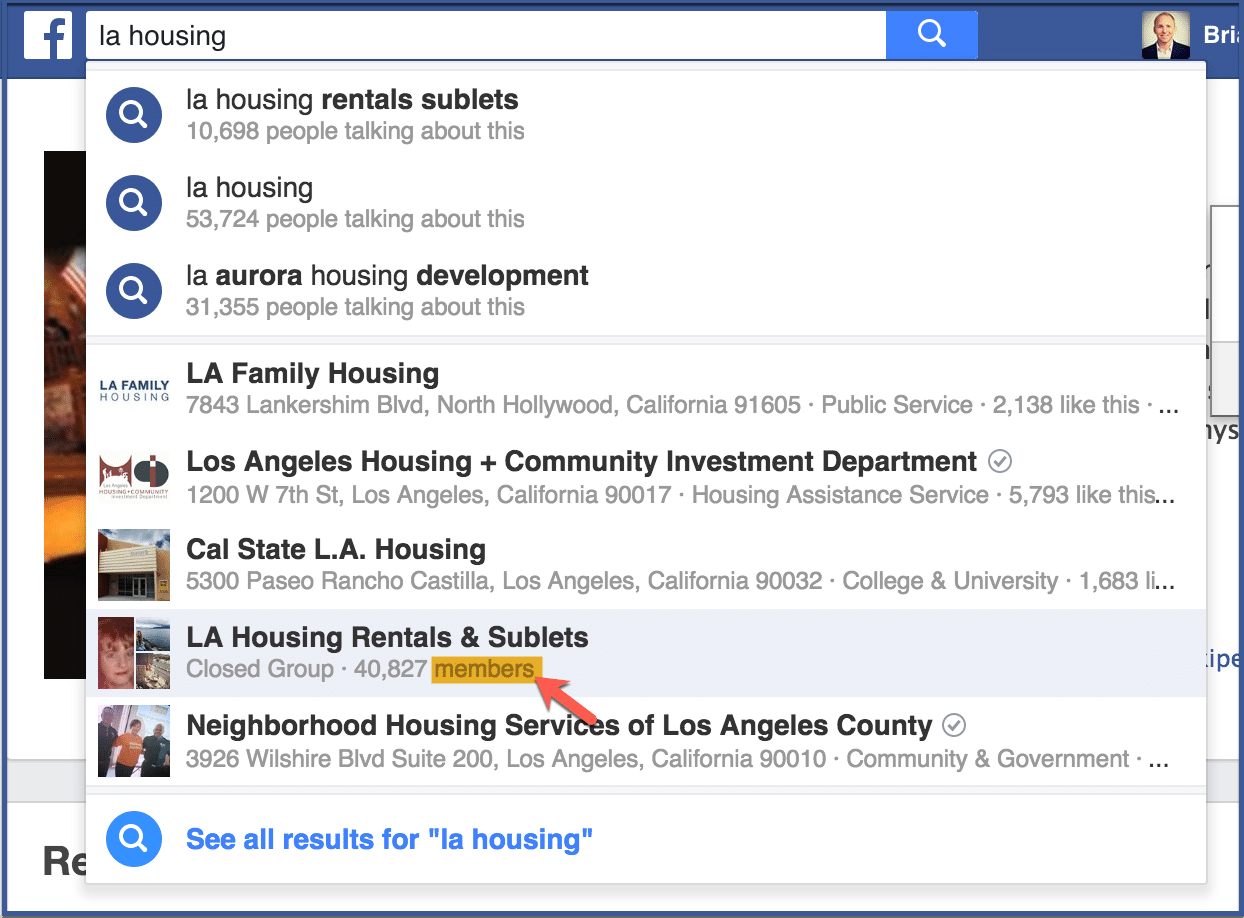 Step 3: Join Group
To join the group, click "Join Group". You can leave this group any time.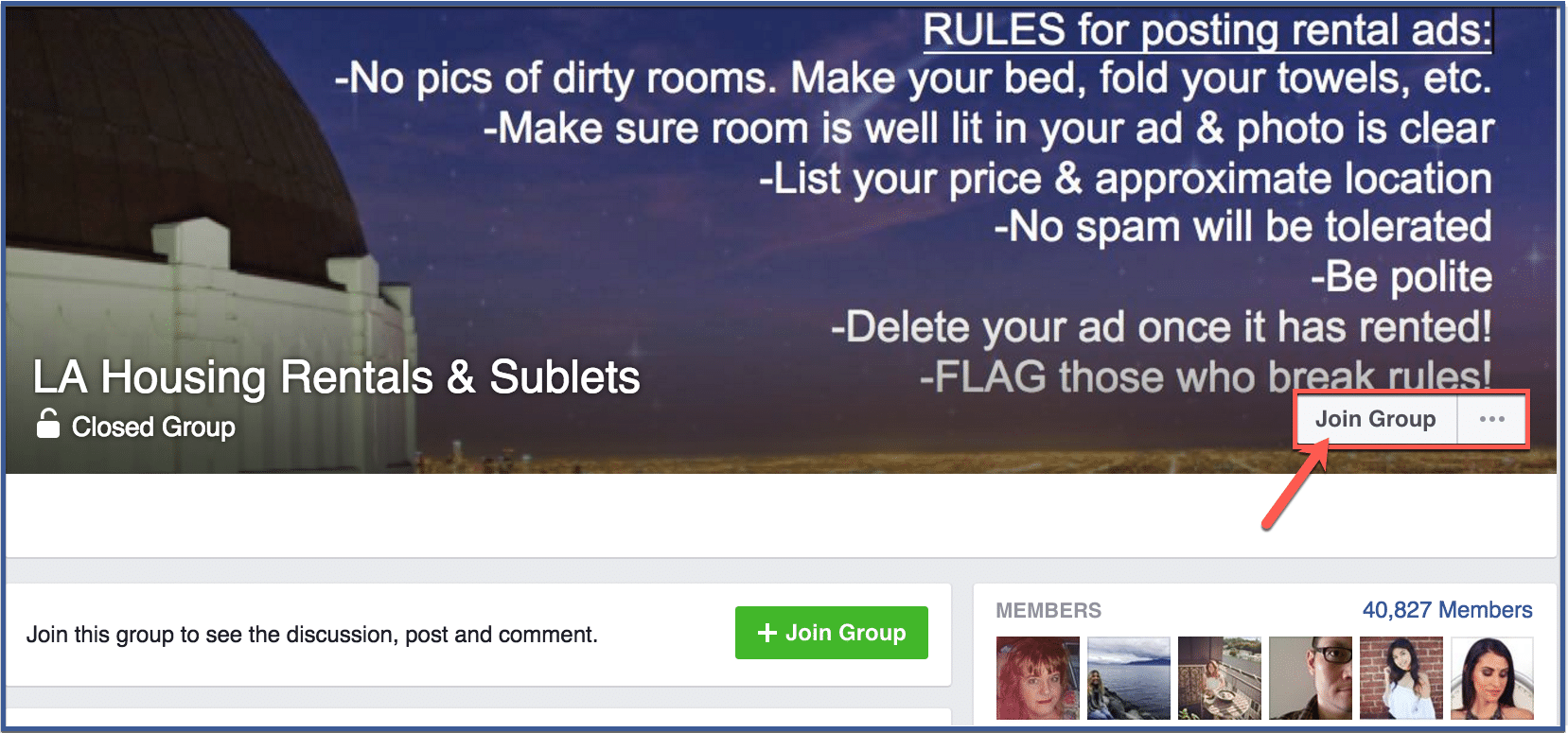 Comments
comments