Are you curious about the secrets of how to get more followers on TikTok?
The more followers you have on TikTok, the more engagements you will get. A high follower count will also help you earn more money as a creator or influencer.
This blog post will provide practical tips and strategies to help you grow your TikTok audience.
1. Produce Consistent and Quality Content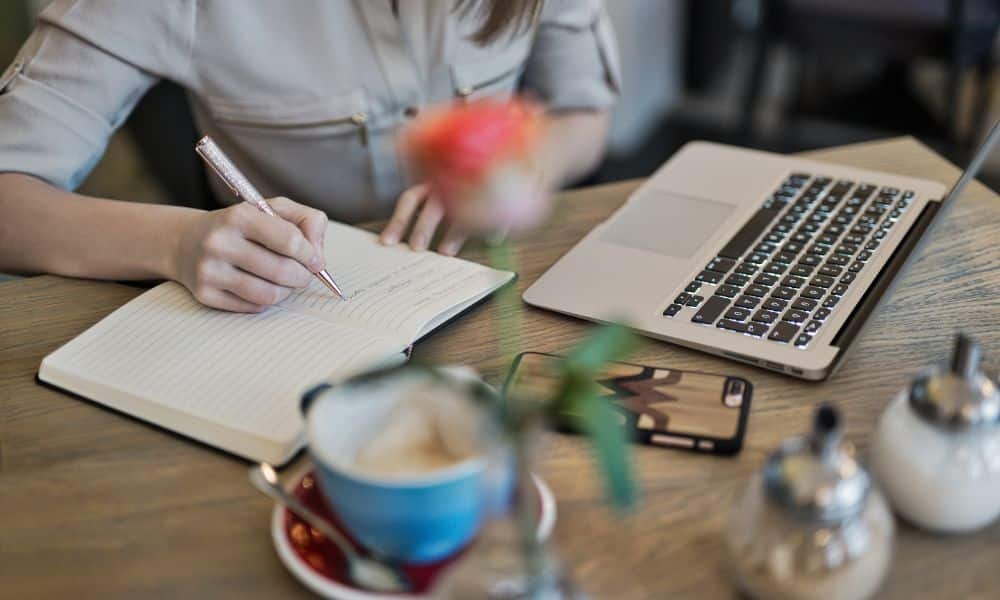 You need to post consistently to maintain your following. Posting regularly keeps your audience engaged. When followers know when to expect new content from you, they're likelier to stick around and interact with your videos.
Also, high-quality videos are more likely to capture viewers' attention and leave a positive impression. Good lighting, clear audio, and well-edited videos make your content more appealing.
Combining consistency with quality content can help you stand out on TikTok, attract a loyal following, and increase your chances of gaining more followers over time. So, keep creating and sharing great videos!
2. Use Trending Hashtags
Add trending hashtags to your captions to boost your content's visibility. Many users search for or explore content related to trending hashtags. So, using them can increase the chances of your video being seen by new viewers.
Additionally, trending hashtags often represent popular challenges, events, or discussions on TikTok. By using these hashtags, you're essentially joining a conversation that's already happening within the TikTok community. This can attract engagement from users interested in that topic. A trending hashtag also gives your content the potential to go viral, which can attract a massive influx of followers quickly.
3. Join Challenges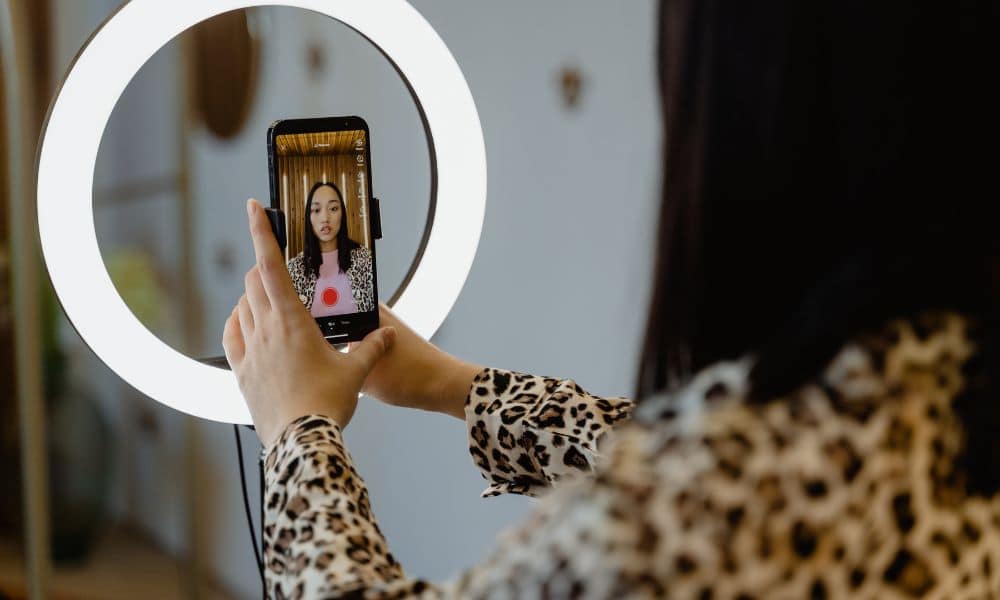 Challenges often have a dedicated hashtag. When you participate, your video gets associated with that hashtag. This makes it more discoverable to a broader audience.
Additionally, TikTok challenges foster a sense of community. Joining a challenge will allow you to interact with new accounts with similar interests. This interaction can lead to more followers as users interested in the challenge may follow you for similar content.
4. Engage the TikTok Community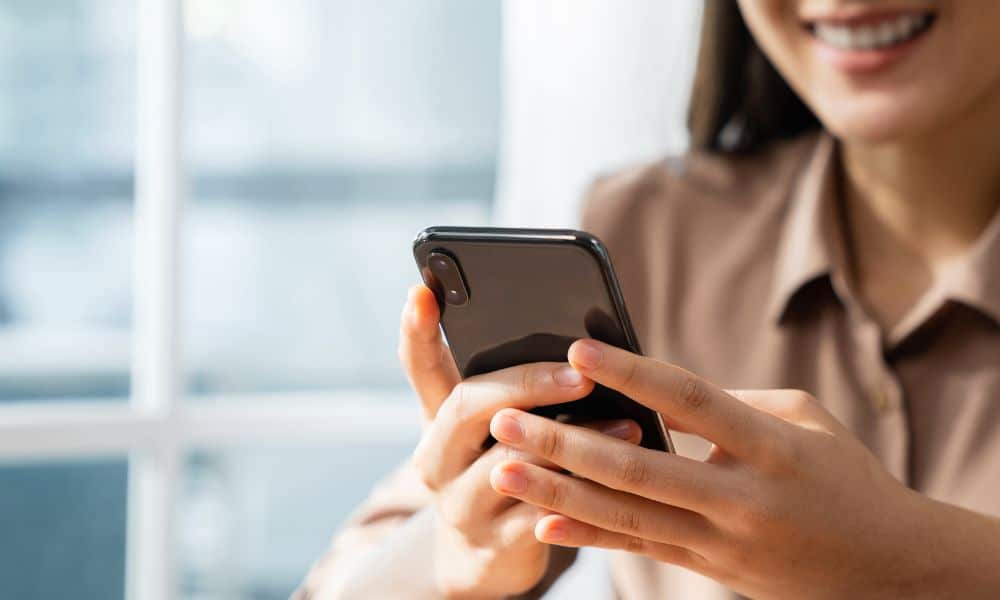 A good way to grow your followers organically is to engage the TikTok community. Engaging other users' videos can lead them to check out your profile and potentially follow you back. Reply to comments on your posts and comment on posts that catch your attention. You should also follow creators posting great TikTok videos.
5. Work With Other Creators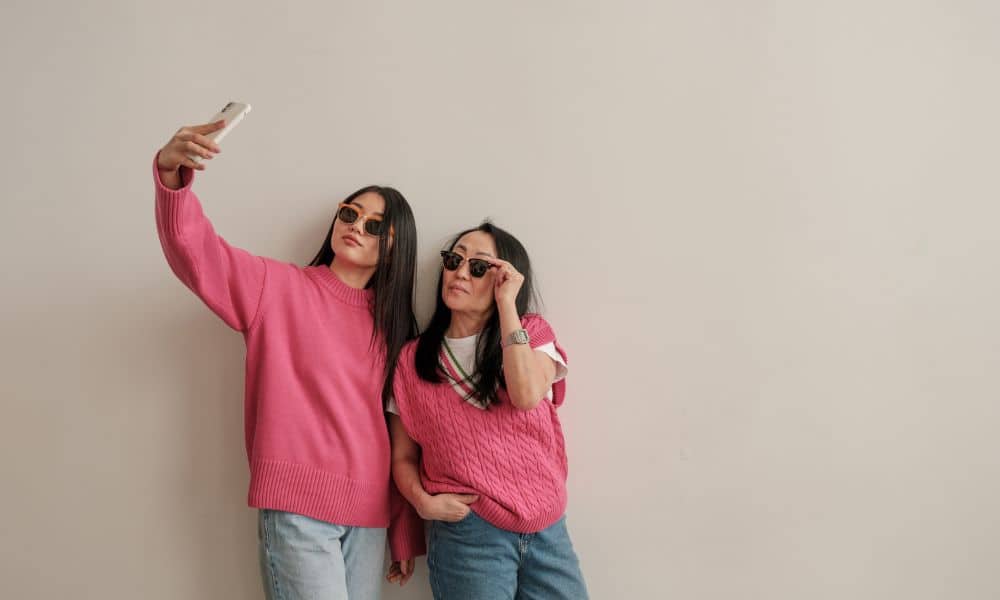 Collaborating with other TikTok creators can introduce your content to their followers. When you create videos together, you can share the content on your profiles, potentially attracting new followers from each other's fanbase.
One of the best ways to collaborate with others is using TikTok duets. When you duet with someone, your video appears side by side with theirs, allowing viewers to easily discover your profile.
You can also cross-promote each other's TikTok accounts on social media or in your video captions. This can drive traffic to your profile and lead to more followers.
6. Optimize Your Profile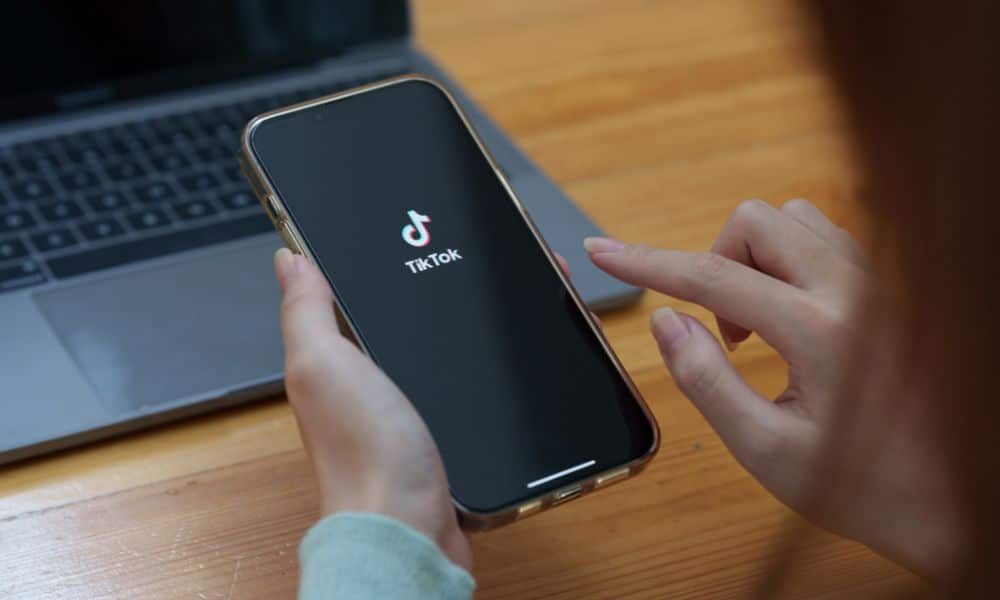 You can get more followers by optimizing your TikTok profile. Start by choosing an attractive, clear profile picture representing you or your brand. A recognizable image helps users remember your profile.
After that, write a compelling bio that describes your content, personality, or what viewers can expect from your TikTok videos. Keep it concise and engaging. You should also ensure your username is memorable and easy to find. Avoid using overly complex or unrelated usernames.
Finally, ensure your TikTok account is public so anyone can view your content and follow you.
7. Know Your Audience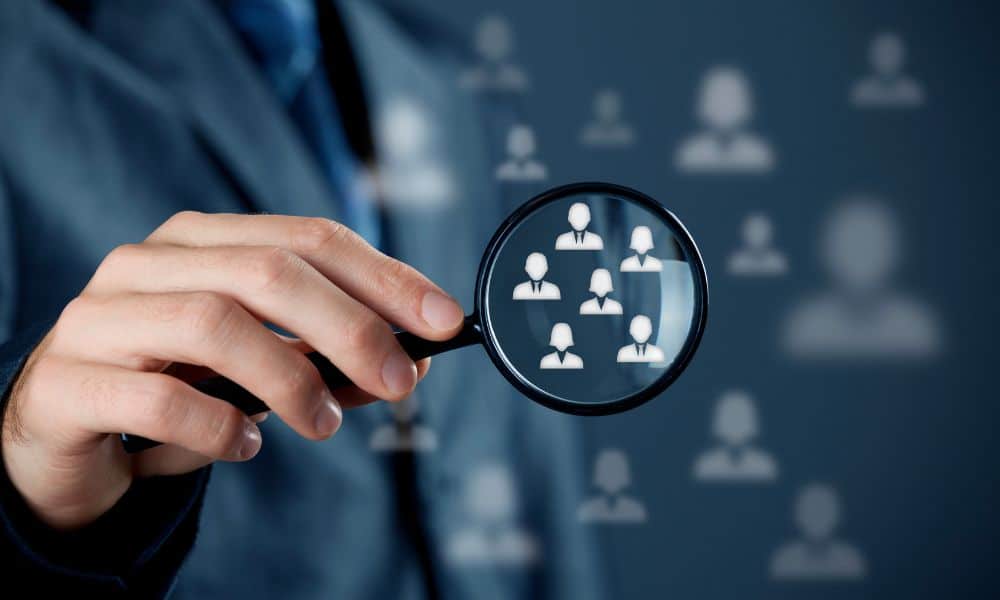 By studying your target audience, you will better understand the content they enjoy. Use insights about your audience to customize your content. Address their needs, questions, or interests.
This personalized approach can make your content more appealing and relatable. It will keep your followers interested and attract new followers with similar interests.
8. Share UGC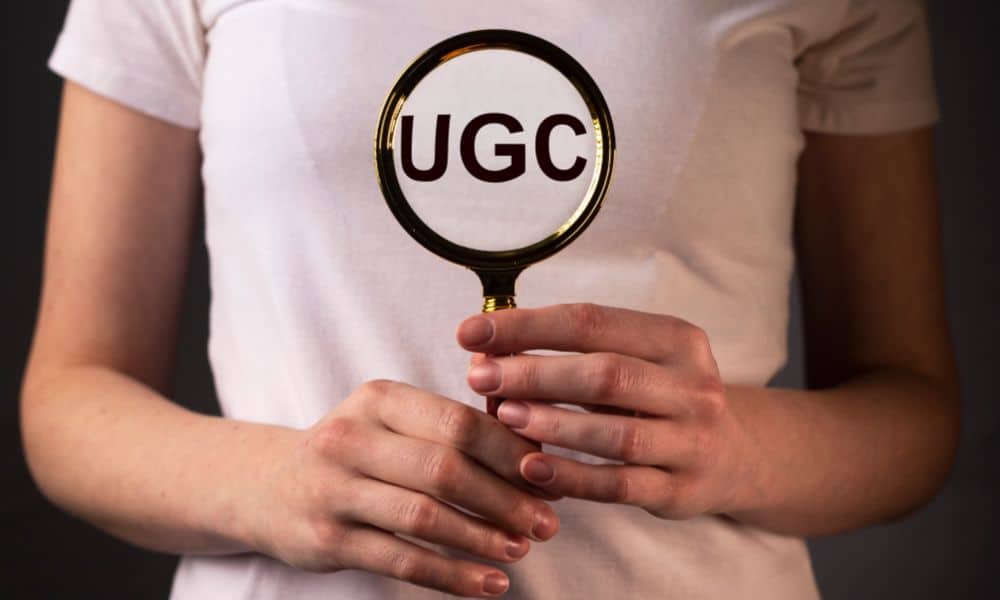 UGC acts as social proof. When your followers see that others actively participate in your content, it can boost their trust in your brand or profile. This trust can lead to more people deciding to follow you.
Also, UGC can help you reach a broader audience. When people see their content featured on your profile, they will likely share it with their followers. This will expose your profile to potential followers.
9. Promote Outside TikTok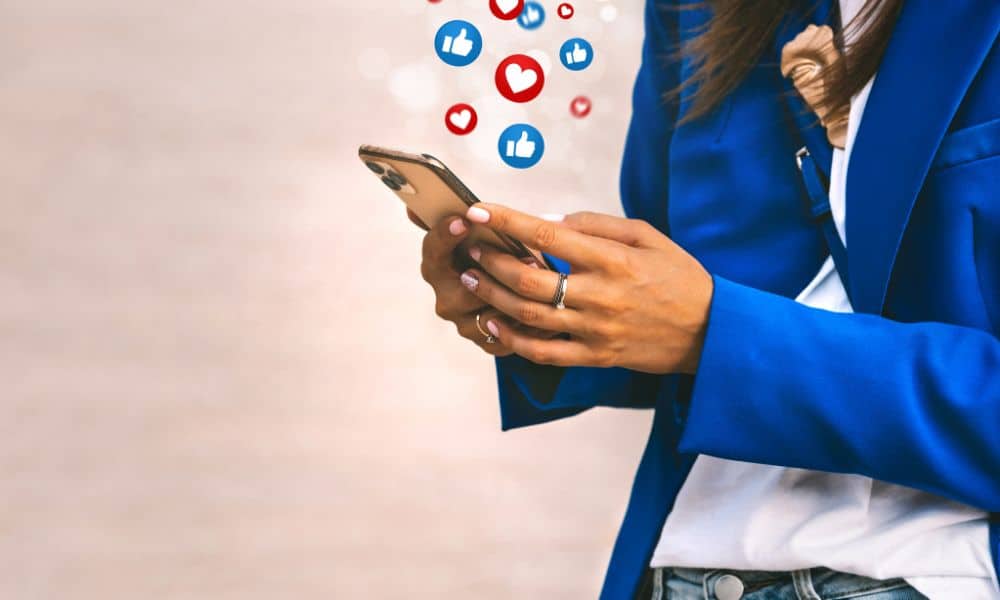 You can share your TikTok videos on platforms like Instagram, Twitter, Facebook, and YouTube. This will expose your content to your existing followers on those platforms and encourage them to follow you on TikTok.
Additionally, share your TikTok videos with friends, family, and contacts through messaging apps. Encourage them to follow you and share your content with their networks. If you have a personal blog or website, you may also embed your TikTok videos or write about your TikTok experiences.
Final Thoughts on "How To Get More Followers on TikTok"
You can gain more TikTok followers with the right strategy and dedication. Some of our best tips include consistently creating high-quality, engaging content, leveraging trending hashtags, and promoting your TikTok videos on other platforms. Remember, patience is key, so keep experimenting and work on attracting genuine followers.
Did you know you can run a successful TikTok ad campaign regardless of your follower count? Contact the best TikTok advertising agency to get started. 
Frequently Asked Questions
Is getting free TikTok followers on sites that advertise free followers possible?
It is best to refrain from subscribing to bots to gain free followers. Bots can harm your account.
How can content or giveaways help in attracting more followers on TikTok?
Contests and giveaways can incentivize people to follow you. 
Are there specific video formats or styles that tend to attract more followers on TikTok?
Engaging storytelling, entertaining skits, educational content, and visually appealing videos often attract more followers. This is because they provide value and entertainment to the audience.
Related Articles
How To Get More Likes on TikTok