Are you looking to boost your online presence on TikTok? Want to be the talk of the town amongst fellow TikTokers?
Look no further than this blog post, where we share great tips and tricks to help you gain more followers. From creating viral content to using hashtags effectively, there are several techniques you can use to widen your reach.
We'll present each strategy in detail so you can easily master it. So, if you're serious about getting noticed on TikTok, read through this article.
What to expect from this blog post:
13 Techniques to Grow Organic TikTok Followers
3 Paid Techniques for Increasing TikTok Views and Followers
Final Thoughts on How to Get More Followers on TikTok
Frequently Asked Questions on How to Get More Followers on TikTok
13 Techniques to Grow Organic TikTok Followers
TikTok is a popular digital marketing platform due to its personalized "For You" feed, governed by a strict algorithm.
The challenge for businesses is to expose their content to their target audience's FYP, consequently gaining more followers.
Here are the techniques to grow your TikTok followers and work with the algorithm:
1. Know your audience.
Knowing your target audience applies to anything in digital marketing. Some TikTok users can be part of your niche audience. Creating content for growing followers might result in a peak in vanity metrics.
Look at what your target audience is doing on TikTok. This way, you can produce videos that are uniquely and specifically designed for them.
2. Use a TikTok Pro account.
Changing your profile to a TikTok Pro account can be a good start for gaining more followers.
Moreover, publishing your TikTok profile link on your website and social media accounts lets you track your performance. This way, you'll know where your new followers are coming from.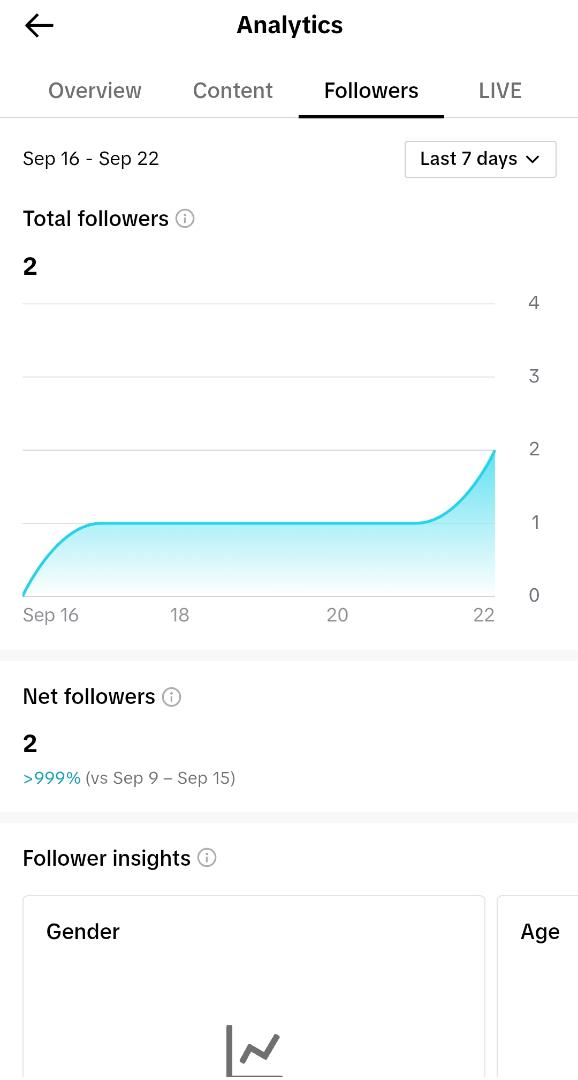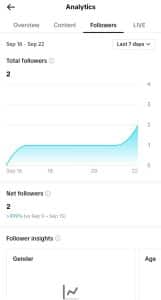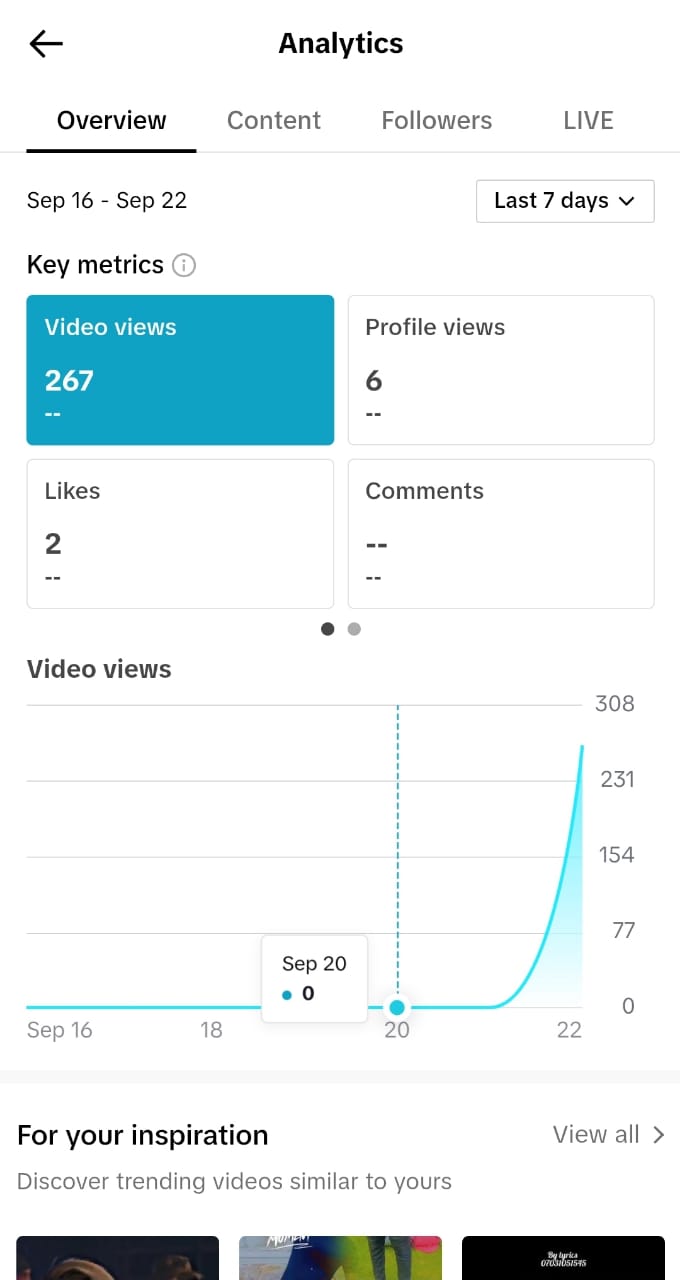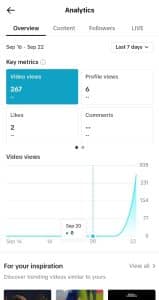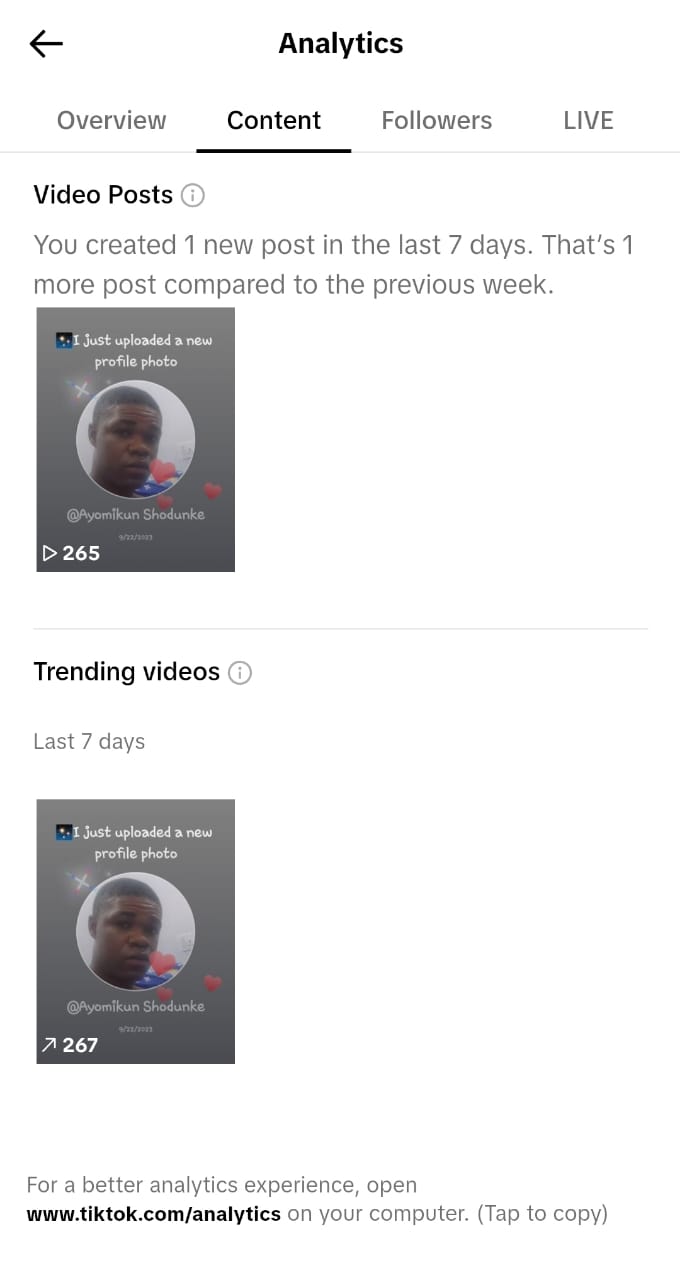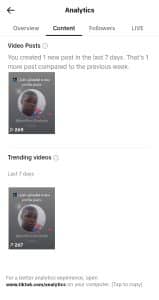 3. Know TikTok trends.
TikTok is known for its various trends, with songs and music frequently being the focal point. Record labels frequently collaborate with the app to promote their artists' music.
By doing so, they can increase sales and improve the chances of the song becoming a chart-topping hit. TikTok will recommend trending songs that you can easily use in your videos to increase your followers.
Using a trending song in your content improves your chances of attracting new users.
4. Educate your TikTok followers.
Combining educational and entertaining materials can effectively bring more followers to your account.
Create well-crafted content showcasing your value and products. At the same time, educate your audience on how you can improve their lives.
5. Use the right hashtags.
TikTok collaborates with record labels and partners with brands by using hashtags and sounds to enhance content.
It would be best to leverage relevant and popular hashtags to increase the chance of your content reaching your desired audience.
You can explore these trending hashtags within the app or use the suggested hashtags when typing with the "#" symbol in the caption section.


6. Follow the best posting schedule.
Posting your content at the right time is important on TikTok, just like other social media platforms. Try publishing when your ideal viewers are most active.
The best times to upload videos are early morning when people are commuting, at lunchtime, during breaks from work, and late at night. These are times when TikTok users look through their phones.
7. Have good lighting.
It is important to ensure videos are appropriate for all TikTok viewers. So, use good lighting and high-quality video.
8. Take advantage of TikTok challenges.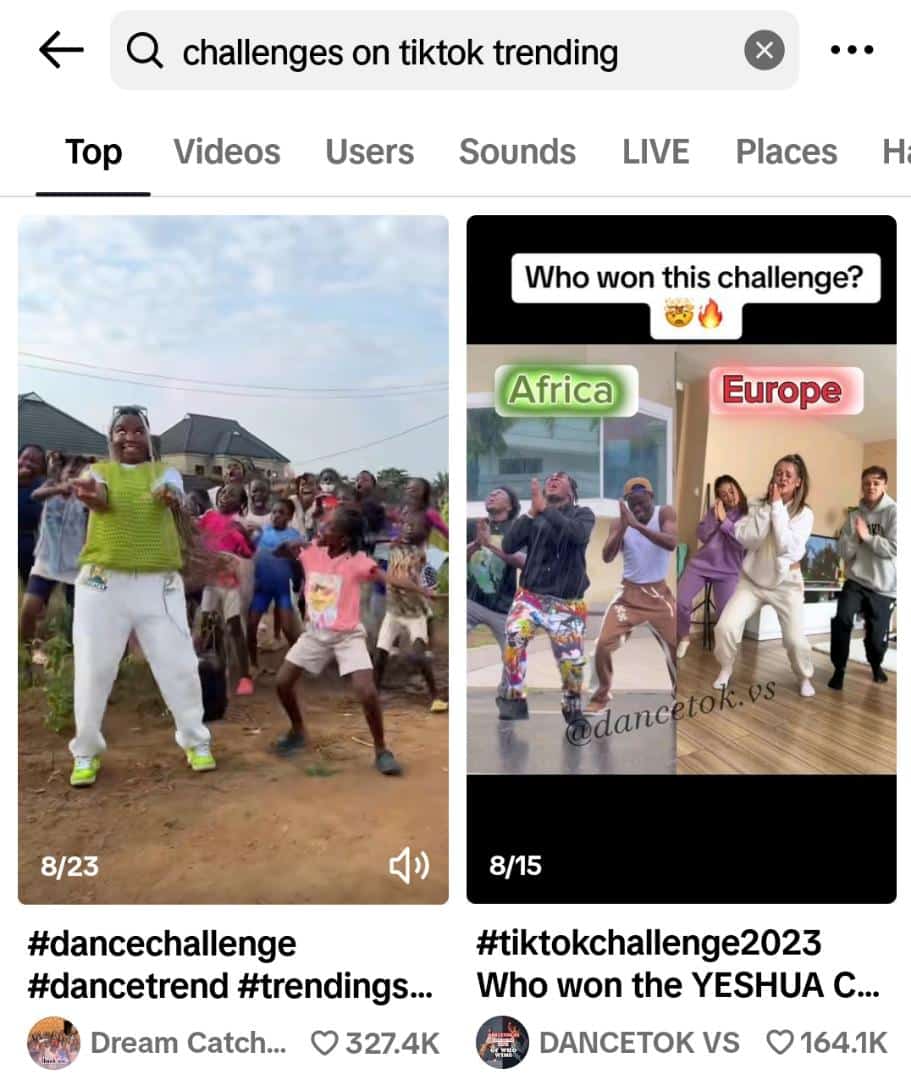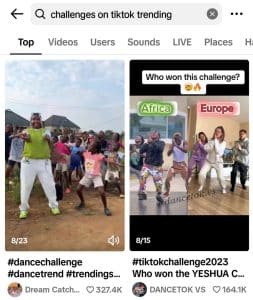 Participating in TikTok challenges can help you gain more followers on the app. Many of these challenges are popular, frequently showing up in trending content.
To naturally grow your TikTok followers, join in the challenges your target audience is already participating in.
9. Use Stitch to work with other TikTok creators.


TikTok introduced a new feature called Stitch in late 2020. This feature allows you to use a few seconds of someone else's video in your video to inform, expand on a topic, or start a conversation.
Using Stitches can help you grow your following quickly. Additionally, TikTok prioritizes Stitches in the FYP since it's still a new feature.
Indeed, collaborating with other TikTok creators through Stitching can give you a boost.
10. Promote your videos across multiple platforms.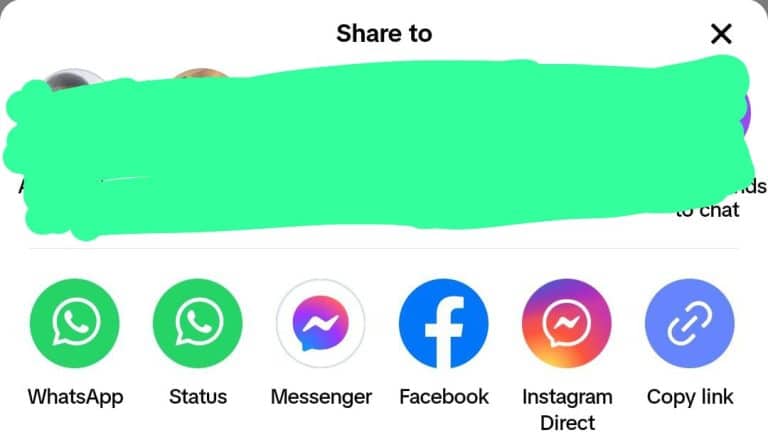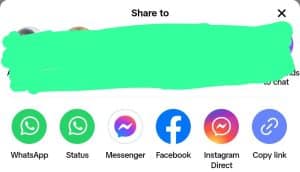 TikTok is a great marketing tool. Even so, it's important to have a comprehensive, multi-channel digital marketing plan that includes other social media platforms, such as:
YouTube
Instagram
Facebook
LinkedIn
You can now share your TikTok videos to cross-promote them on other social media platforms.
By doing this, your target audience will become aware of your active TikTok profile and may follow you.
11. Leverage user-generated content.
By spending time on TikTok, you can create valuable content. User-generated content (UGC) can help boost brand authenticity and credibility. Moreover, it encourages people to become engaged with your account.
12. Use TikTok's growth tools.
To get more free TikTok followers, use TikTok's growth tools. These features can help you reach your target audience.
A tool will even follow and unfollow people, like posts, and comment for you. It will make it easier for you to have many followers because it automates certain tasks.
13. Interact with your followers.
To gain more followers on TikTok, creators can engage with their current followers by liking and responding to comments.
By doing so, they can build relationships with their followers and other content creators.
Bonus Tips: Paid Techniques for Increasing TikTok Views and Followers
Need more help to gain free followers? TikTok advertising in-feed or in-stream add-ons let you reach a larger audience, get more TikTok followers, and encourage engagement.
Here are some paid strategies for growing your TikTok followers:
1. Use TikTok ads.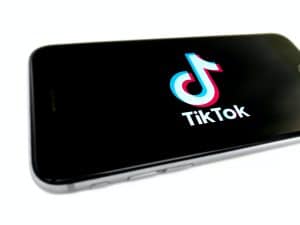 Source: Unsplash
To reach global users, create a TikTok Advertiser Account and use TikTok Ads Manager.
The TikTok Ads Manager platform offers ad management tools like targeting, custom audiences, ad creation, and insight reports for optimal ad performance.
You can select from various ad options, such as:
In-feed ads
TopView
Brand Takeover
Brand Hashtag Challenges
You can choose your ads based on your target audience and budget.
2. Promote your videos.
Promote is a feature on TikTok that can help you show your videos to more users, get people to visit your website, and attract more followers.
You must only use the feature with videos where the sound is something you created or someone else has already made.
3. Include a strong CTA.
As with digital marketing, you get a better result if you tell people what to do next.
Whether to follow, buy, sign up, or comment, your results hinge on using effective calls to action (CTAs) in your campaigns.
Final Thoughts on How to Get More Followers on TikTok
Following the suggestions and techniques outlined in this post, you should be well on your way to obtaining more followers on TikTok.
Consistency is crucial. Moreover, leveraging the power of other social media sites to help promote your TikTok videos will also provide you with additional exposure opportunities.
Frequently Asked Questions
Is it easy to get followers on TikTok?
Although TikTok is user-friendly, gaining a large following on one of the newest social media platforms requires effort and planning. Success in achieving a significant following varies among users.
How many hashtags should I use on TikTok?
TikTok users should use hashtags with purpose and only add three to five hashtags in their captions to optimize their efforts.
How often should I post on TikTok?
TikTok says to post one to four times daily, which will help more people see your posts. Try different schedules and watch how people respond to find the best way to post. Then, you can figure out the best frequency for your posts.