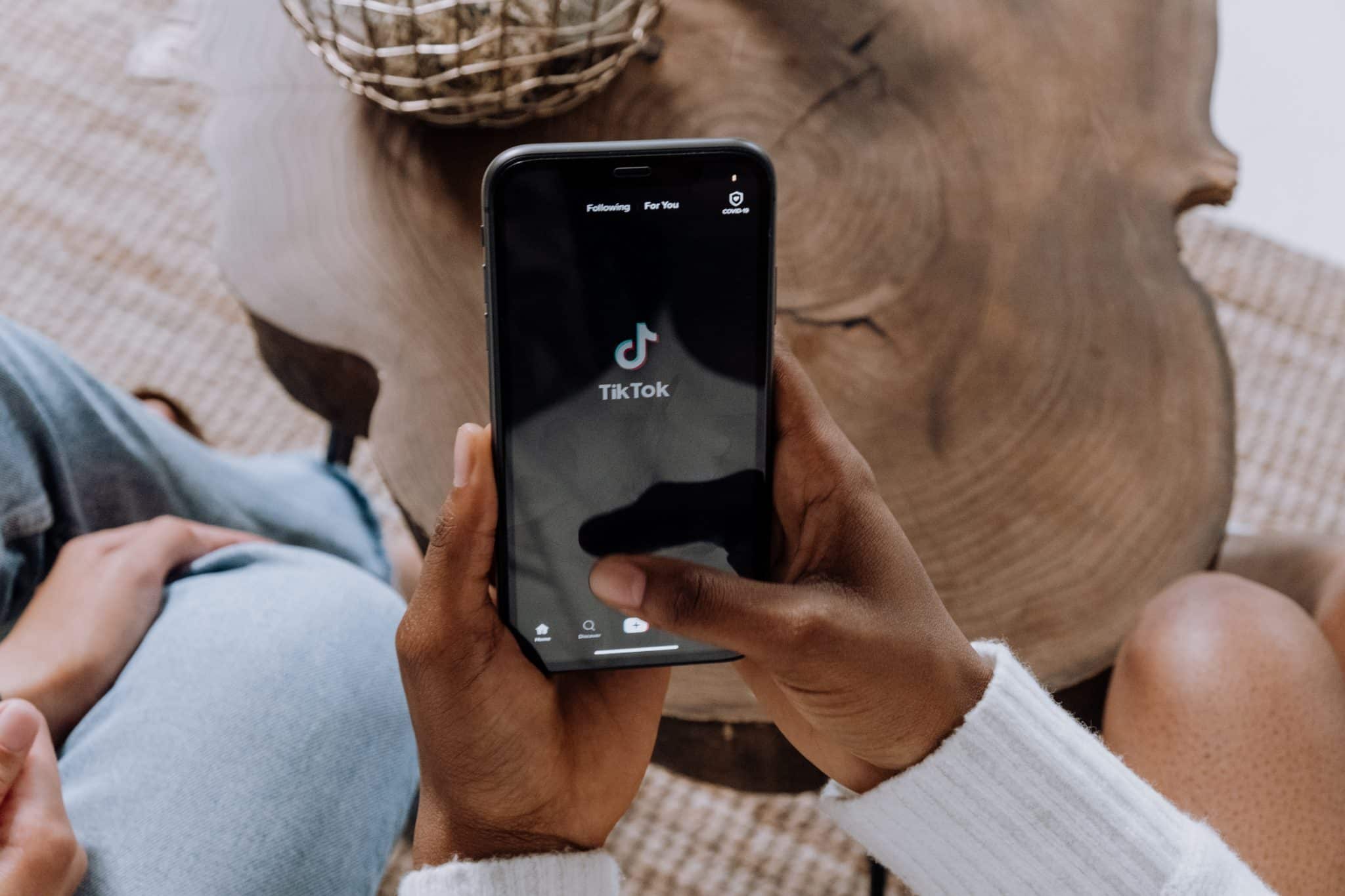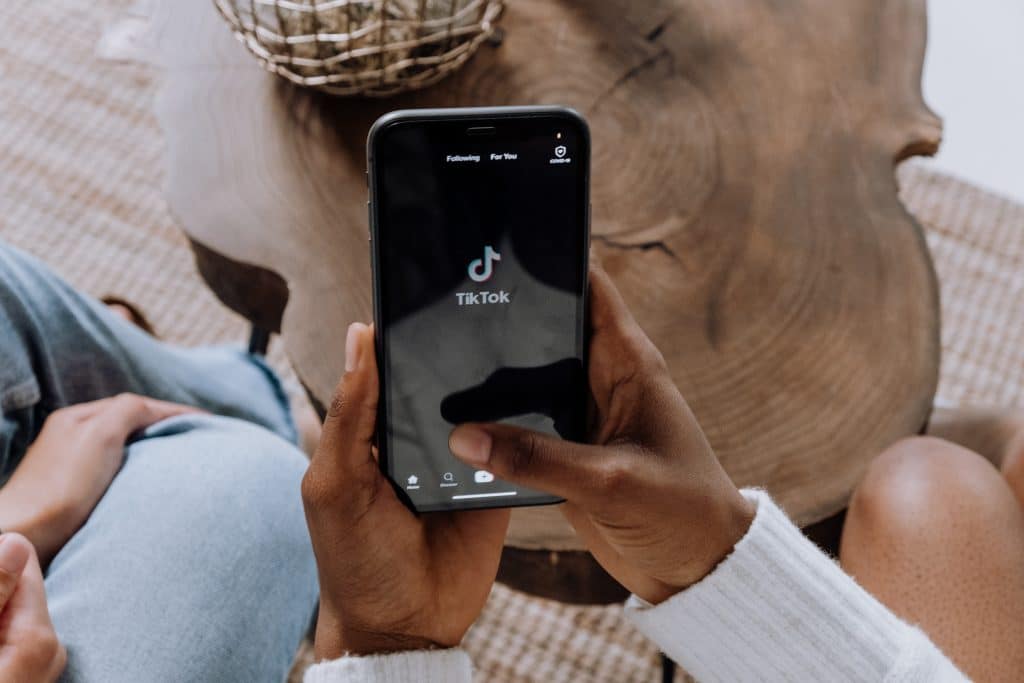 cottonbro / Pexels
Social media is a powerful branding tool for small businesses and start-ups. When interviewing business owners for the UpFlip blog, the majority cite social media platforms as their most productive marketing channel. 
For some, like Mile High Productions, social media is the only marketing they do—and they've used it to grow a $35,000-per-month photography business. That's how powerful social media can be for a small business.
Today, marketing on social media means more than the occasional tweet or asking customers to check in on Facebook. With over 800 million active users, TikTok is the 4th largest social media platform, and it's especially popular with Millennials and Gen Z users. This new social media giant is also rising hand in hand with the concept of a TikTok ads agency.
Adding TikTok to your social media marketing is a smart move, but the platform does require a different approach than even other video-based channels like YouTube. What's the secret to going viral on TikTok? Here are some tips that will get you started.
1. Keep your videos short.
One crucial aspect of going viral on TikTok is understanding how the platform determines video success. How many people click the video is less important than how much of it they watch.
Ideally, you want people to view your entire video. Creating engaging content is one way to do this, but there's an even easier way to improve your success: keep your videos short.
TikTok's maximum video length is 60 seconds, but most viral videos are less than half that. According to social medial experts, 16 seconds is the optimal length.
2. Choose the right song.
When you upload your video, you'll have the option to add a song. This is an important aspect of the platform. Users can search for videos based on which song they use, so picking a popular or trending song can help your video go viral.
There are a couple of ways to see which songs are trending on TikTok. The easiest is to log in through a desktop and go to the "Discover" section of the "Watch Now" page. There will be a list of popular sounds and songs down the right side of the screen.
Even if your video has other audio, you can add a song and adjust the volume so it's in the background. Having said that, you don't want the song to feel like an afterthought. The most successful videos integrate or reference the song in some way.
Be creative in how you play with the songs in your videos. Making a pun on the title or lyrics can be a fun, clever way to incorporate the music (and tends to attract viewers, too).
3. Create worthwhile content.
Many viral TikTok videos are just for fun and entertainment, and that's one kind of value you can offer. Just as popular, though, are videos that tell a story, demonstrate a tip, or share useful knowledge.
Knowledge-based videos have the benefit of establishing you as an expert in your field while they build the visibility of your brand. Use text and bullet points to clarify your message and guide the viewer through the video.
Recent statistics show that 55% of buyers research products on social media, and TikTok is increasingly where they go to do so. Product reviews are some of the most popular videos on the platform, and can be an excellent way to bring in new viewers.
4. End with a strong call to action.
Going viral isn't your end goal. It's great to get a lot of eyes on your video, but to really be successful, you need to get those viewers to follow you or go to your site—and that's where the call to action comes in.
A good call to action can also help your video become viral. The more engagement your video gets, the more people will see it. Comments are weighted heavily by TikTok's engagement algorithm, though lots of likes and shares can also push you up the rankings.
The call to action shouldn't feel like it's just tagged on to the end. The more naturally you integrate it into the video, the more successful it will be.
5. Engage with the community.
This starts with the people who view your videos. Replying to comments can start a conversation, and that's a great way to get the attention of TikTok's algorithm.
You can also increase your visibility on the platform by following other creators and engaging with their content. Just like Instagram and YouTube, TikTok has influencers whose videos get millions of views a day.
If you identify and follow the top creators in your niche, you can keep up with current trends and interact with potential viewers for your content. Regularly like, share, and comment on videos from these users as part of your TikTok marketing plan.
The duet tool is a unique feature of TikTok that can be particularly helpful for engaging with other creators. With it, you create your own video that plays alongside the original. This can be used to answer a question, show your reaction, or interact with the original in a host of creative ways.
Making a duet is more labor-intensive than other forms of engagement, but it can also be a great way to piggyback off of the popularity of a trending video and bring in a slew of new followers and viewers.
The Bottom Line
TikTok is at its core another platform for content marketing, and for the most part all of those same rules apply. The best videos are both entertaining and provide value to the viewer. Do that, and you'll build a base of loyal followers.
One unique thing about TikTok compared to other platforms is that it's a true meritocracy. Whether you have one follower or one million, your video will get the same shot to grab the audience's attention. It's all about engagement. The more people click on your video, the larger its potential audience will be.
If you're still not sure what kind of content is best for TikTok, spend some time on the platform and check out the trending videos. The better you're able to catch and hold viewers' attention, the more successful your TikTok marketing will be.  
Comments
comments