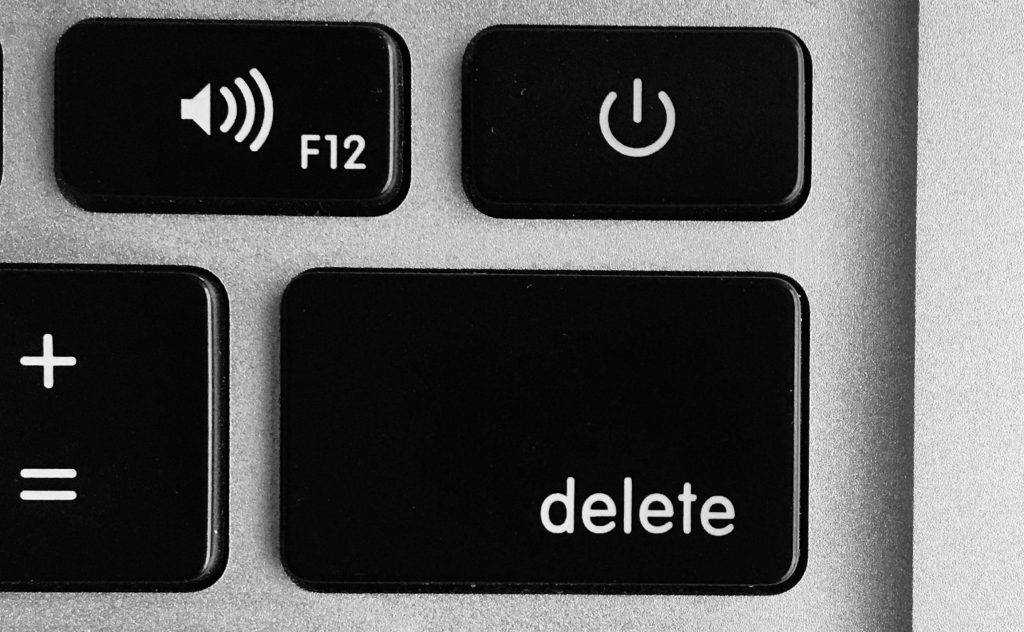 You might have heard this warning before: Be careful what you post on the internet. As a Facebook ad agency, we know this ominous message doesn't stem from paranoia. The world wide web serves as a permanent record of your online behavior, so you best be cautious. How many times have you heard of politicians or celebrities being slammed for an old video, image, or Tweet that didn't age well? Exactly.
You likely have old, embarrassing Facebook posts that you're eager to obliterate from the face of the earth. Fortunately, the social media company recently rolled out a feature that allows you to delete or archive posts from the past. Using the filter tool, you can easily retrieve and eliminate posts from as early as 2008 — no need to painstakingly scroll through your Timeline, hunting down those pesky drunken status updates from 2012.
Although currently available only in the app, Facebook will release the new feature to desktop in the future that this Facebook advertising company will definitely be going for. Here's how to delete old Facebook posts. 
Step 1: Click the three-lined icon from the upper-right corner of your screen. Click "Settings & Privacy."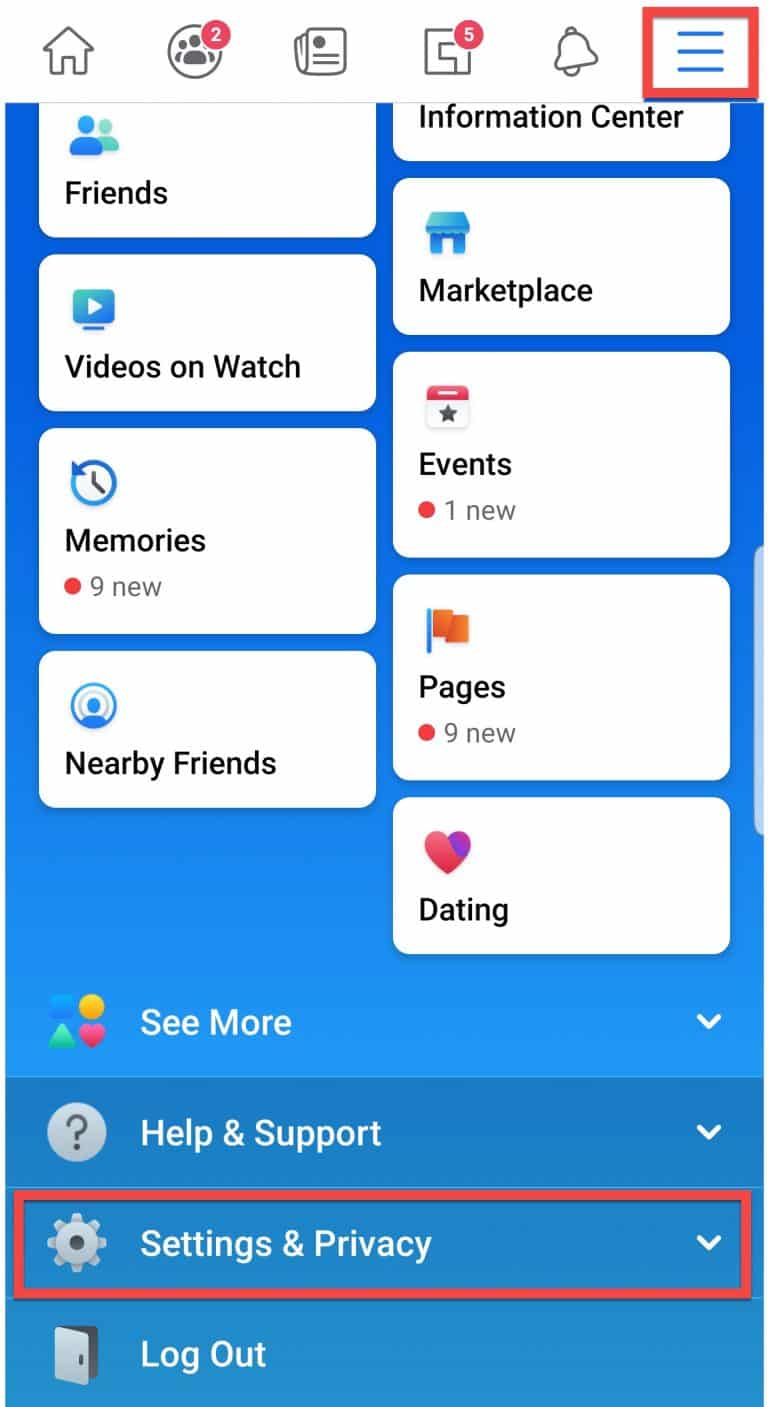 Step 2: Click "Settings."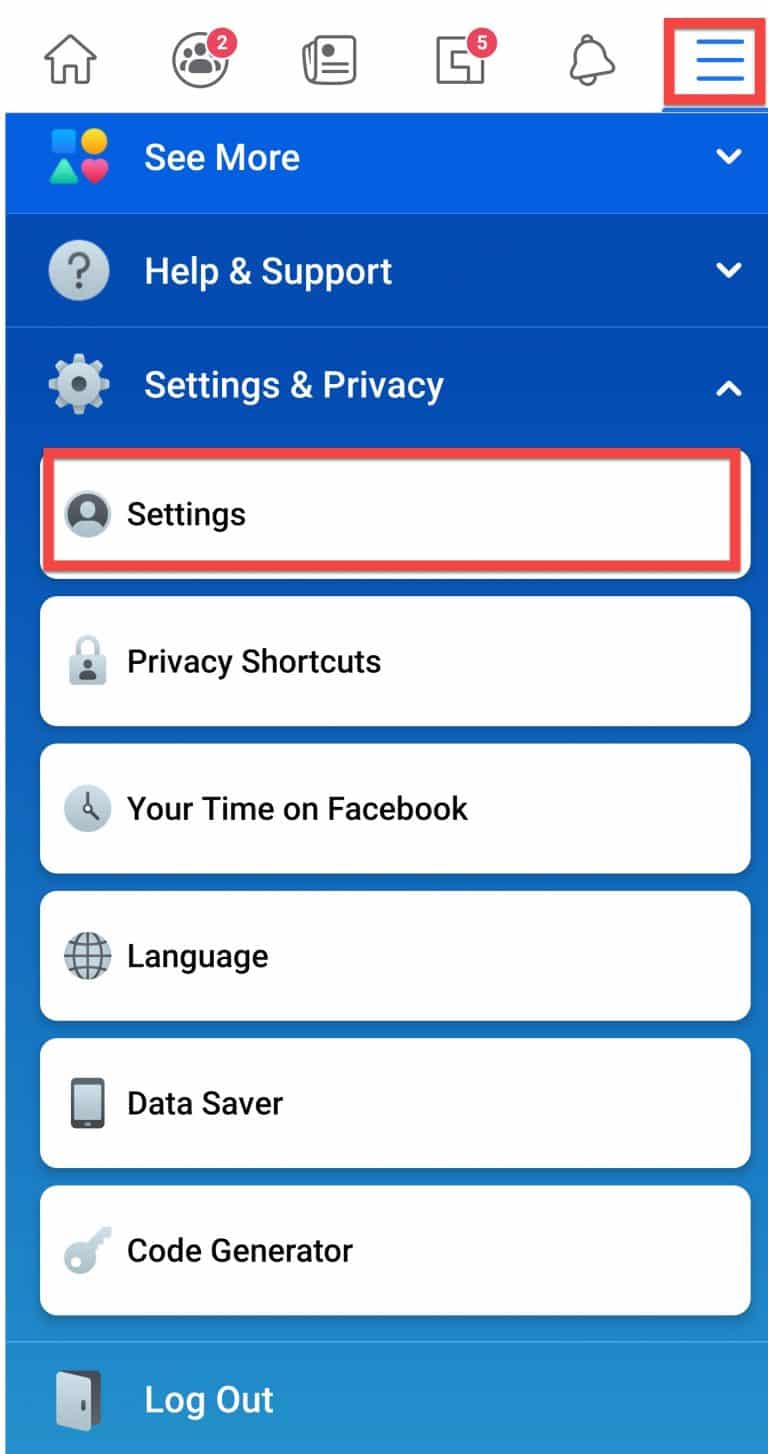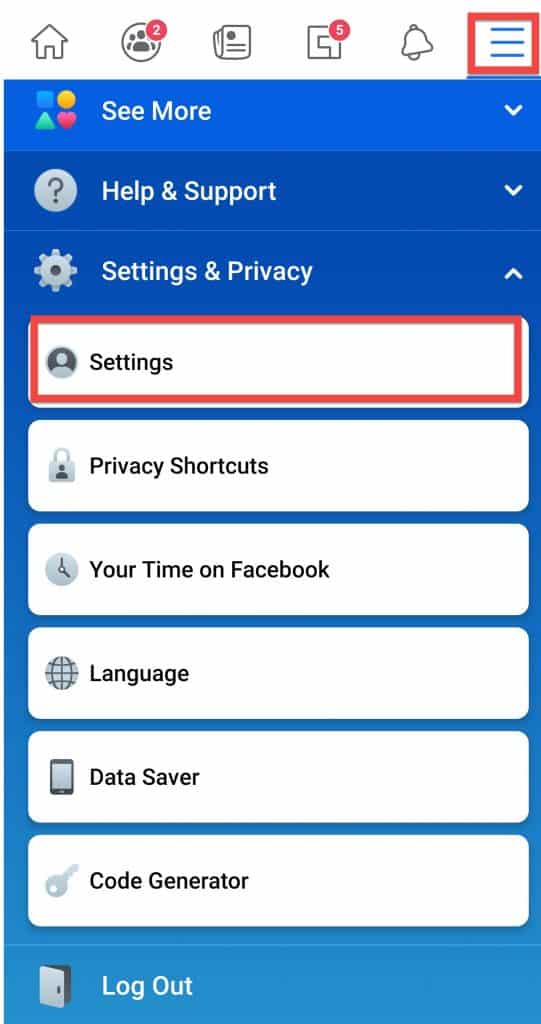 Step 3: Scroll down to "Your Facebook Information" and click "Activity Log."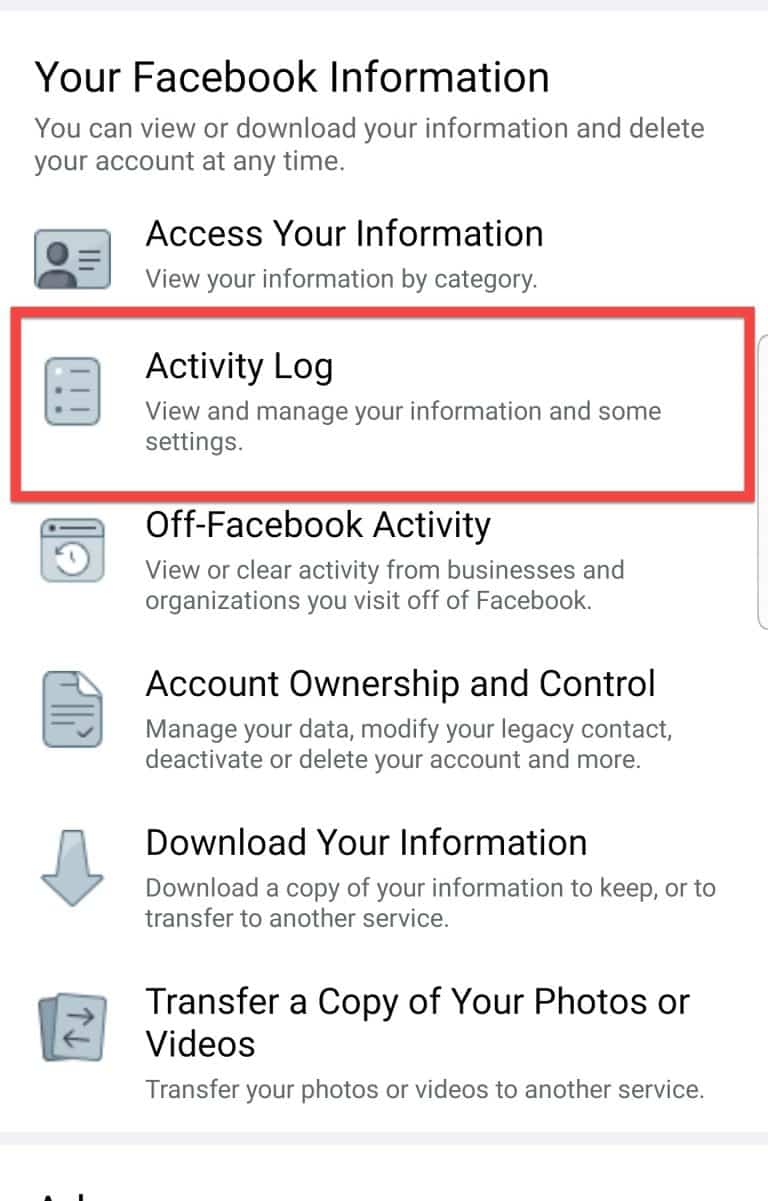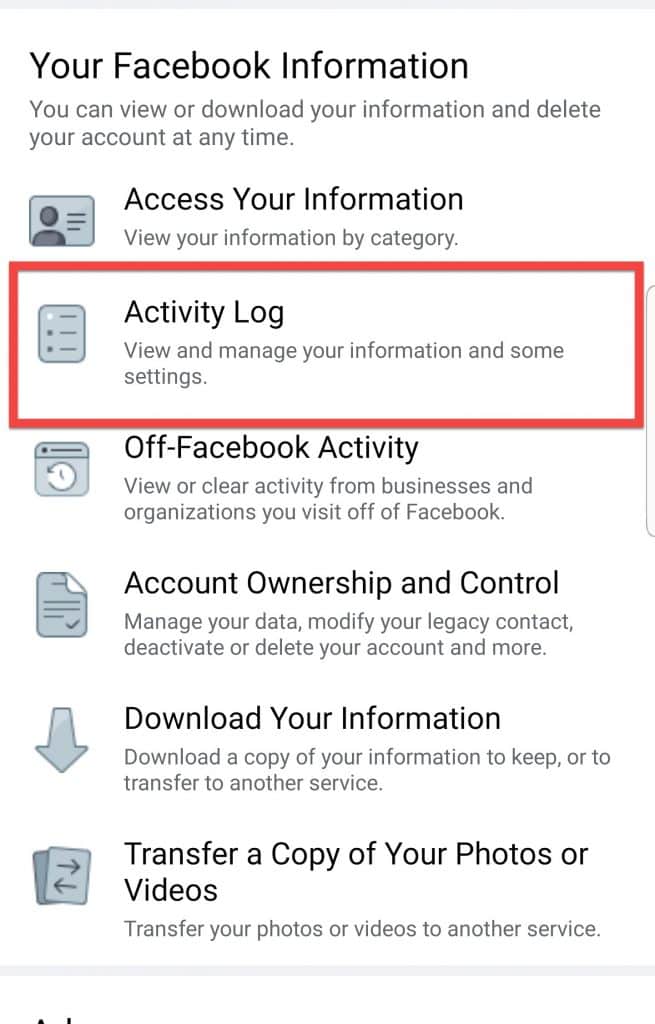 Step 4: Click "Manage Activity."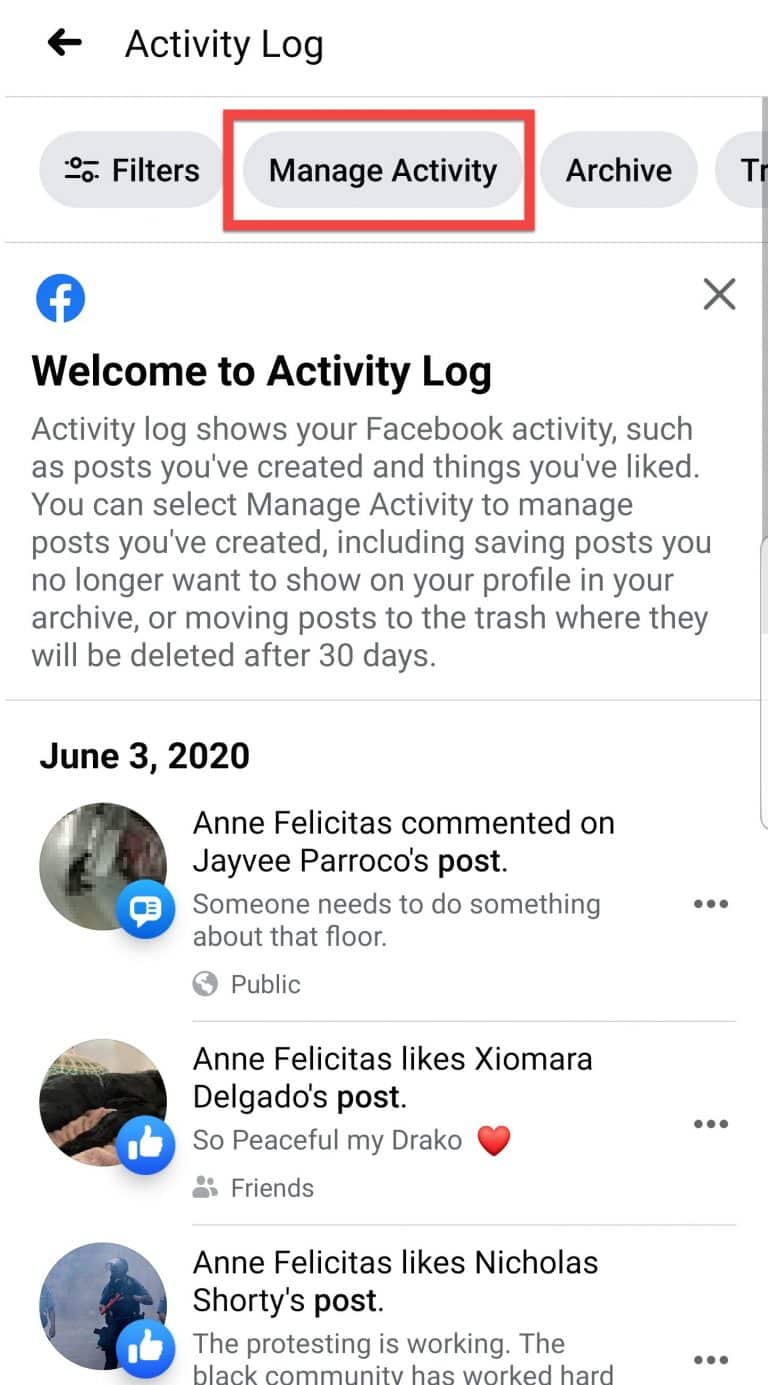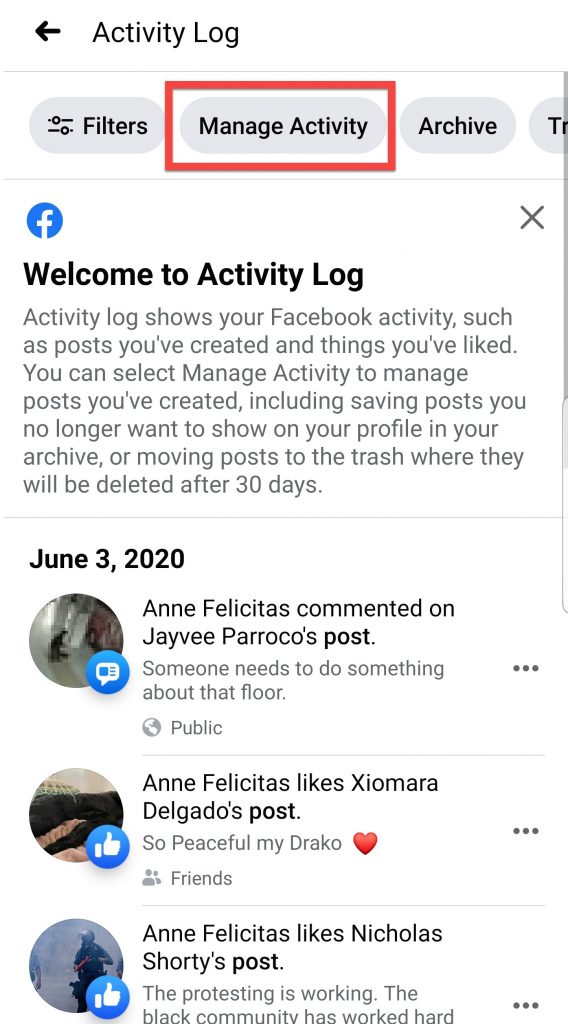 Step 5: Click "Your Posts."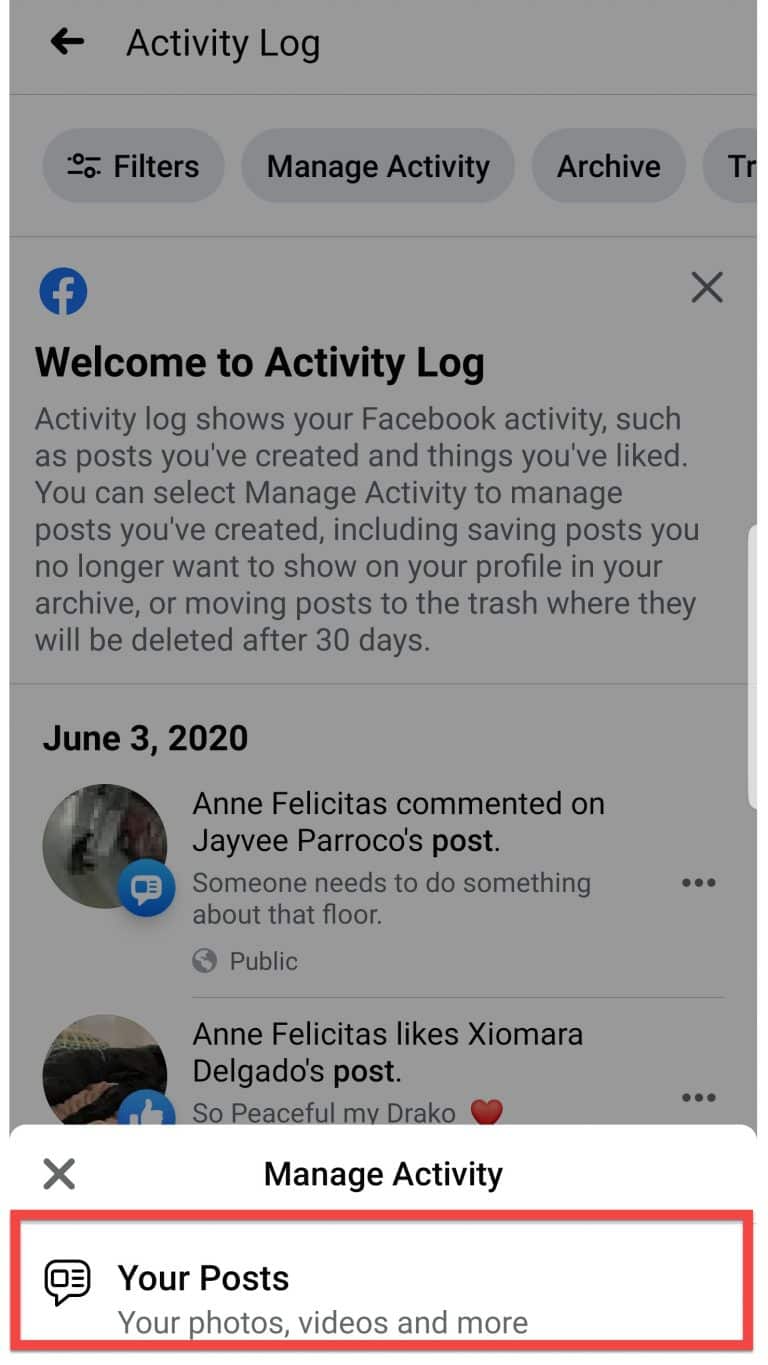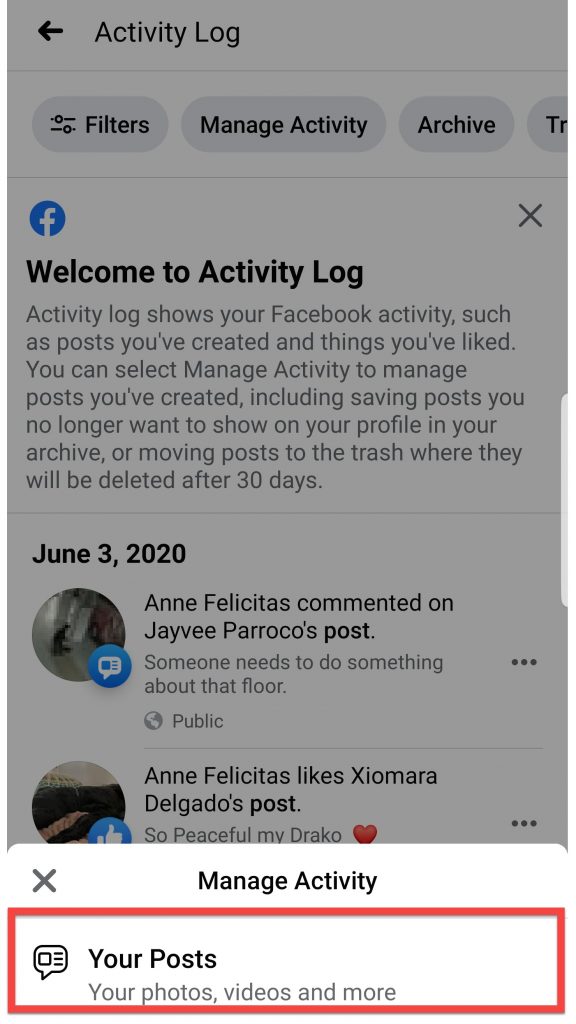 Step 6: Click "Filter" to filter your posts by category, people, or date.
Category: Filter by posts, text updates, check ins, photos, videos, or posts from other apps.
People: Filter by posts in which specific people are tagged or posts by other people in which you are tagged.
Date: Filter by date range.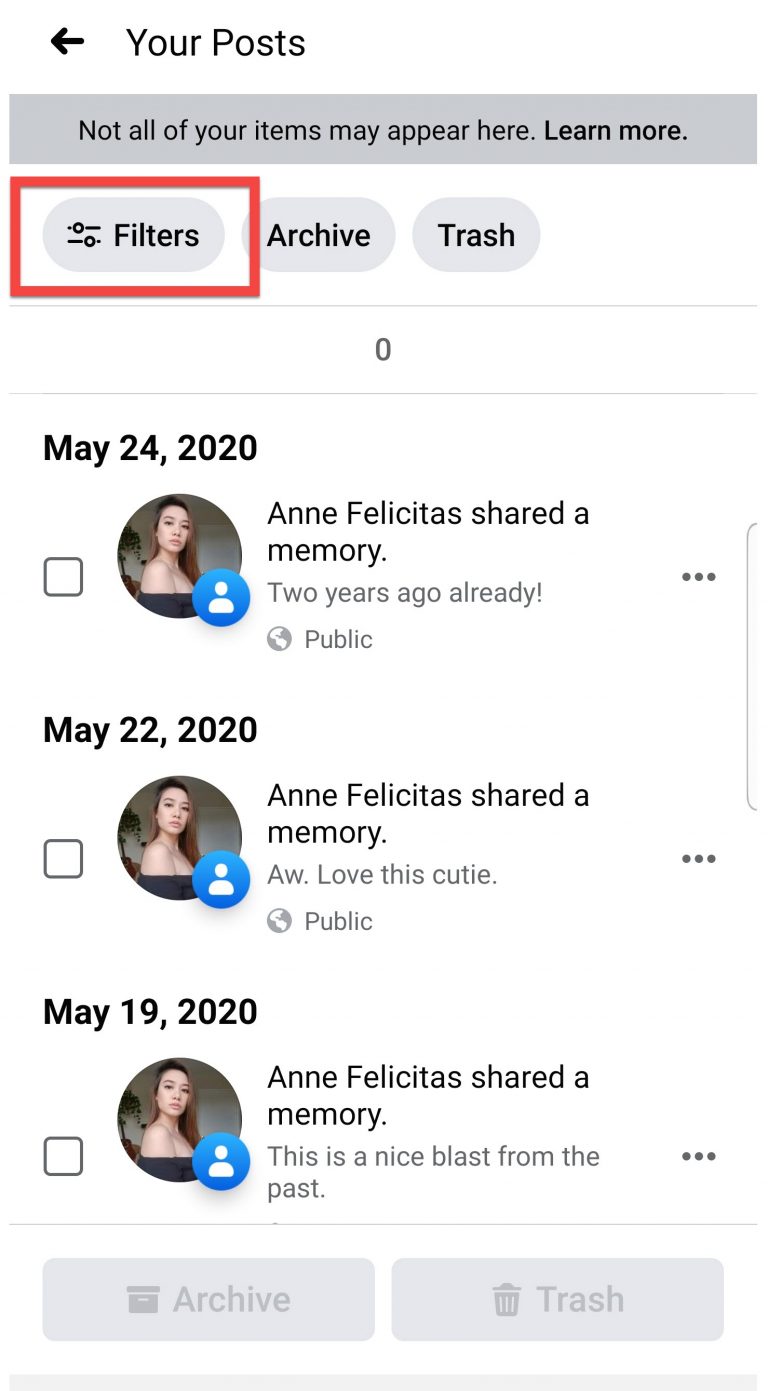 Step 7: Select embarrassing posts to either delete or archive.
Deleted posts will stay in your trash for 30 days. Afterward, they will be removed forever. When you archive a post, it will no longer be visible to your friends, but it will still be accessible to you. You can find all of your archived posts in the Archive tab of Manage Activity.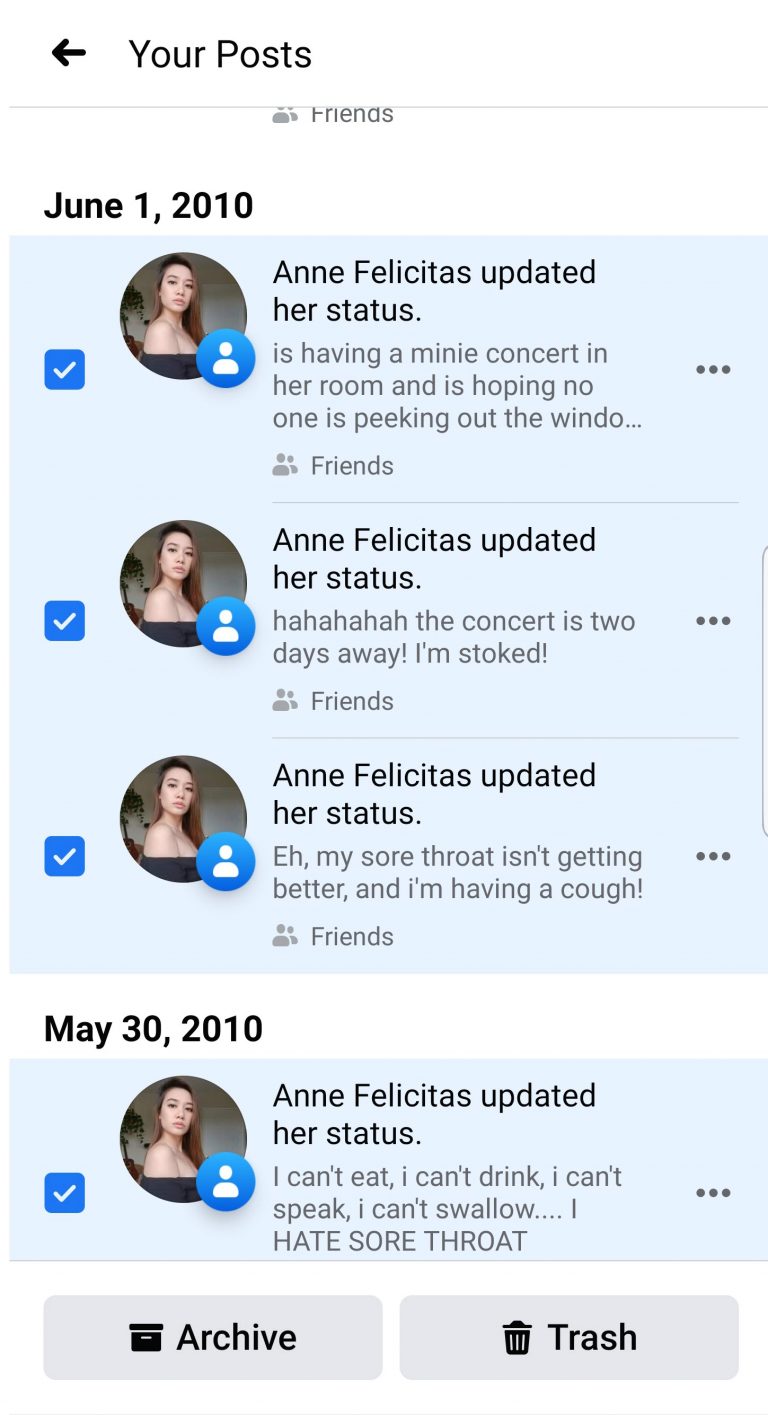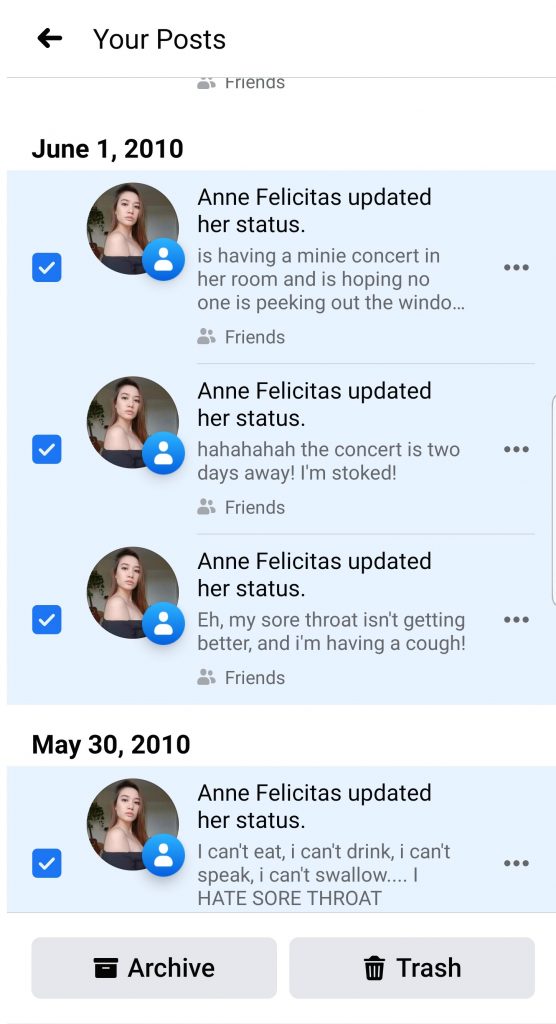 There you have it, folks. An easy way to — finally — mass delete old, embarrassing posts on Facebook.
What Else Is New with Facebook?
Facebook is constantly adding to and improving its products. In case you missed a few of the updates, here's a recap to keep you up to speed.
Facebook Desktop Redesign
That's right. The social media company is testing its new design for desktop. A change announced at the 2019 F8 conference, the new Facebook features larger font, rearranged tabs, dark mode, and a more sterilized look, abandoning its signature Facebook blue for a white theme. The new design is still in beta, so not all users have access. Users who do have access can switch to Facebook classic.
Facebook Shops
Facebook also rolled out Facebook Shops, a feature in the app that allows you to sell products without redirecting customers outside of Facebook. This feature is also available on Instagram.
New Workplace Features
Facebook's office counterpart, Workplace, is releasing new features that help employees work efficiently. In an email announcement to AdvertiseMint, Facebook announced that Workplace now has integration with tools such as Google Drive and Dropbox, roles, new controls for Groups, and safety tools.
Virtual Dates
A new feature in Facebook Dating allows you to go on a virtual date via video chat. Chats don't contain participants' last names to protect their privacy. Participants are also required to send a video request to go on a "second date."
WhatsApp Group Call
Facebook-owned WhatsApp is rolling out a feature that allows you to video chat with up to eight participants.
Messenger Rooms
Messenger Rooms is a Zoomesque feature that allows you to video chat with a large group from your desktop or mobile device. Much like Zoom, you set up a room ahead of time and send people the link from which they can join. Yes, even people who don't have a Facebook account can join the call.
Online Events
Online Events allows you to create, organize, and schedule Messenger Room and Facebook Live events. It's just like the regular Events feature on Facebook but used specifically for gatherings you're hosting on Messenger Room or Facebook. However, with this feature you can charge guests to attend.