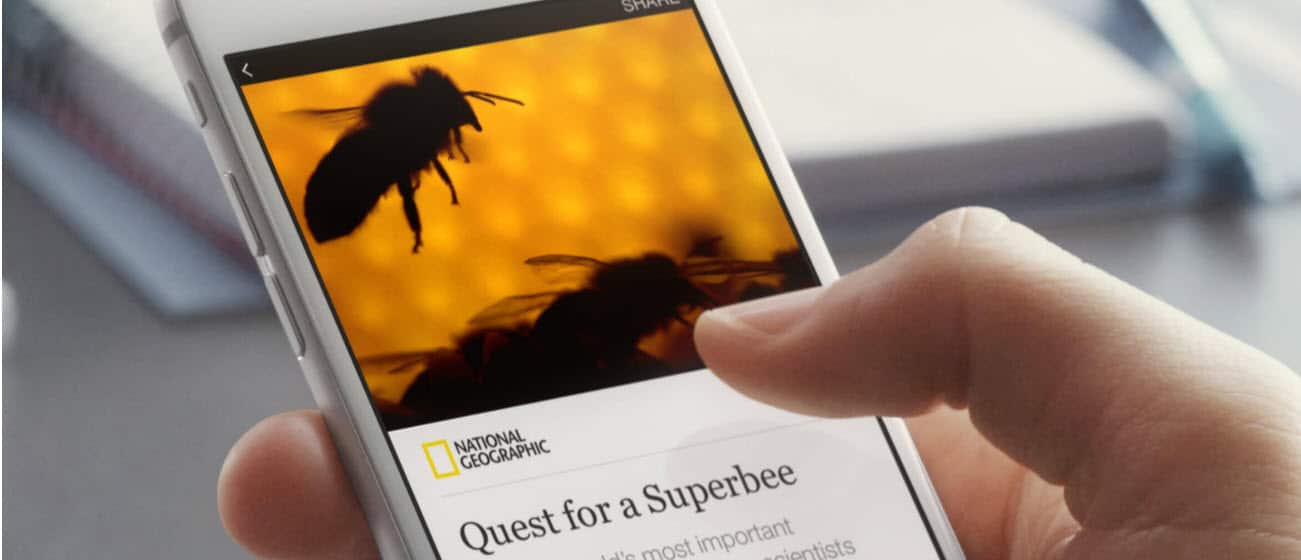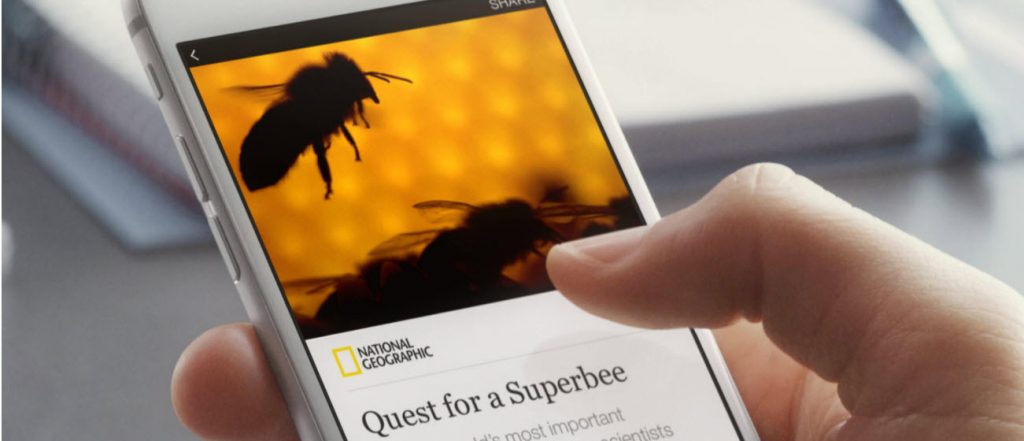 Facebook recently announced that advertisers can now place ads on Instant Articles, a tool that allows media publishers to serve fast-loading articles to their readers on Facebook's mobile app and Messenger.
However, not all ads are eligible for placement on Instant Articles. Only ads with the formats of link page post, mobile app install, video and carousel can be placed on Instant Articles. Ads with the objectives of video views, traffic, conversions, engagement, app installs, and product catalog sales are also eligible for placement.
To place your ads on Instant Articles, you can select automatic placements. In doing so, Facebook will automatically serve your ads to Instant Articles if your ads are eligible for placement. If you do not select automatic placements, however, you can also select "Edit Placements" and check "Instant Articles" on the options provided to you.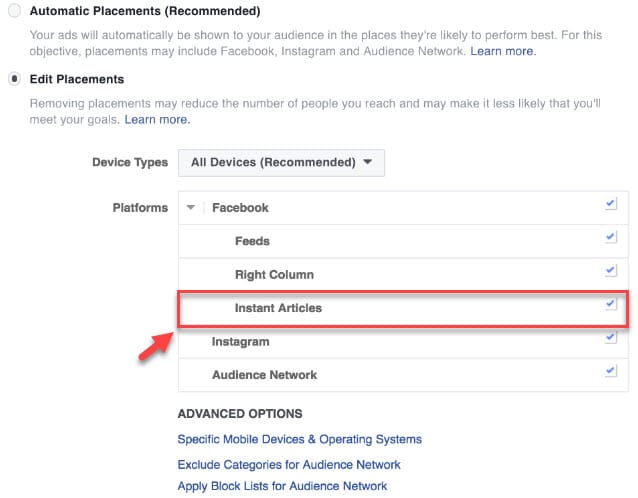 Was this post helpful and informative? Then leave your comments below or share to friends.
Comments
comments