June 2, 2017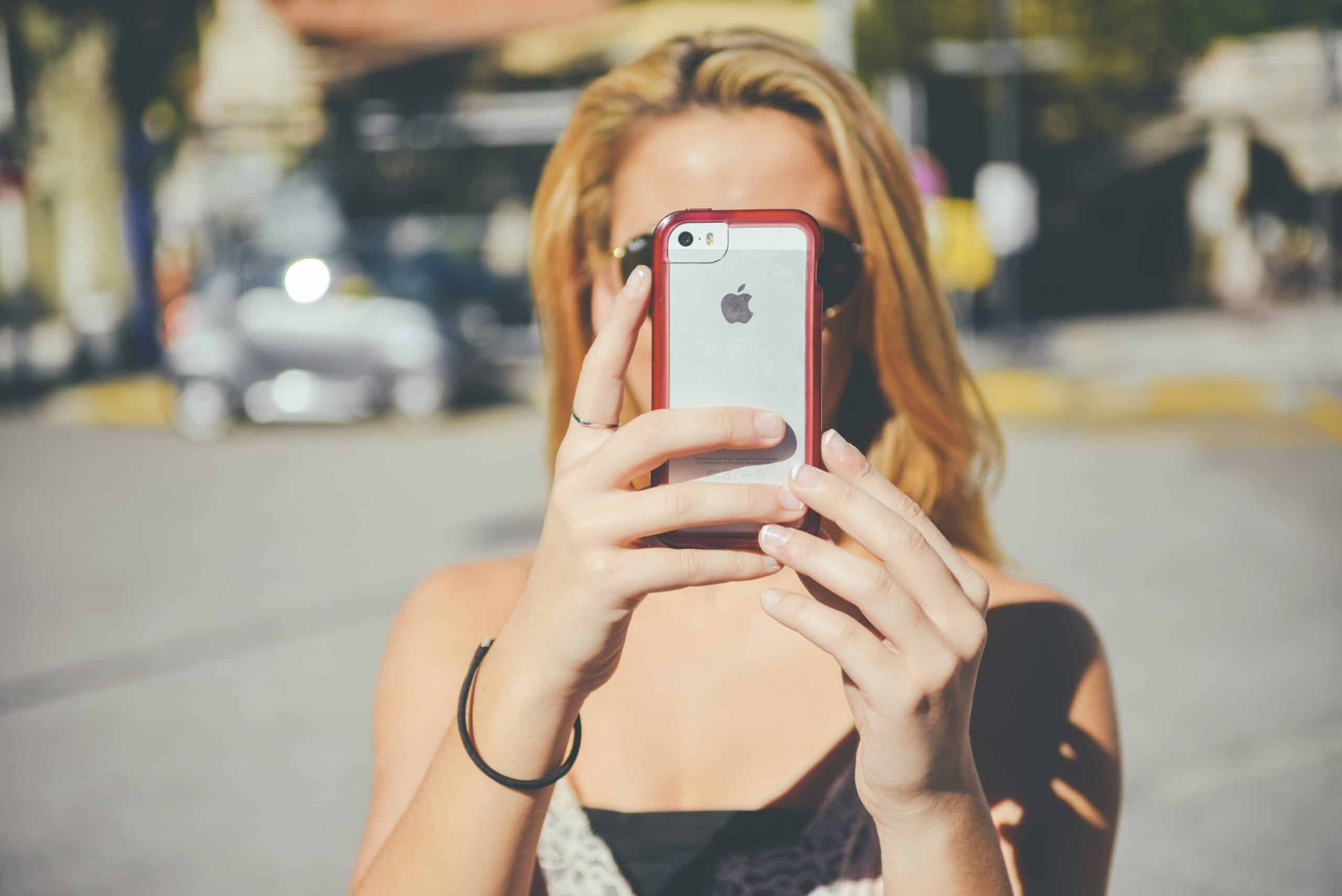 It can be difficult to take a fun Snapchat video while keeping your thumb pressed to the screen. All it takes is a slight slip to cut short the fun in what could have been an awesome video.
[bctt tweet="#iPhone users can take @Snapchat video hands-free. #video #iphonesettings #nohands" username=""]
But there's good news for iPhone users. It's possible to change the video settings so you can set your thumbs free! Here's how.
Step 1: Go to settings
On your iPhone, go to Settings > General > Accessibility.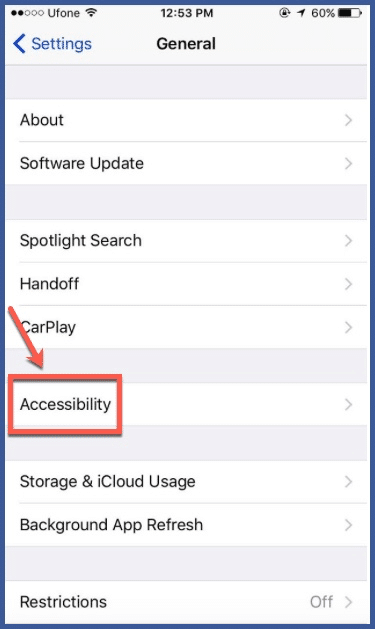 Step 2: Assistive touch
Where it says Assistive Touch, change it to "On."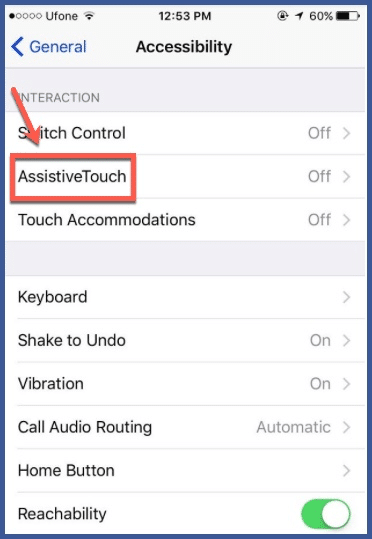 Step 3: New gesture
Select "Create New Gesture." Press your finger against the screen to record your desired swipe gesture and save it.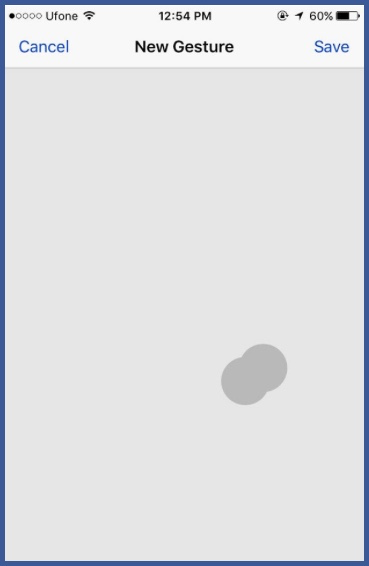 Step 4: Name It
Give the new gesture a name that you'll remember, such as "No Hands" or "Hands Free."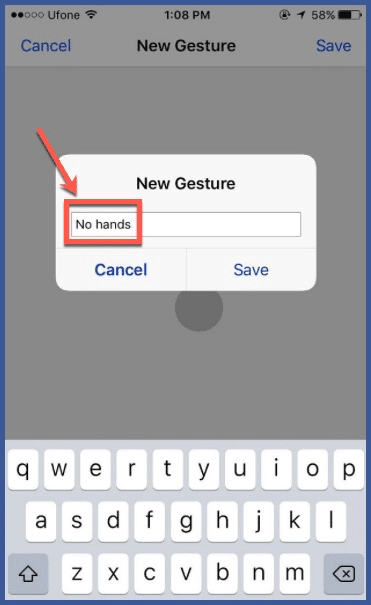 Step 5: Open Snapchat
Exit out of Settings and open the Snapchat app. Press the round assistive touch button, then select "Custom." Then choose the gesture that you created and drag the grey dot to the record button.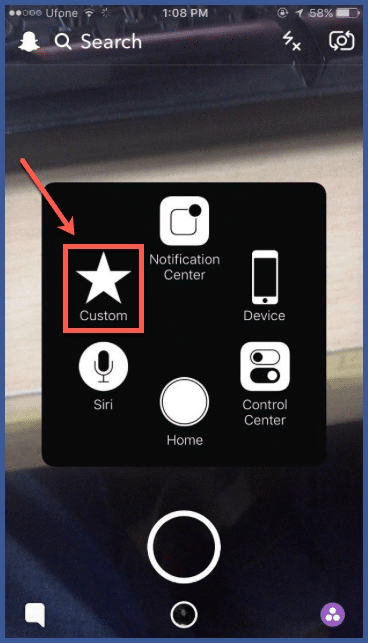 This little loophole may be attractive for avid Snapchat videographers with iPhones. Unfortunately, Android users have yet to discover such a loophole. Perhaps a future Snapchat update will make the task easier for all users and mobile devices alike.
For other recent Snapchat How-to guides, see "How to Create a Snapchat Attachment Ad" and "How to Add a Member to Snapchat's Ad Manager."
Comments
comments