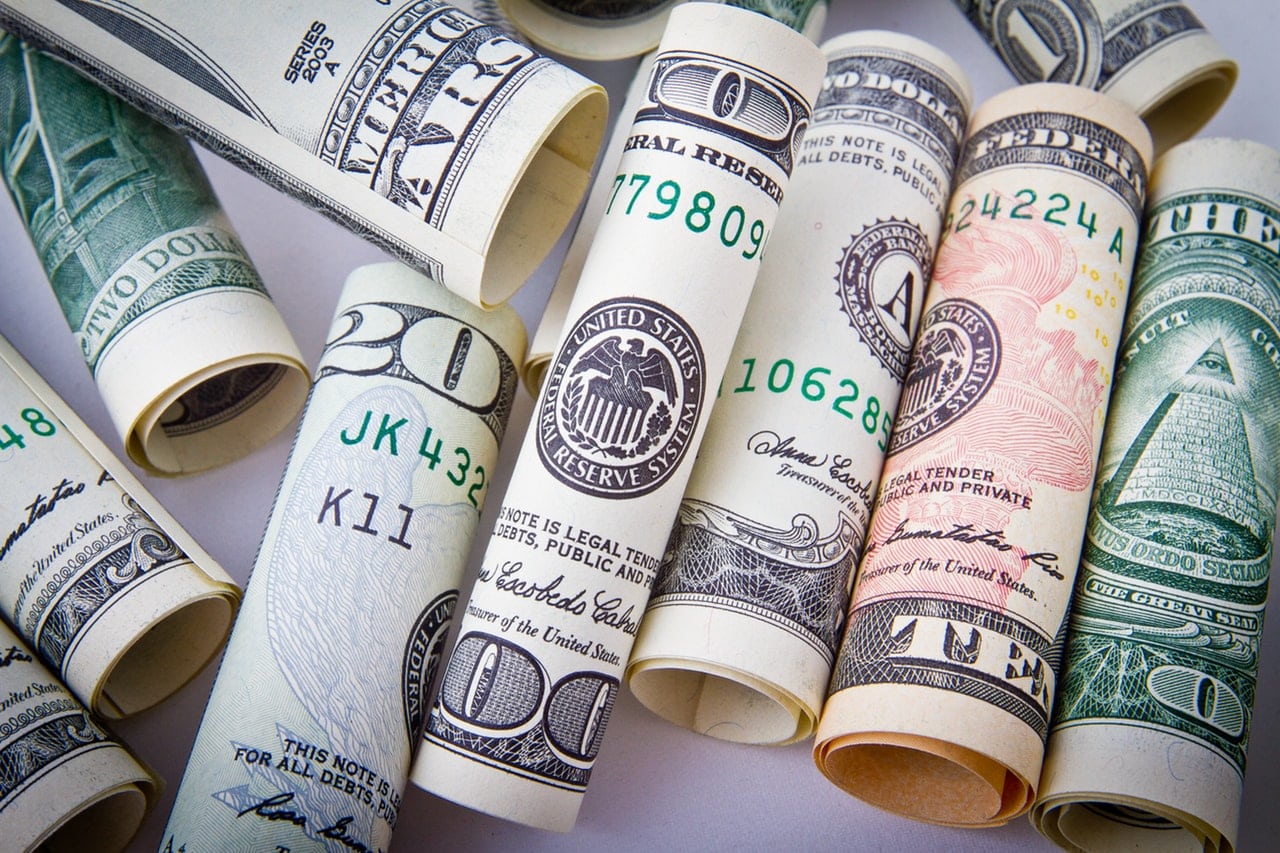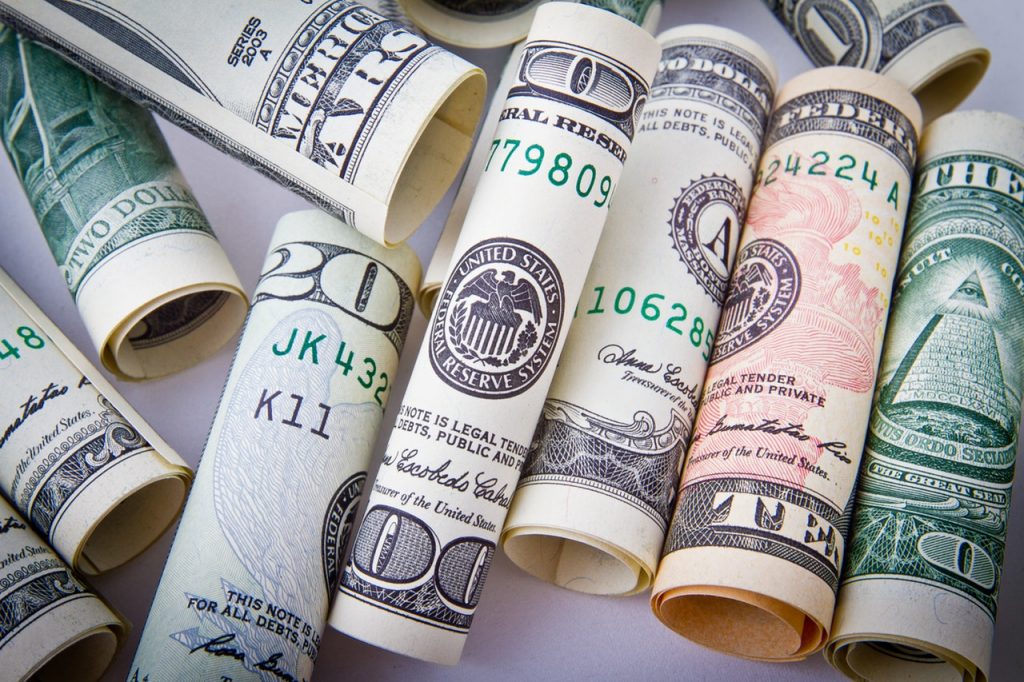 If you have a Business Manager account, and you are the administrator for your Audience Network apps in Facebook for Developers, you will need to upgrade to Monetization Manager. The Audience Network tab will be replaced by Monetization Manager on March 1, so the sooner you make the switch, the easier and less disruptive the process will be. Monetization Manager will be the new designated way for you to track and manage your monetization in Audience Network.
Here's How
Step 1: Go to https://business.facebook.com/pub/upgrade?source=help
Choose which apps and sites to move to Monetization Manager. You can also select "Can't see your apps and sites?" if you are having trouble viewing the apps and sites for which you have an administrative role.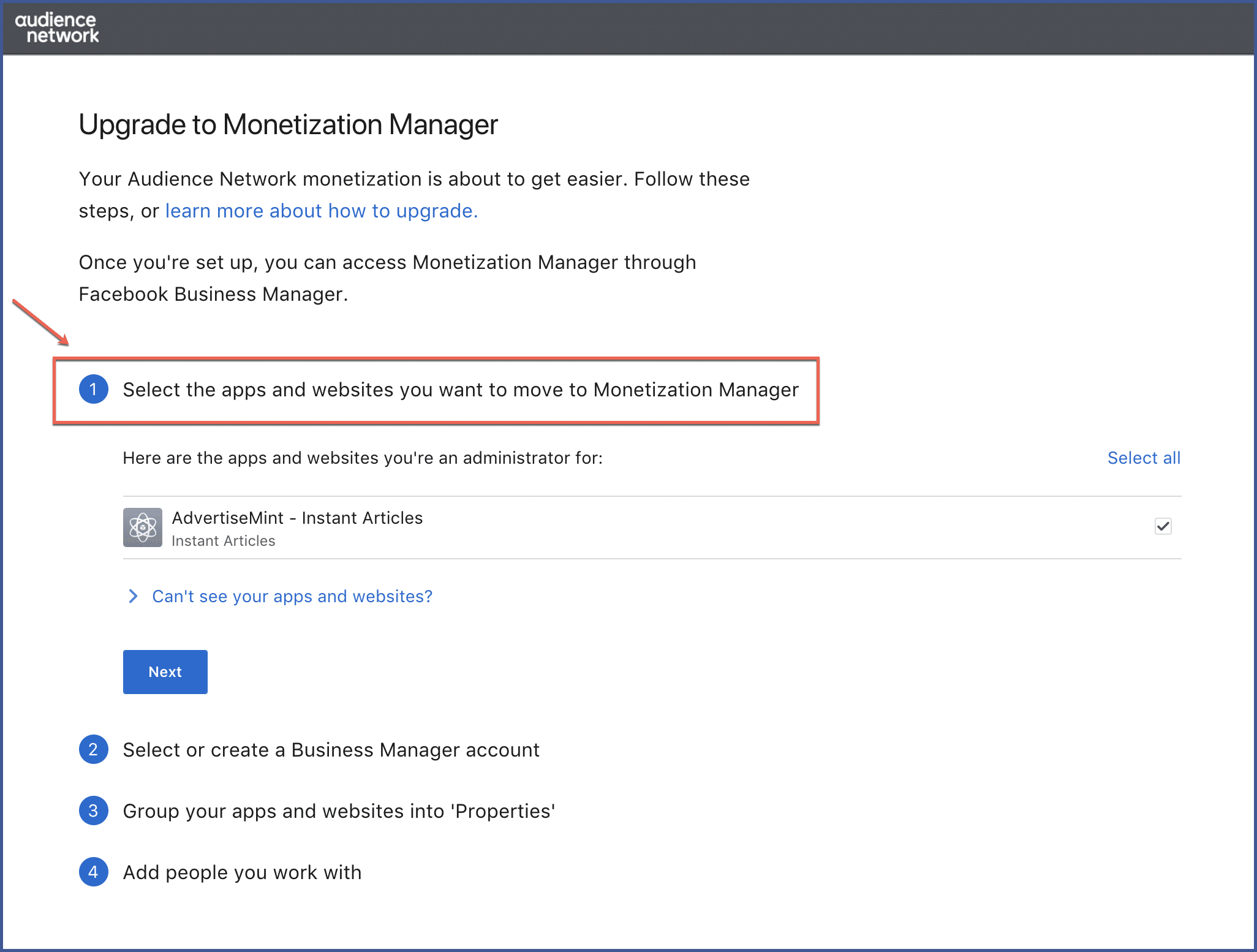 Step 2: Select the Business Manager account to which you want to migrate your selected apps and sites. You can also choose to create a new one.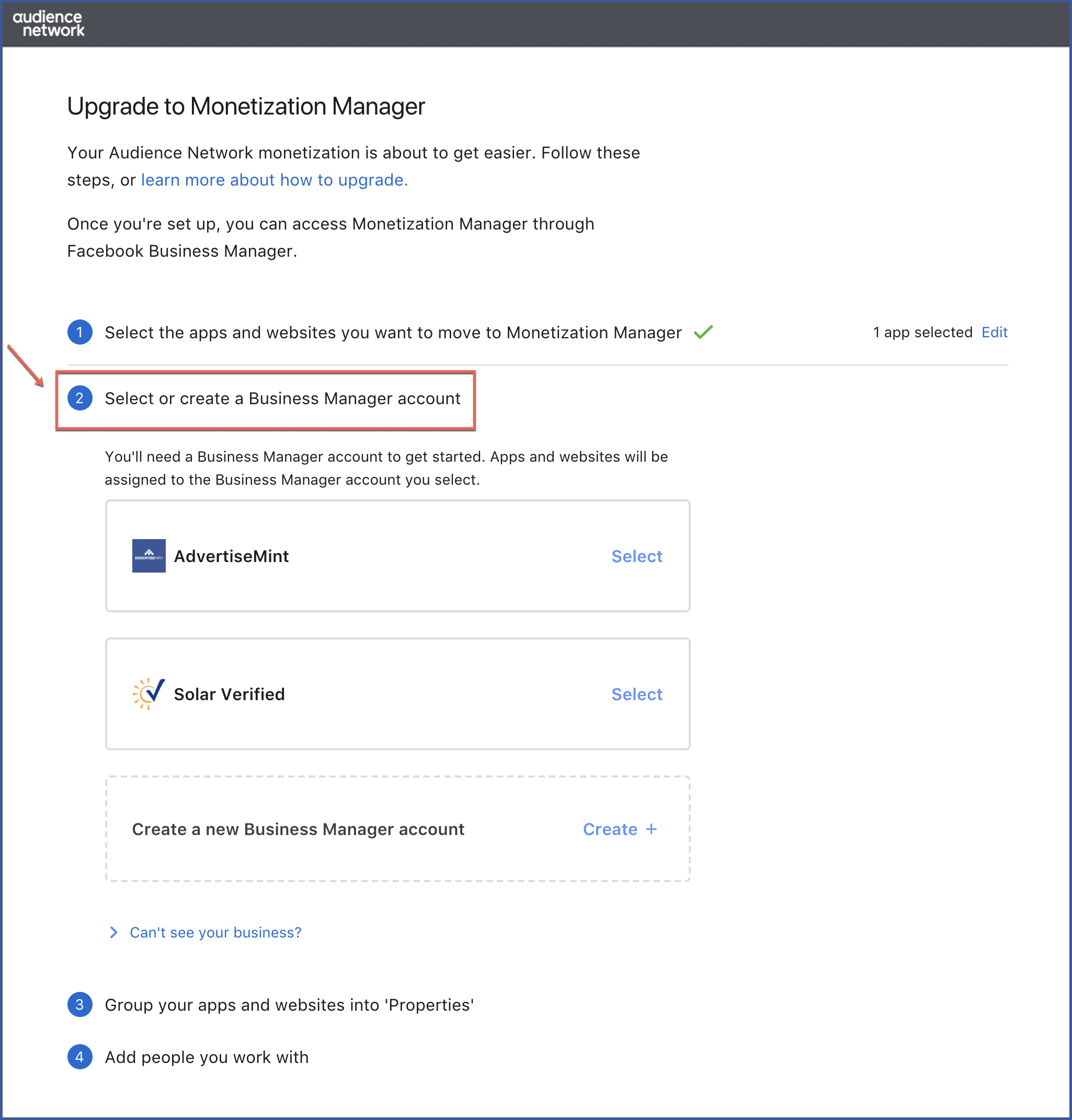 Step 3: Group your selected apps and sites into a property by selecting "Create My Properties." Properties are helpful when you want to organize the apps and sites by product or brand.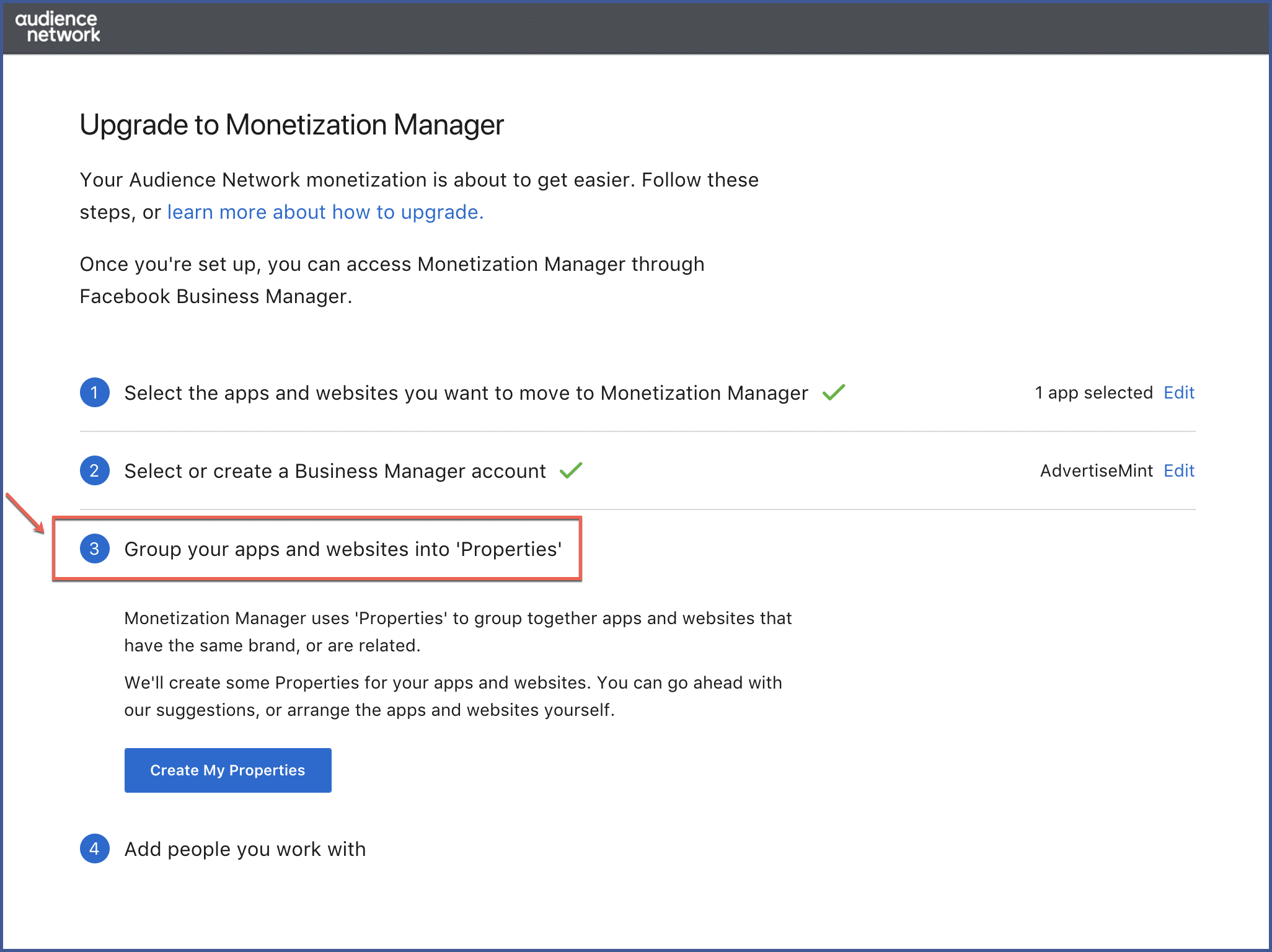 A few notes about Properties:
Only one platform entry can be used for each Property (e.g., iOS, Android, web domain).
You can change the default name of a Property by selecting "Edit name" next to the name.
You can drag and drop apps between Properties, but only when restrictions for platforms per property are met.
Step 4: Add other administrators by entering their email addresses and sending an invite to join your Business Manager account.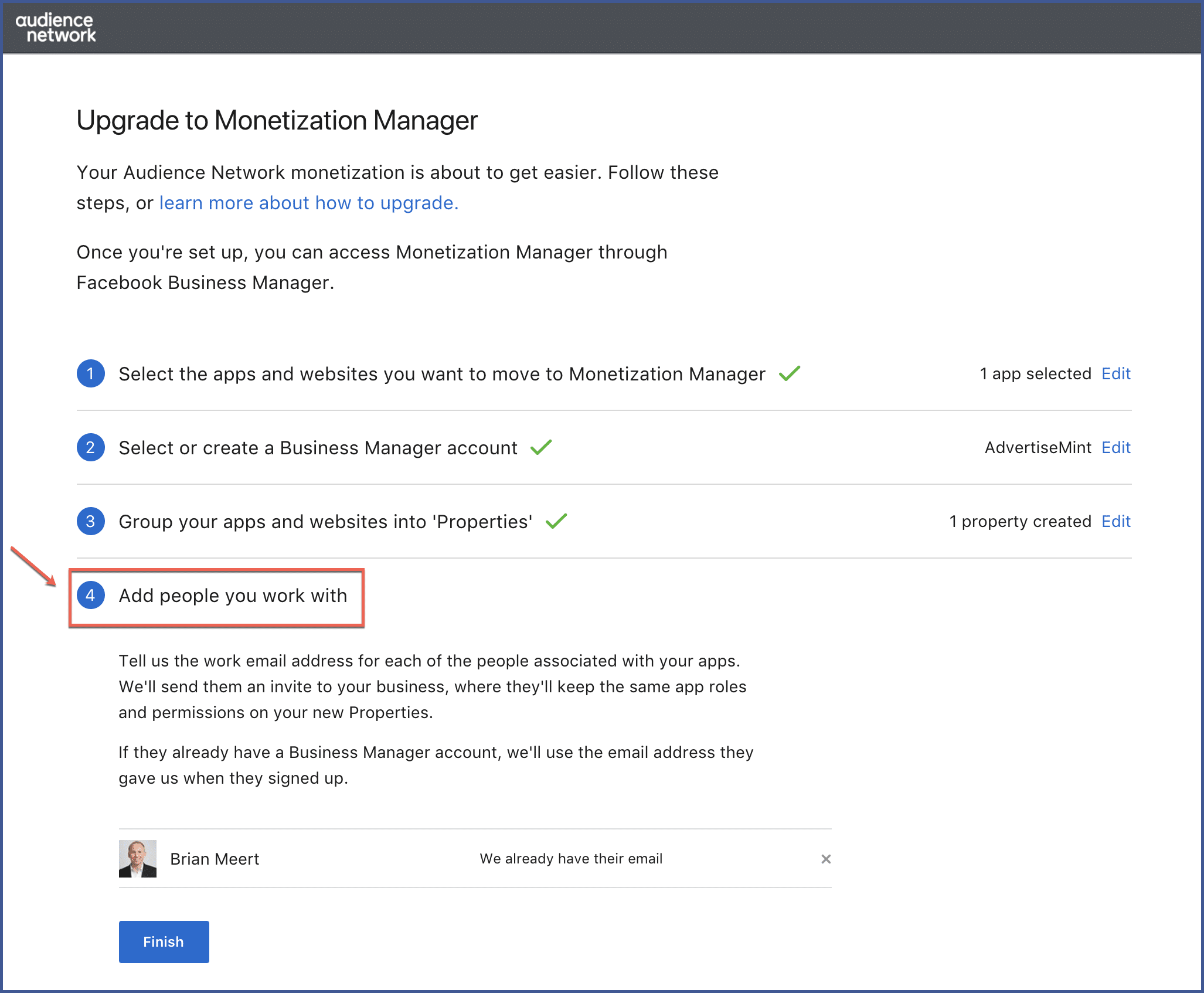 Step 5: Click "Finish."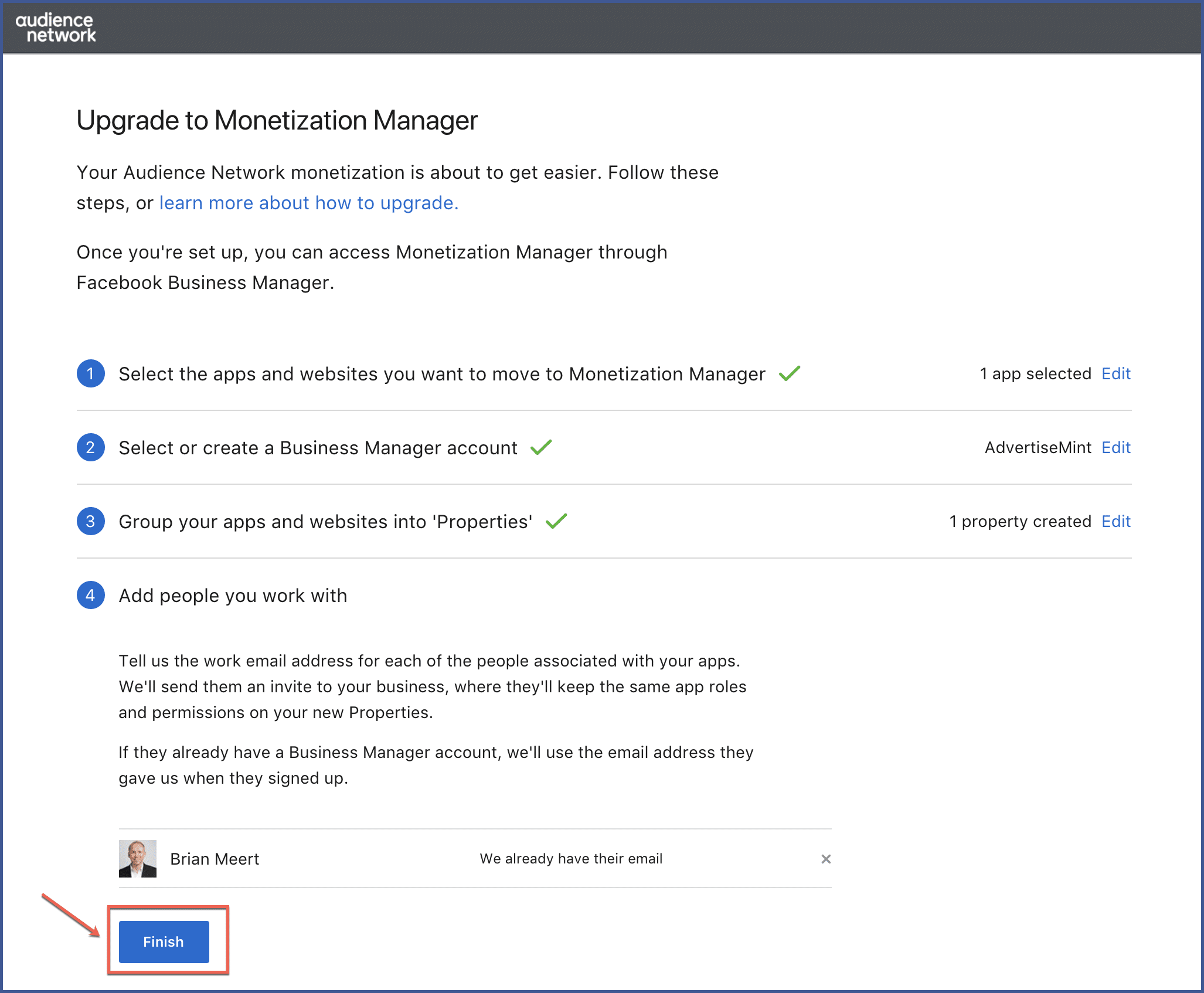 With the Monetization Manager upgrade, you can manage and create new Ad Spaces, ad placements, etc. You will enjoy the benefits of deeper reporting, advanced optimization tools, and simplified management of apps and sites.
Your Monetization Manager will look something like this: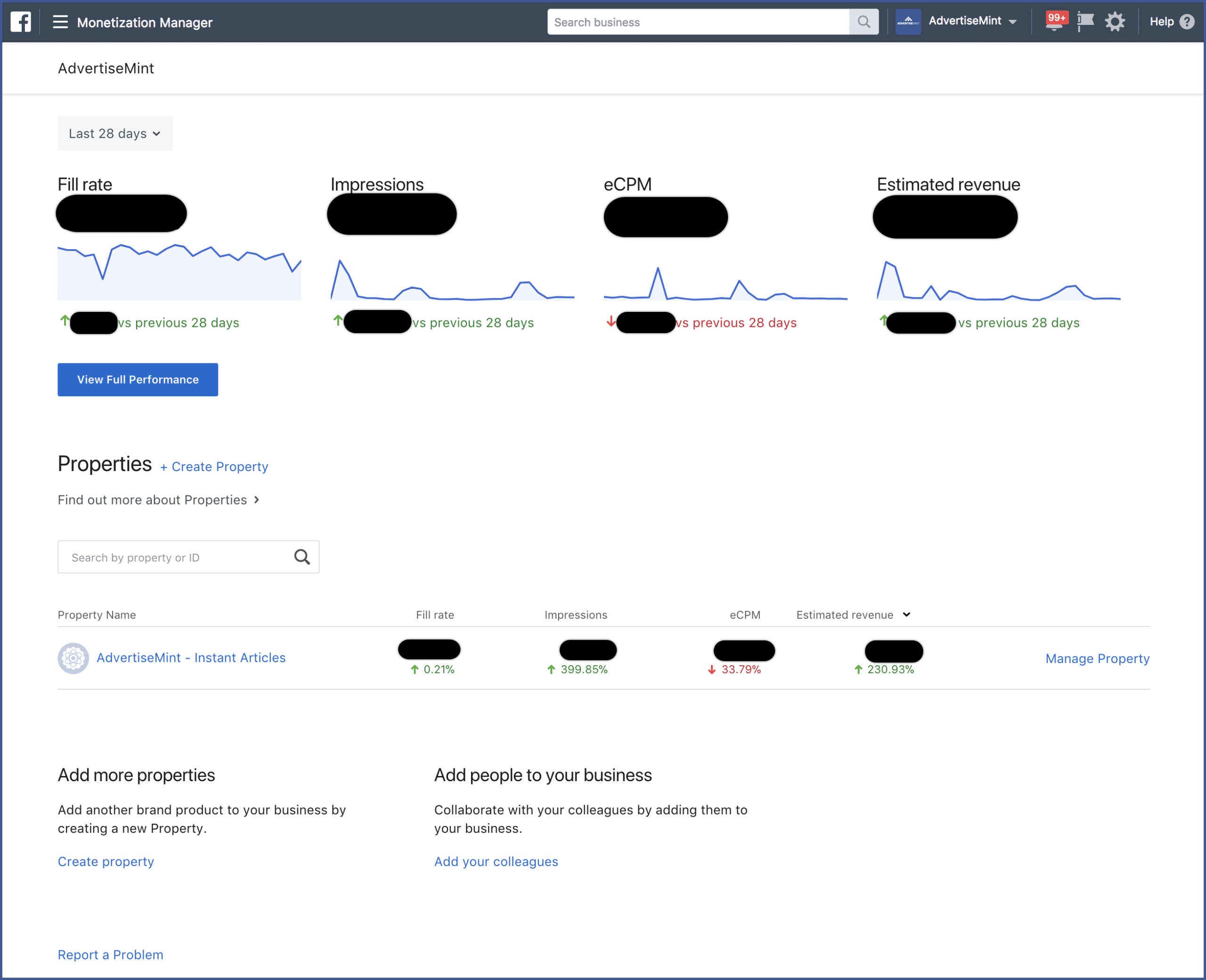 If you do not yet have one, learn how to create a Business Manager account.
Comments
comments