APR. 9, 2021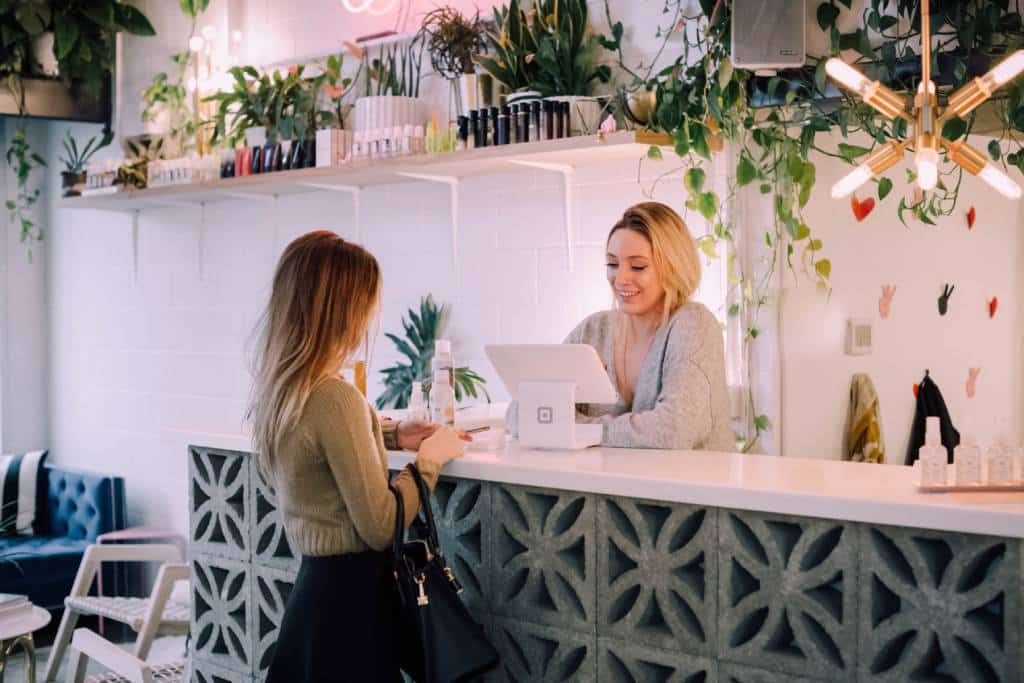 Unsplash / Christiann Koepke
Customer retention is the part of your customer relationships where you try to keep your consumers with you, and away from your competition. Unlike customer acquisition which focuses on gaining new clients, retention is about maintaining that relationship – keeping the spark alive, essentially. 
For this reason, while acquisition involves persuasion, building comfort and trust, and introduction, retention prioritizes nurturing, maintenance, and consistent care. Mastering customer retention is an important skill for businesses. It requires a dedicated and strong approach to keep customers from leaving, and social media is a handy tool to help tackle it. 
Here are six ways to do it.
6 Ways to Use Social Media to Drive Customer Retention

Pexels / Andrea Piacquadio
Actively Engage & Listen 
Getting to know your customers forms a central part of a successful social media marketing strategy. And while there are many options – like online meeting apps – to connect with customers virtually, social media is an amazing way to get to really get to know them.
The way social media works is much like a conversation involving you and your audience. Take advantage of this characteristic by listening to what your consumers have to say online, engaging with it, and developing your social advertising and posts to meet their needs. 
You should also actively engage them online. Don't just post. Like, share, comment, retweet, and use all the features available on the platforms you use.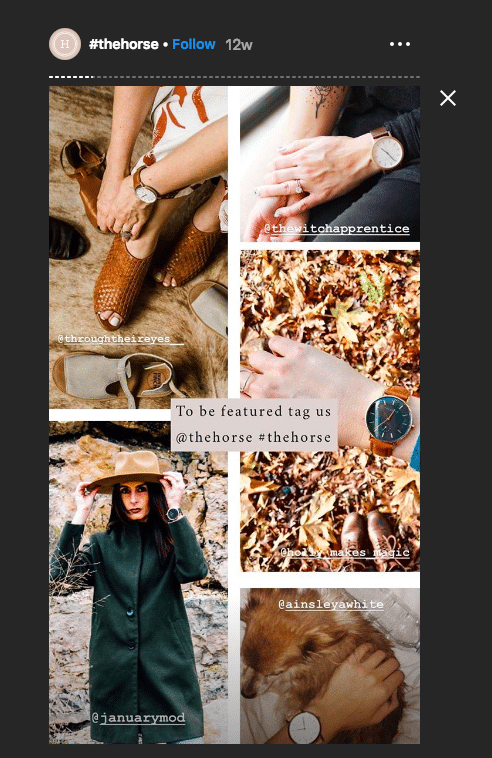 Hootsuite / User Generated Content Example
Capitalize on UGC
One way to engage with your customers is via User-Generated Content (UGC). This is content you can get from customers who tag you in posts or otherwise talk about you on social networks.

Share UGC on your page as a way of showing customers that you care about what they're sharing and that you're interested in them sharing your business and products online. 
Bonus: You get personalized content and actively engage your customers, and they get exposure to your followers. So you both win.

NVI Designs / Instagram 
Include Rewards & Special Offers 
Another way to provide value to your customers is by running social media contests, sharing special online offers for products you're selling online, or posting other kinds of rewards on your platforms. 
You know that feeling when you enter a raffle and you'd do anything it takes to win? Well, that's exactly what you're trying to get with this technique. 
Contests and competitions attract other users to engage with your page. Plus, if you run them often, then you keep users interested in what your business will do next.
Share Useful Information for Your Customers
Contests, UGC, and engagement techniques clearly provide value to your followers and users. Customers also use social media to learn more about different topics, industries, businesses, etc. You can use social media for customer retention by transforming your pages into niche spaces for information, cool facts and tips, and relevant content. 
Make sure users can learn from your informative, powerful content on things that matter to them. Consider these information-sharing social media methods:
Webinars

Step-by-step guides

Interviews with experts

Discussions and roundtable talks

DIY or instructional videos

Infographics


Pexels / Social Cut
Use Influencer Marketing & Collaborations
Using your social media for information-sharing opens you up to another kind of customer retention technique: Collaborations. Social media is a people place. The more followers you have, the more popular you are. The more you engage with others, the more visible your account. This makes influencer collaborations a valuable tool for social media retention. 
As much as your customers might like your brand, they also have other brands and personalities they're interested in. Work and meet with influencers who have significant power and connections to large followings that can help to build trust and investment in your brand. Close communication using the right collaboration tool can help you harness that.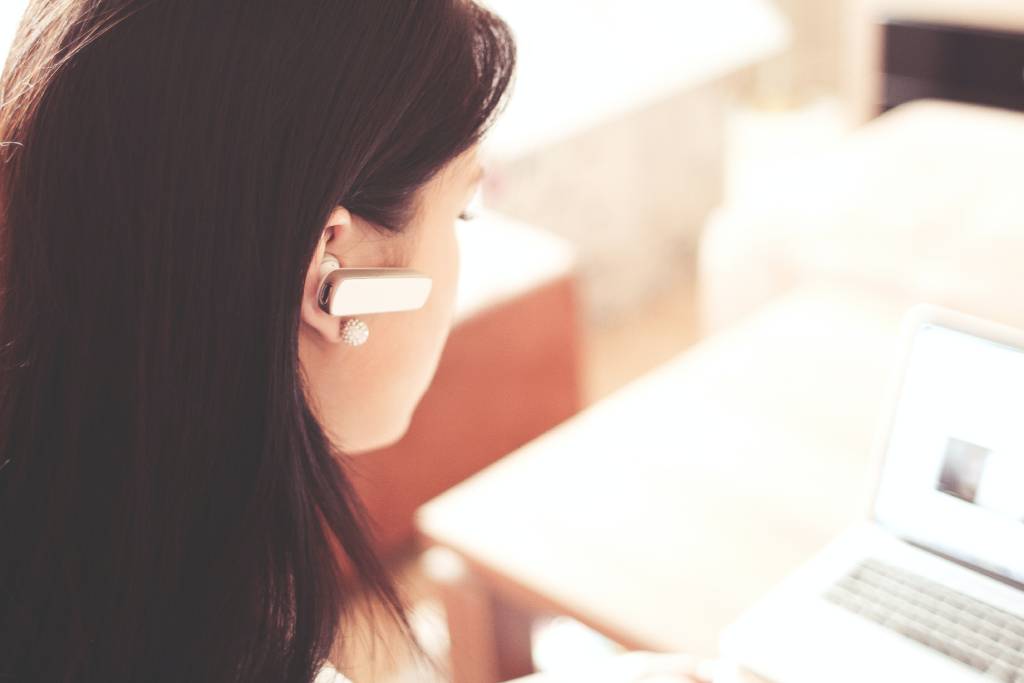 Pexels / Picjumbo
Use Your Social Media for Customer Service
Providing excellent customer service is at the core of giving your customers the best your business has to offer. Using social media platforms for customer service makes your business accessible, relatable, and human. 
Consider how some companies now use Whatsapp as a tool to interact with customers. Maximizing the business version of the app allows businesses to generate automated responses with the aid of virtual agent services and other useful features. 
Social media platforms are useful tools for sales engagement and customer care.
Closing Thoughts
Social media allows you to enhance your customers' experiences in various ways – customer service provision, collaborative efforts, informative content, and active engagement among them.
These tools and tips are fantastic ways to improve your customer retention. In an ever-changing environment, prioritizing customer retention helps you keep your customers, and your business' doors open for yet another day. And social media is a wonderful way to do this!
Written by Elea Andrea Almazora SEO Content Optimization manager for RingCentral US