View and Download your Facebook Lead Ads
You may be excited about the lead ads you've begun running but find yourself asking "Okay, now how do I find and access the data from my the leads?" No worries, we'll take you through it step by step.
Ready? First step: Open up your Facebook Fan Page. 
Next, Look for the bar at the top of the page and click on the tab "Publishing Tools".

On the following page, you will see a column on the left. You will want to click the tab "Forms Library".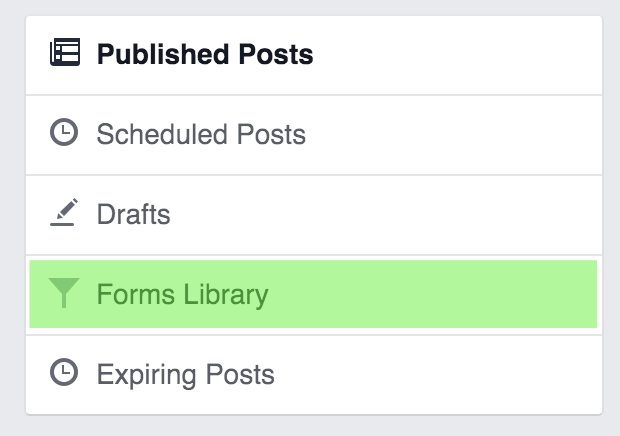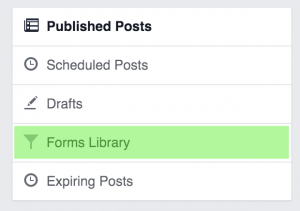 This is where you will find your leads. You will see on this page the library of your leads with a link to download from each form. Here you are also able to download from specific or however many days you would like.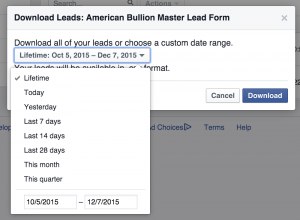 Hopefully this How-To helped answer any questions or confusion you may have had. Please do not hesitate to reach out to us with any questions! Best wishes.
Comments
comments