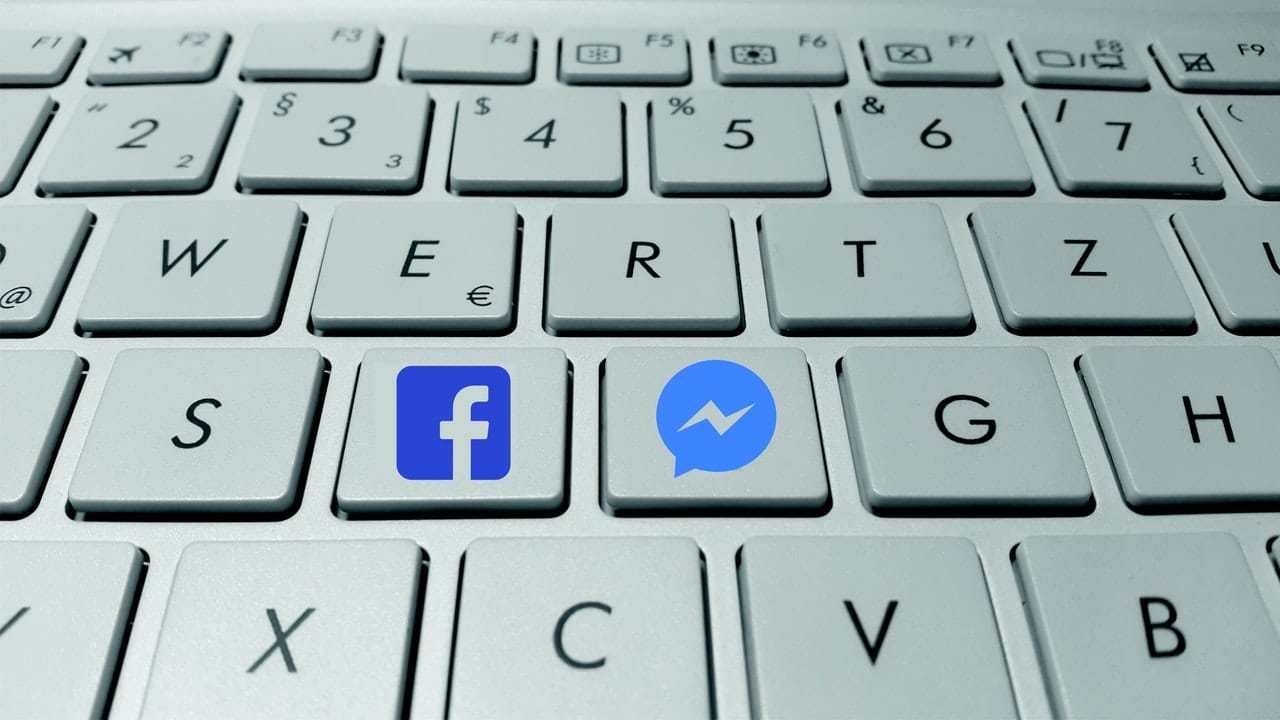 Facebook may have another marketing tool up its sleeve for its ever growing Messenger app.  TechCrunch recently discovered that the company is working on a Messenger Broadcast feature that businesses can use to send mass marketing messages to users. Currently, the feature is only being tested internally. That being said, it's still exciting news for any advertisement agency.
According to TechCrunch, the feature allows businesses to create a title, subtitle, and welcome message to distribute to potential or existing customers. Businesses can include a call-to-action button to encourage users to take a desired action, such as visiting the business' website.
Allegedly, businesses can contact a limited amount of users through a single Messenger Broadcast at no charge. TechCrunch believes it is likely that Facebook would eventually allow businesses to pay to reach more users.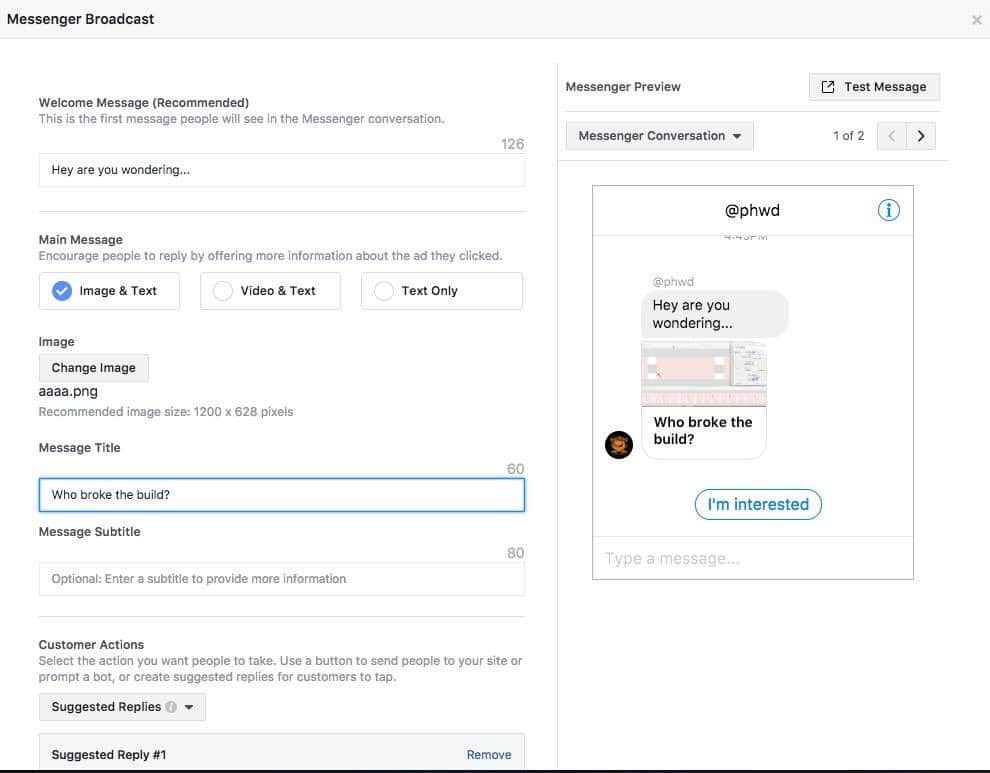 If Messenger Broadcast does, in fact, roll out to businesses, businesses can only message users who already started a message thread with them. Before businesses can include users in a Message Broadcast, they need to market to those users in other ways, with Direct-to-Messenger ads, for example, to encourage them to send a message to the business first.
Ads in Messenger
It comes as no surprise that Facebook is looking at Messenger's marketing potential. Back in January, the company tested carousel ads in the app, although it is unclear as to whether or not the test was successful. Additionally, as theorized in a previous blog post, Messenger's recent copy of Snapchat's streak feature is potentially Facebook's way of creating an environment for Messenger ads to thrive in. Facebook's test of Messenger Broadcast supports the speculation that the company plans to further the advertising potential of Messenger.
Comments
comments