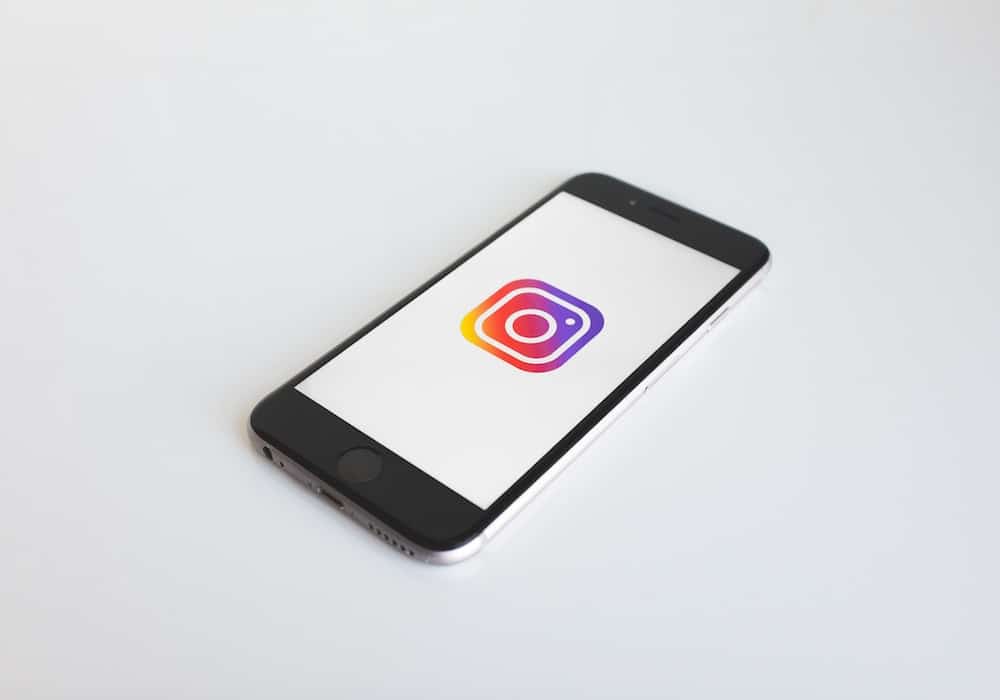 Instagram Stories, social hub to over 300 million daily users, is now planning to include the Carousel Ad format as an option for advertisers. So in other words, rather than being limited to only one photo or video, advertisers will be able to include three in their ads.
According to Tech Crunch, since this format is already available for non-ad Stories, it made sense to allow ads to do so as well.
"It's a feature that was requested from businesses and advertisers, given the power that they've seen through organic stories with multiple pieces of content," said Director of Product Marketing Susan Rose in the Tech Crunch article.
The Carousel format will start out at only three pieces of media, but there's a possibility of allowing more further down the road, says Tech Crunch.
The Benefits
In addition to being able to show more of a product or service, Carousel Ads allow businesses to tell somewhat of a mini-story. It will be more of an interactive user experience, giving users reason to pause and take note of the relationship between the images or videos.
Also, advertisers will have more room to play with content, without having to condense content as much. They can spread out their creativity across the three pieces of media.
TechCrunch says the Carousel format in Stories will work similarly to any other Instagram Story. Users simply pause or swipe backward for the content of interest or swipe forward to keep browsing.
Advertisers like the Gap, Coca-Cola, and Paramount are currently partaking in Instagram's test with Carousel Ads in Stories. If successful, the format will be made available to all advertisers.
Comments
comments