June 28, 2018
Instagram Reaches Major Milestone of 1 Billion Monthly Users. #instagram #socialmedia #advertisingagency
Click To Tweet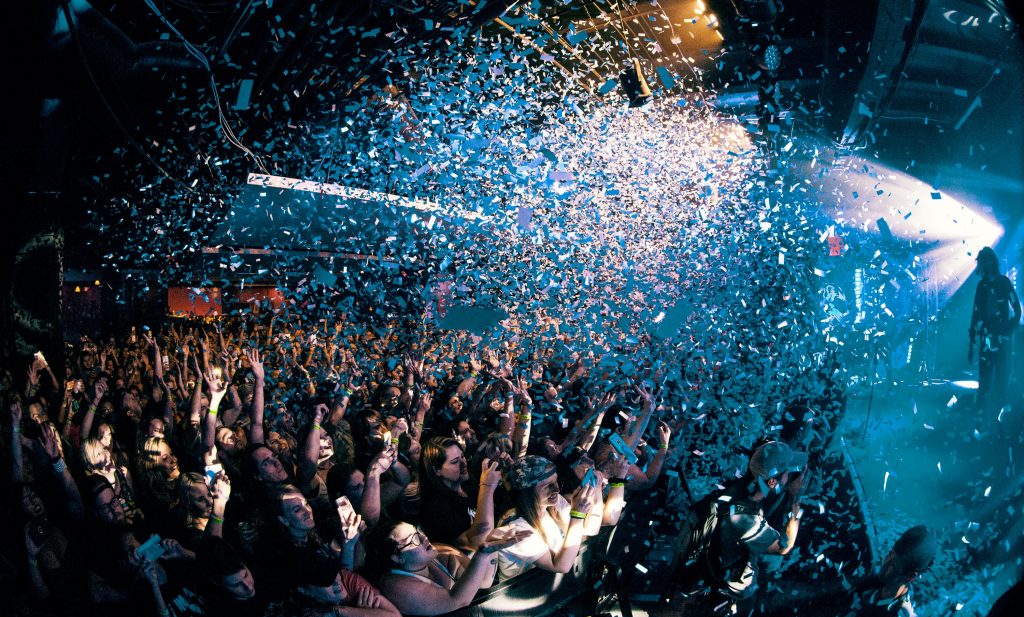 Instagram has hit the big time. This month, the platform announced its milestone of 1 billion monthly active users. In September 2017, this achievement was foreshadowed with a milestone of 800 million. It was just a matter of time.
According to Tech Crunch, rival platform Snapchat saw only a 2.13 percent growth in daily user count in Q1 2018, bringing it to 191 million. Even Facebook's monthly user count only grew 3.14 percent. Instagram surpassed its parent platform at 5 percent per quarter.
As we all know, great power comes with great responsibility. Now that Instagram has such a massive user base, Tech Crunch predicts the platform will be expected to take on a more prominent role in generating revenue for the Facebook family. Already, according to Emarketer, 28.2 percent of Facebook's mobile ad spend comes from Instagram. Additionally, Tech Crunch says Emarketer predicts Instagram will account for $5.48 billion in 2018 US ad revenue.
Furthermore, Instagram's new long-form video hub IGTV may become the focus of many advertisers who want to reach the platform's audience of 1 billion users. Instagram recently launched the video space, which rivals YouTube and Snapchat Discover, as both an in-app feature and a standalone app. Nothing has yet been announced regarding monetization through IGTV; however, the growing popularity of Instagram all but guarantees the video hub will become a major source of ad revenue.
We must not forget that Instagram is a Facebook product. Any success for the former is a success for the latter. So although the Facebook platform is currently struggling to retain young users and recover from privacy scandals, Instagram continues to maintain a large following. Facebook is wise to foster more focus on Instagram because its visual appeal and separate branding appear to overcome any negative perceptions underlying the parent company. The biggest challenge for Instagram will be remaining diligent even in its success to avoid any privacy scandals on its own platform.
Comments
comments