If you scrolled through your Instagram feed today, you may have noticed this change: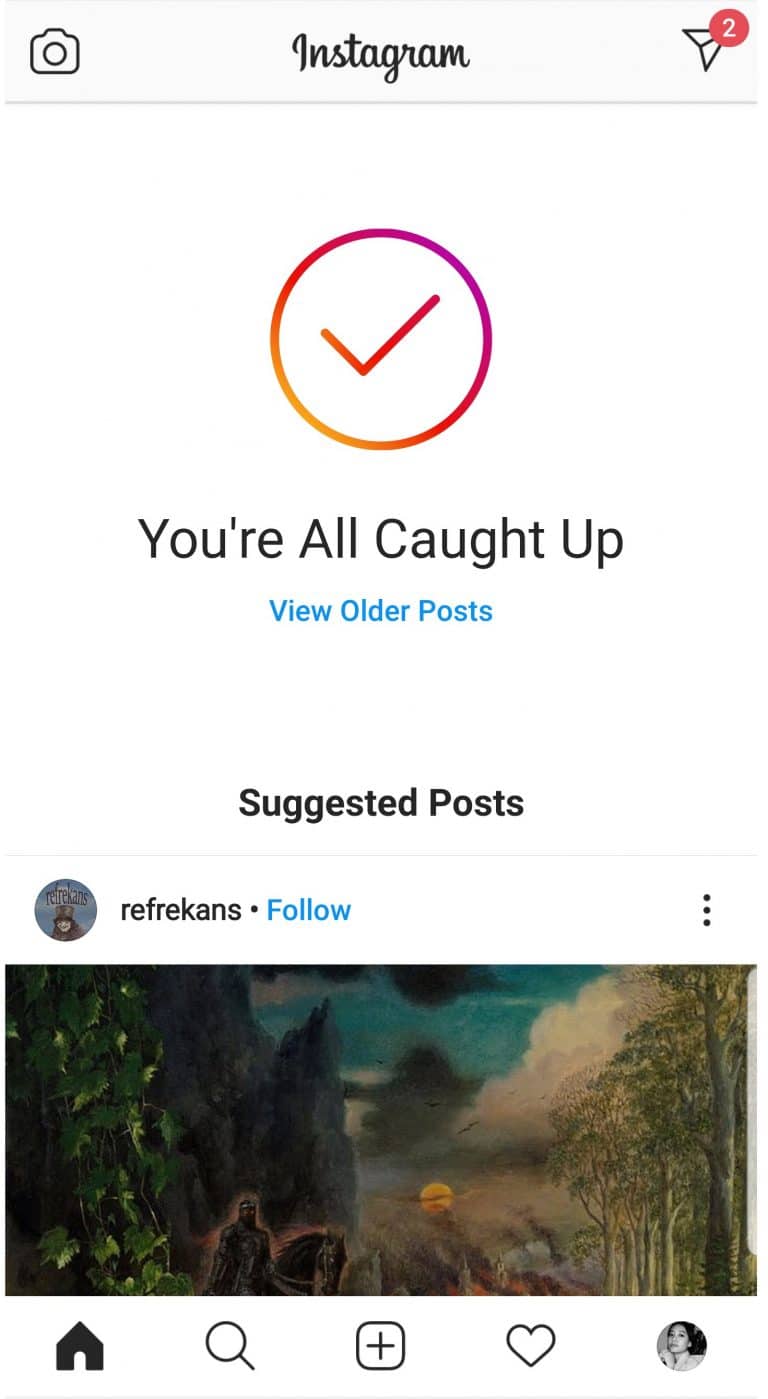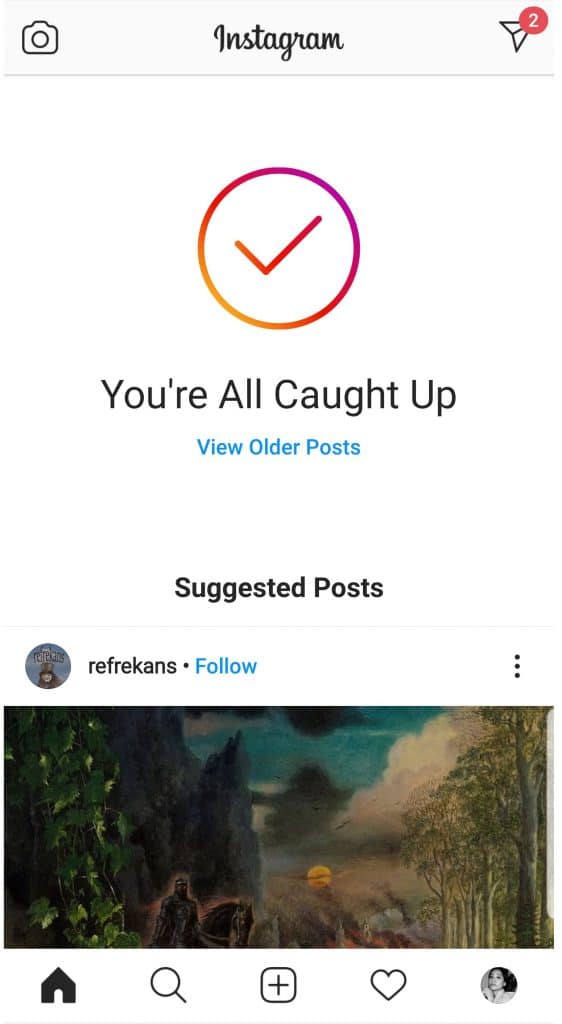 Yes, Instagram rolled out Suggested Posts, which injects content from accounts you don't follow — but you might like — straight into your feed. 
This is how it works: You scroll through your feed until the "You're All Caught Up" message appears, a signal that you've seen all posts from followed accounts. Suggested Posts appears right underneath, showing content the algorithm believes you'll like based on your activities (the accounts you follow, the posts you've liked).
This update, understandably, can be annoying if you don't care much about posts from people you don't follow. In fact, it can be a little invasive. 
If you want to get rid of suggested posts and return to your normal feed, click the triangle button from the upper-right corner.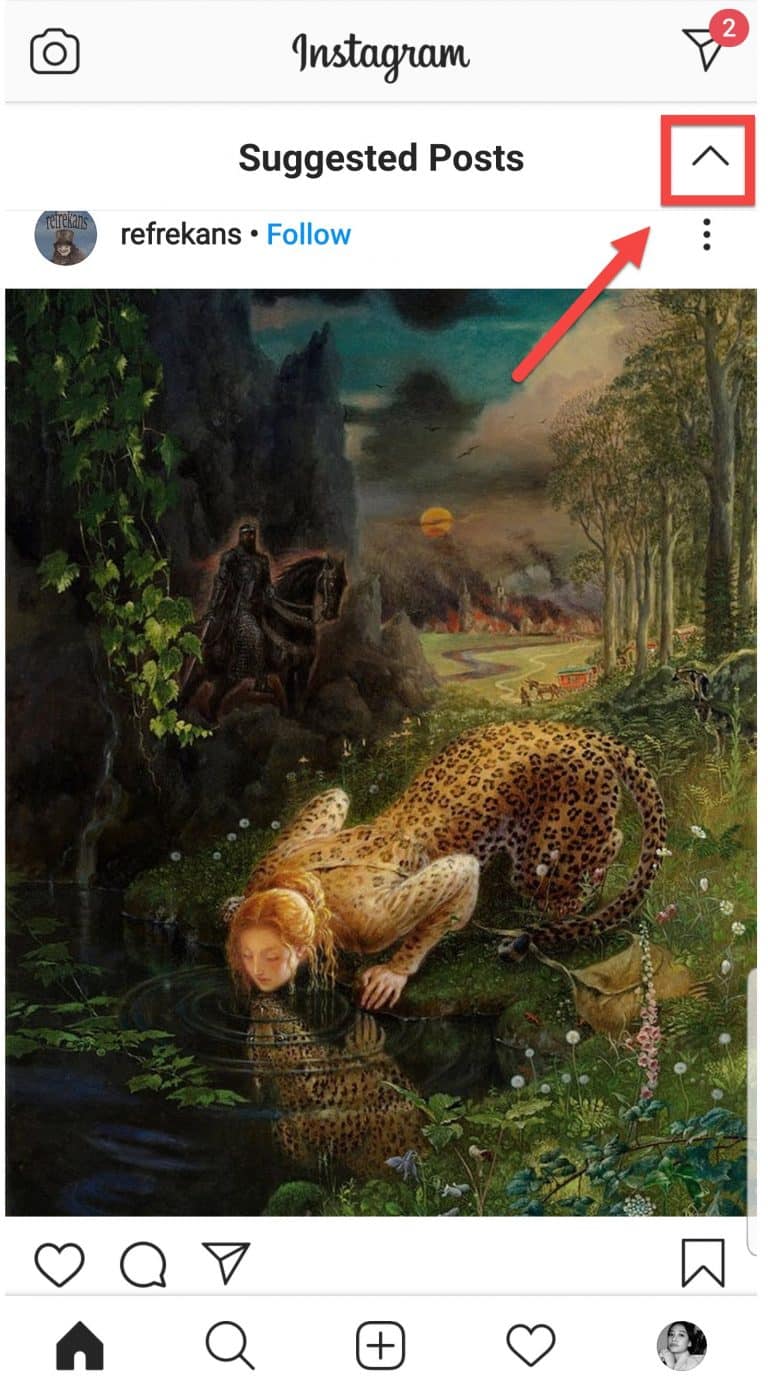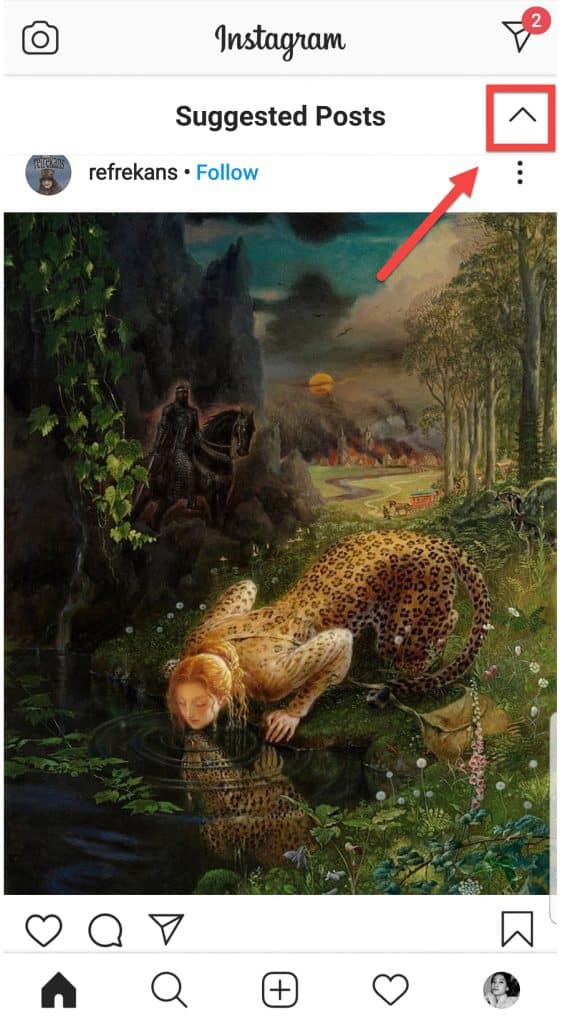 Here's the catch: This isn't a permanent solution. Suggested Posts will still appear each time you reach the end of your feed, and alas, there's not much you can do about it. This Instagram Help article delivers the bad news: "You won't be able to hide Suggested Posts."
Rather than grumbling about the update, penning hate Tweets at Instagram, you can tailor suggested content to your taste by clicking the three-dotted icon on each post then tapping "Not Interested." Your preferences will be reflected on the next round of suggested posts that appear on your feed.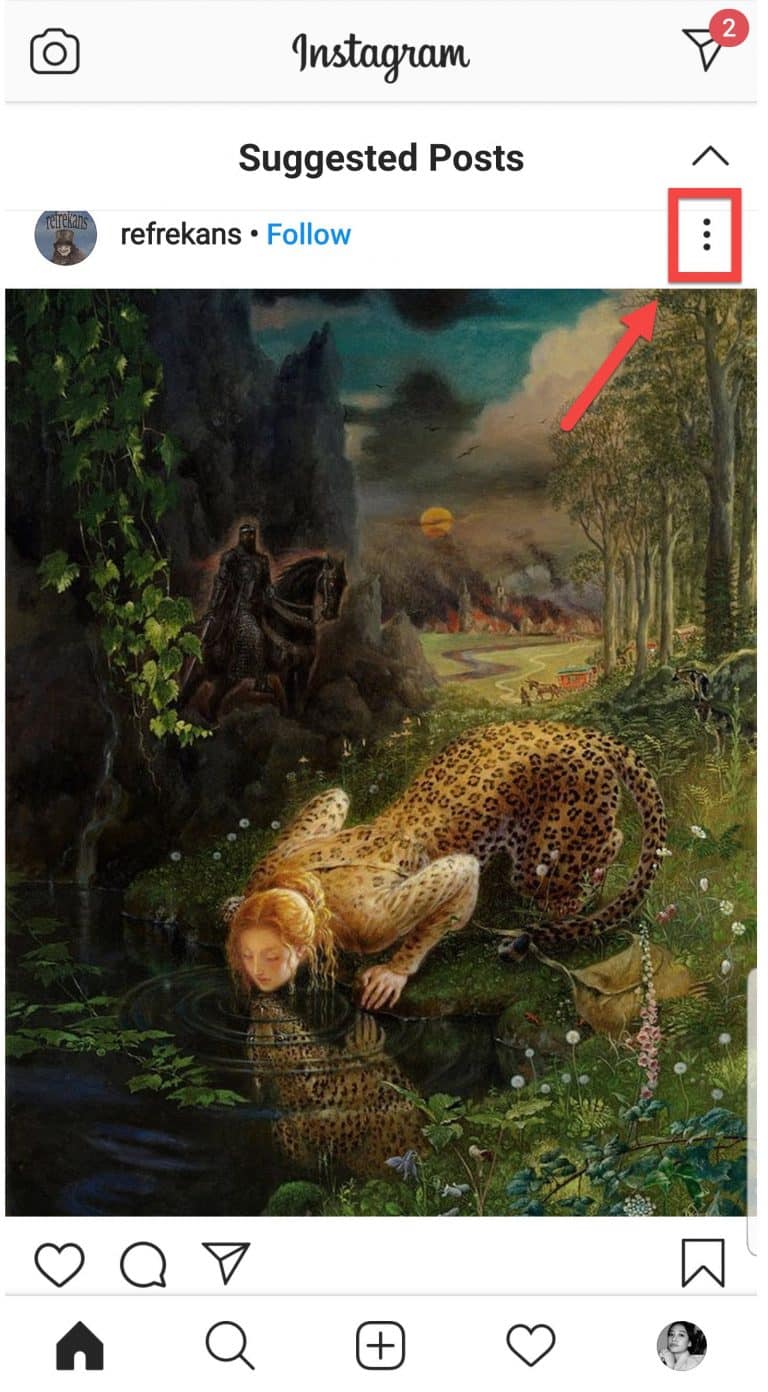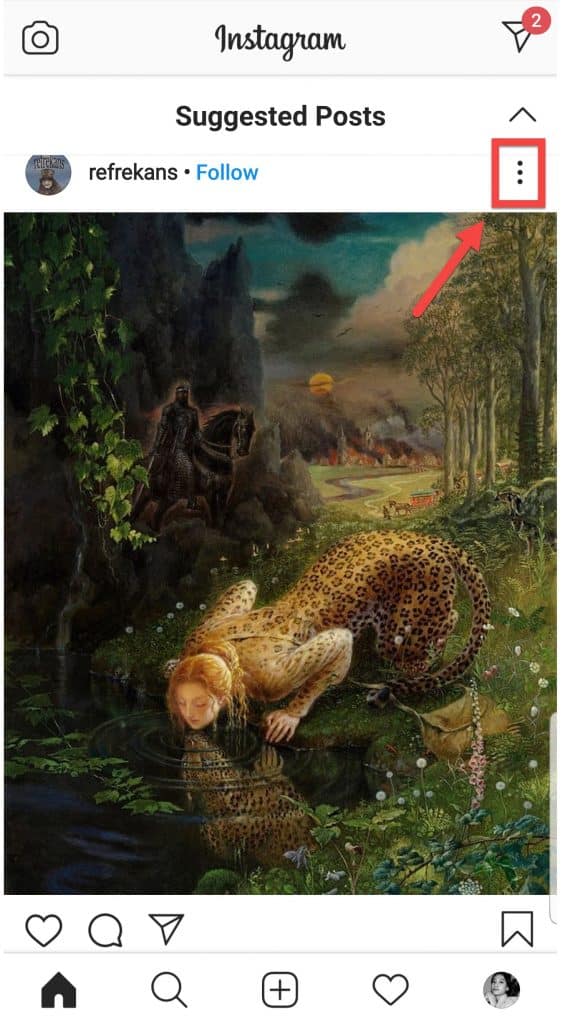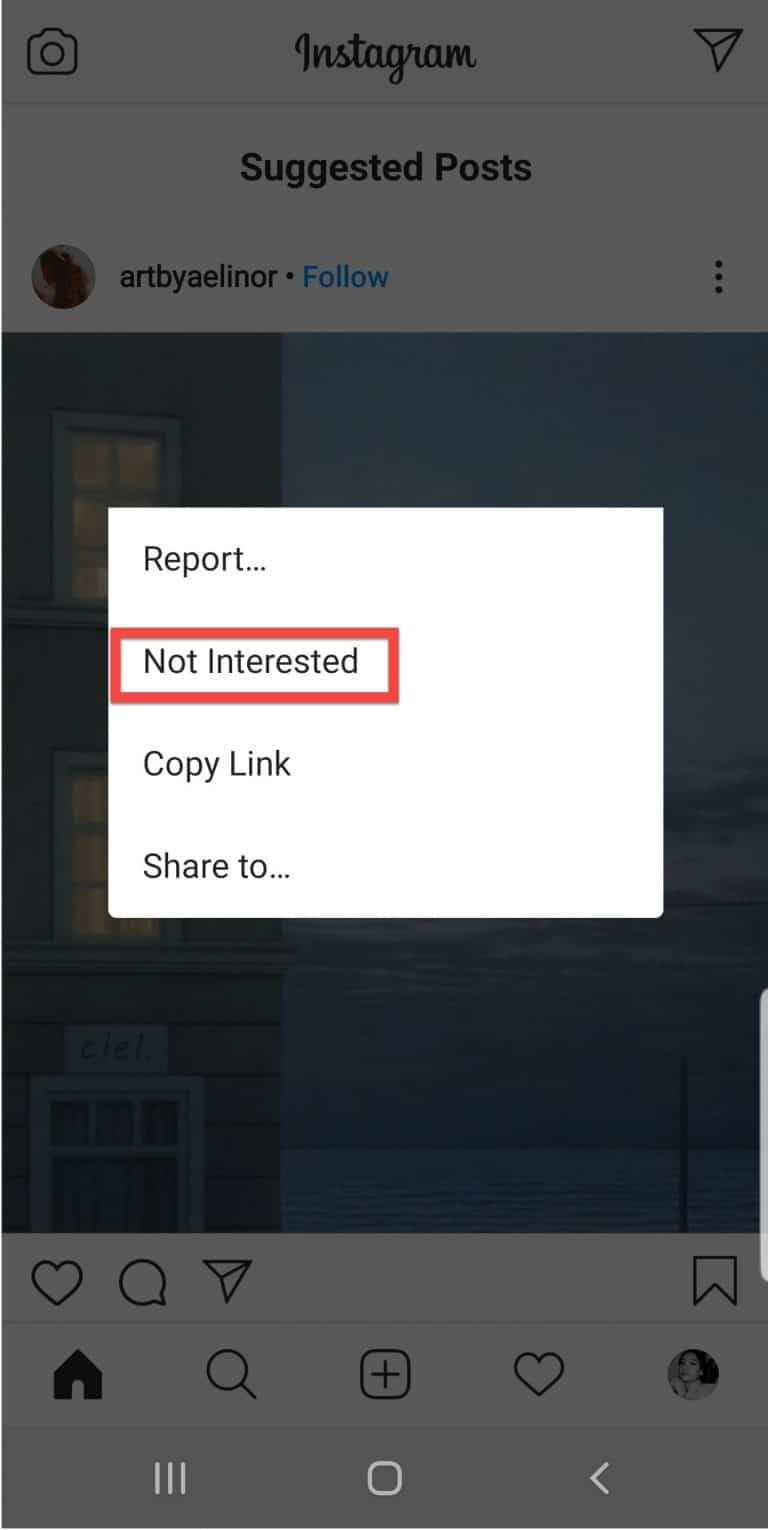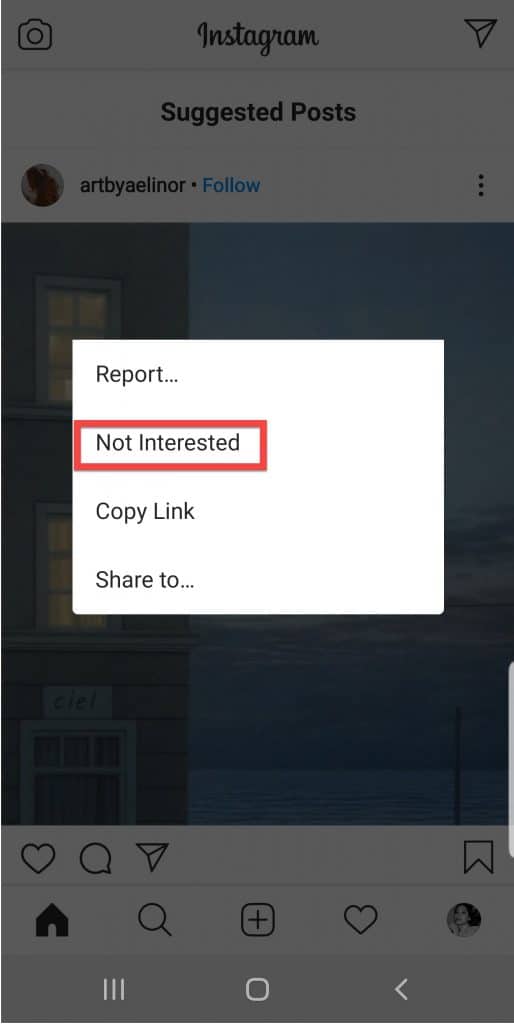 Note: Marking every single suggested post as "not interested" will not stop suggested content from appearing on your feed, but nice try. 
If it's any consolation, at least Instagram didn't roll this out to Direct messages, a test spotted in 2019. 
By Anne Felicitas, editor
Comments
comments