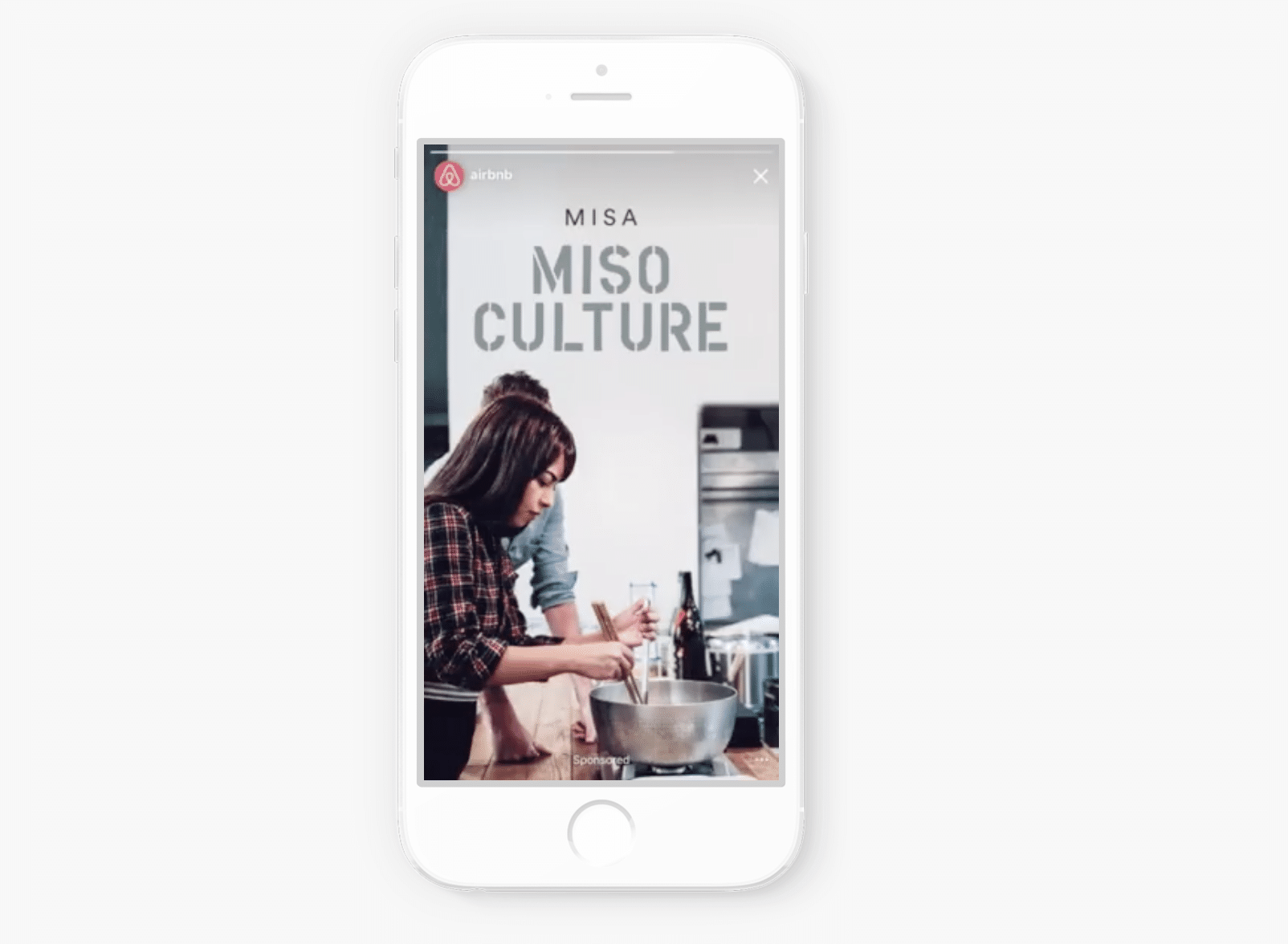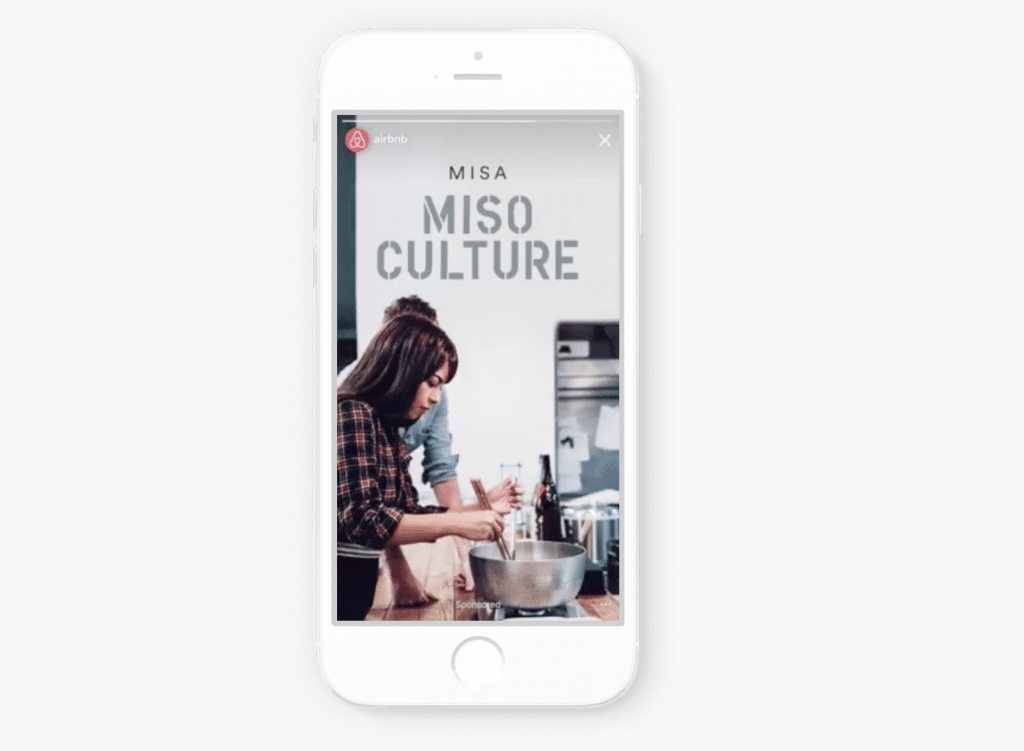 Today, Instagram announced on its business blog that the highly anticipated Instagram Stories ads, immersive full-screen ads that appear within Stories, are now available to all Instagram and Facebook advertisers. Advertisers can run these 10- to-15-second ads in Instagram Stories by choosing the objective Reach on Power Editor and Ads Manager.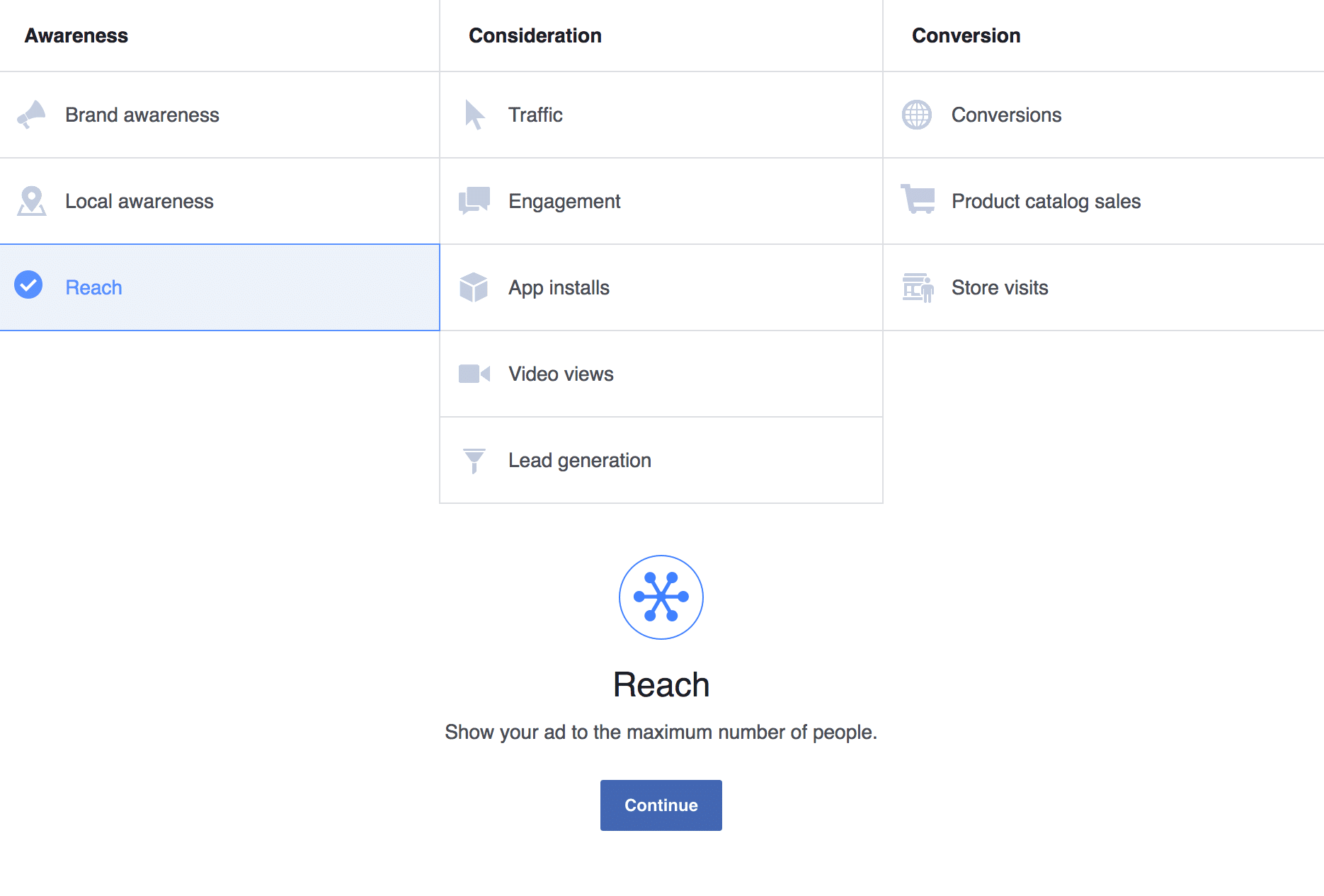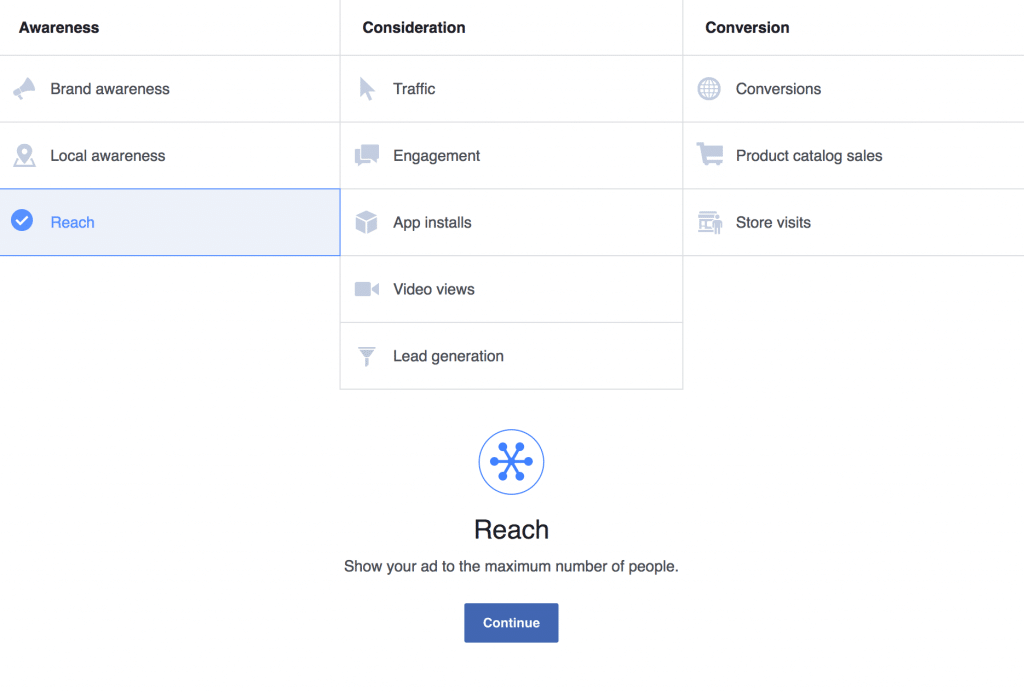 Only the Reach objective is currently eligible for placement on Instagram Stories. This objective allows you to show your ads to the maximum amount of people in your audience and to control how often they see your ads. Whether or not the Stories placement will expand to other objectives, Instagram did not say.
If you want to serve your ads on Instagram Stories, you can choose "Automatic Placements" or "Edit Placements." If you choose the former, Facebook will serve your ad to all the placements it's eligible for. (If you didn't choose Reach as your objective, Facebook will not serve your ads to Stories when you choose this placement. Remember that only the Reach objective is eligible for placement on Stories.) If you choose the latter, you can manually click which placement you want to serve your ads to. Make sure to click "Instagram" for "Edit Placements."


Instagram Stories, which boasts 150 million dedicated users, is an imitation of Snapchat's Snapchat Stories, a feature that allows users to upload ephemeral photos and videos. The photos and videos, which can be decorated with text, graphics, and filters, disappear after 24 hours. Because Instagram Stories' quick success after its launch makes it a lucrative platform for advertising, it's no surprise that Instagram is including ads in the picture. News of ads appearing within Stories first emerged in January when companies such as Airbnb, Netflix, and Nike tested 15-second ads within Stories.
Instagram Stories ads are rolling out to all advertisers today.
Comments
comments