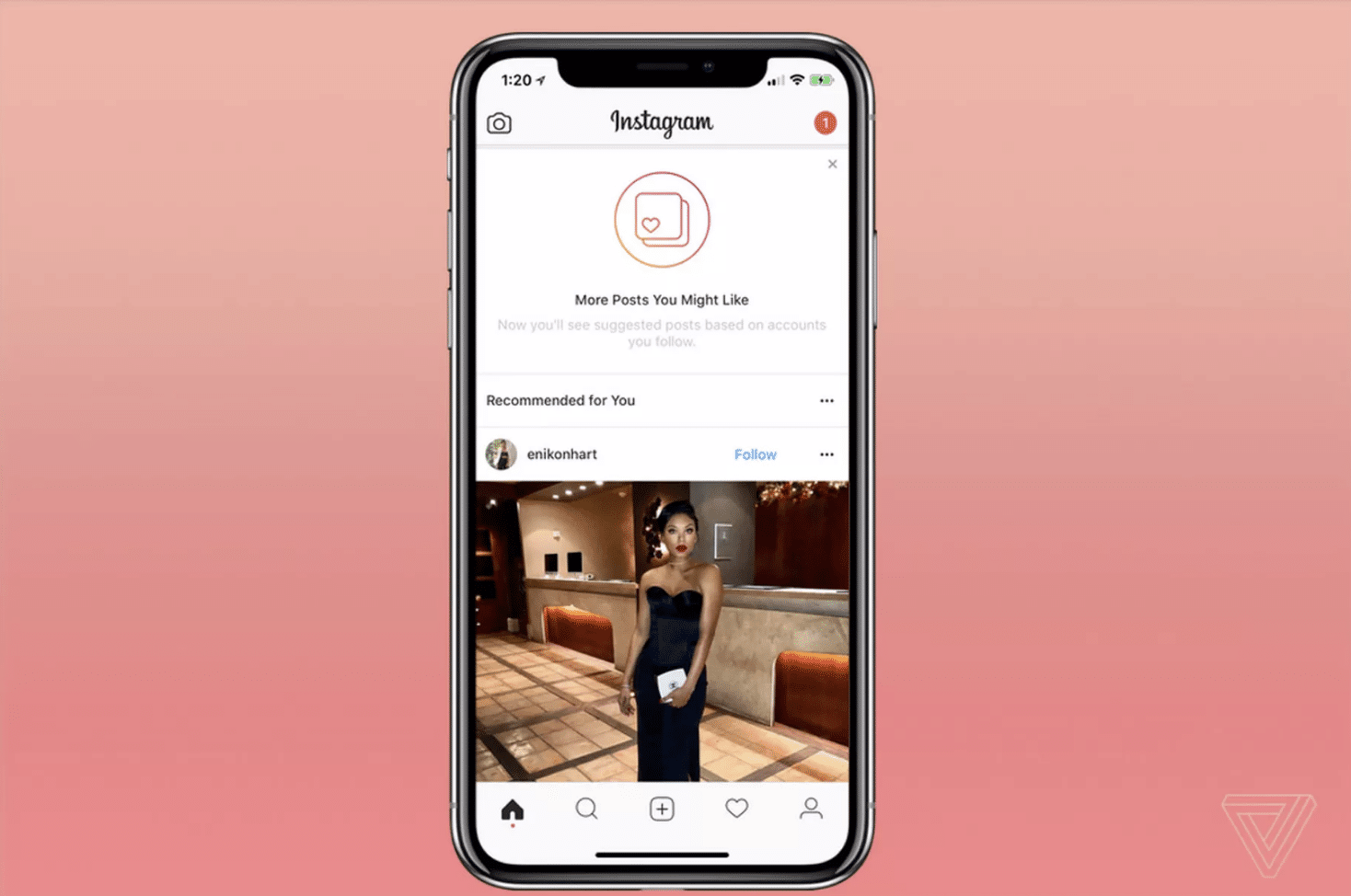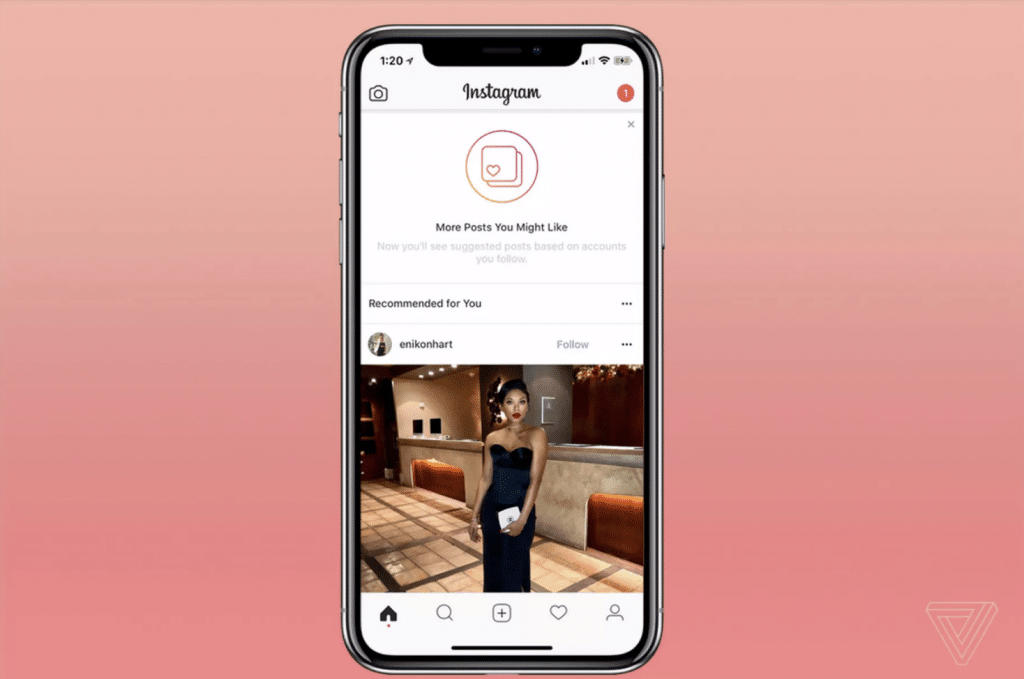 You're scrolling through your Instagram feed when you come across a photo of a friend with her boyfriend. You like the photo, but you soon discover that the post is two days old and that she has since broken up with the boyfriend from the photo. #Awkward.
Instagram heeds users' feedback about its latest algorithm by testing a "New Posts" button. By tapping the button, users' feeds refresh and display the most recent posts. Leaving the button untapped allows users to continue scrolling their feeds uninterrupted.
The current algorithm prioritizes content that Instagram perceives to be the most meaningful to each user. Before 2016, the algorithm displayed posts chronologically. However, Instagram decided to change it when it appeared that users were missing relevant content that was pushed down by incoming new content.
Since then, users have been frustrated with missing new incoming content. Additionally, some are annoyed when Instagram refreshes and automatically pushes them back to the top of the feed.
According to a company blog post, Instagram plans to make changes "to give you more control over your feed and ensure the posts you see are timely."
"We hope this makes browsing Instagram much more enjoyable," the company added.
Additionally, Instagram is making changes to make newer posts more likely to appear first in users' feeds.
"With these changes, your feed will feel more fresh, and you won't miss the moments you care about," the company explained. "So if your best friend shares a selfie from her vacation in Australia, it will be waiting for you when you wake up."
And you'll be able to keep better tabs on your friend's ever-changing relationship status.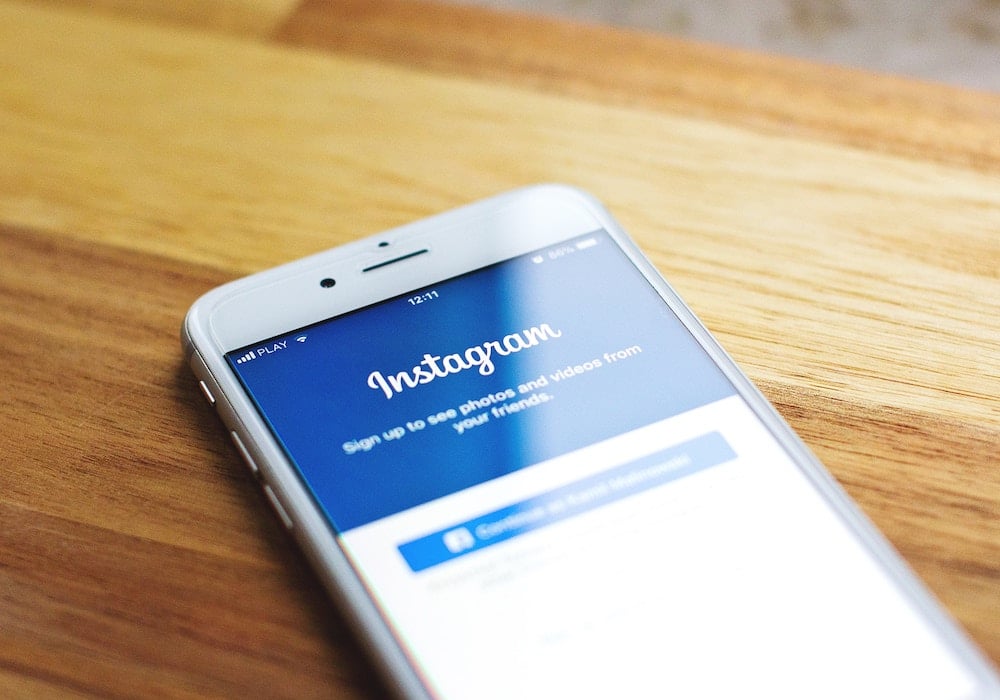 What This Means for Advertising
If creators use frequency as their posting strategy, their content can appear more frequently in people's feeds. Note, however, that because Instagram will share more information over the next few months, the company could still throw a curveball. For example, the company may launch an algorithm that only displays newer posts from users' Instagram friends, excluding posts by advertisers or brands altogether. This possibility is unlikely, however.
If a brand works with influencers with strong followings, the changes are likely to work in their favor. Instagram's algorithm still takes into account engagement numbers when deciding which content to prioritize on its feed.
When considering these changes Instagram plans to implement, one can't help but wonder if Snapchat will follow suit. The latter platform announced not long ago that it too had changed its algorithm to prioritize more relevant and meaningful content. Are Snapchatters giving similar feedback to that of Instagrammers? Will Snapchat return to the chronological algorithm? Only time will tell.