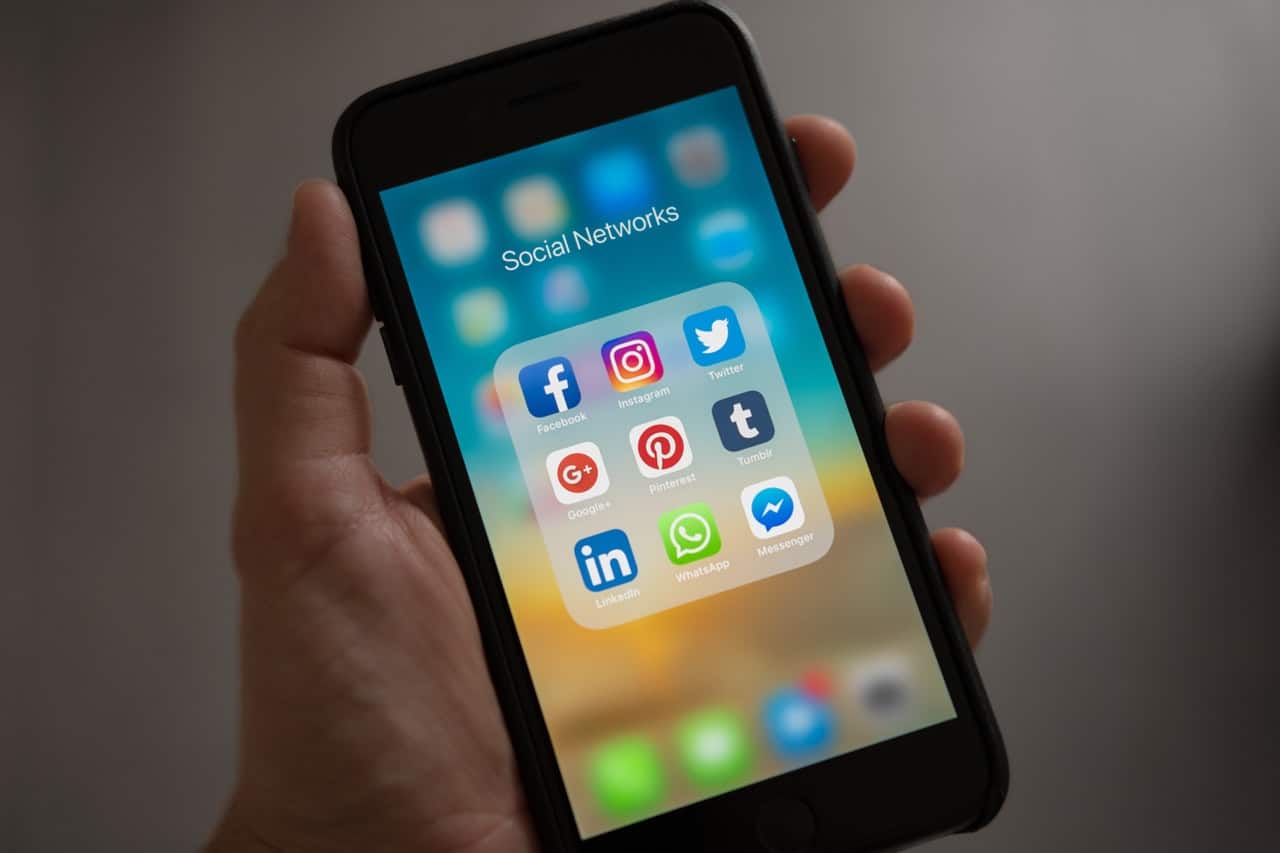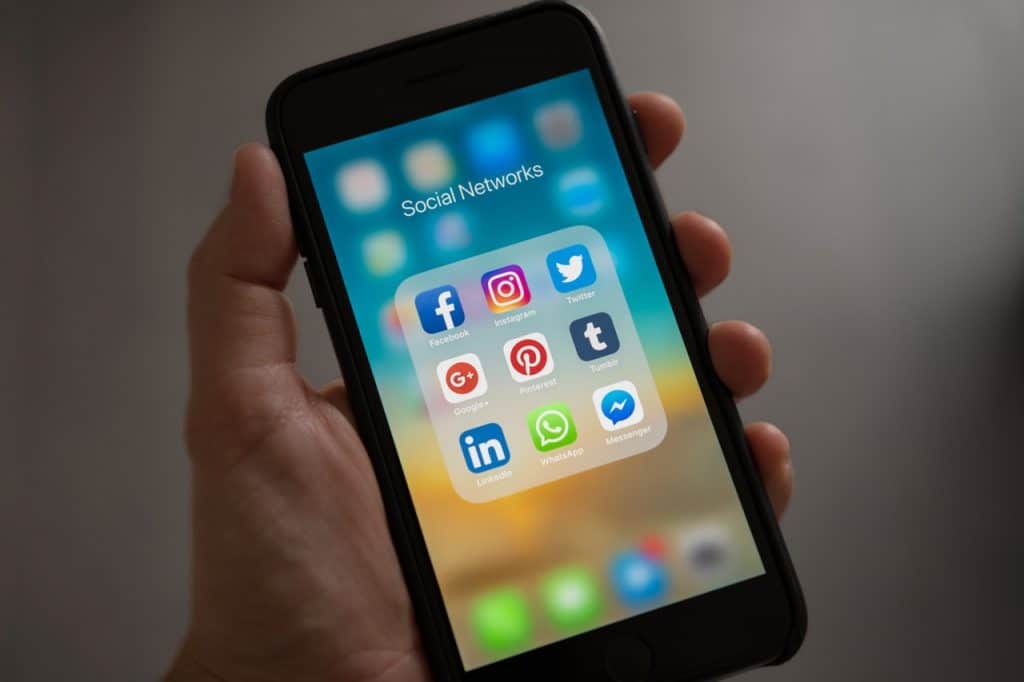 Back in August, Emarketer reported that Facebook will lose 2.2 million teen users by 2022—this isn't surprising.
Many market research companies like Emarketer, and even Facebook itself, have long foreseen teen users' disinterest in the social network, teens who are drawn to video-centric apps like Snapchat and Instagram. To win back those users, Facebook released features that may lure them to the platform, features that many argue to be direct copies of Snapchat's Snaps in the form of Instagram and Facebook Stories and Snapchat's Discover in the form of Facebook's Watch.
Now, Facebook makes another defensive move to compete against apps that teenagers love. This time, Facebook sets its eyes on Tik Tok.
According to The Verge, Facebook released an app called Lasso, which functions similarly to competitor app Tik Tok. Like the rival social media app, Lasso, available to iOS and Android devices, allows users to post lip-synching videos to the public. (Private accounts are not allowed on the app.) Users can add hashtags for easy discovery and post their videos to Facebook Stories and Instagram Stories, although the latter is a capability not yet available.
Facebook CEO Mark Zuckerberg knows the company is losing the attention of teen users. In its Q3 2018 earnings report, Zuckerberg announced that he is pushing Facebook from feed-focused to Stories-focused. The more Facebook looks and functions like the apps teens love, the more likely the company will win those users back. Changing Facebook is not enough, it seems. Squashing out the competition, like Tik Tok and Snapchat, is on the agenda.
Written by Anne Felicitas, editor at AdvertiseMint, Facebook ads company
Comments
comments