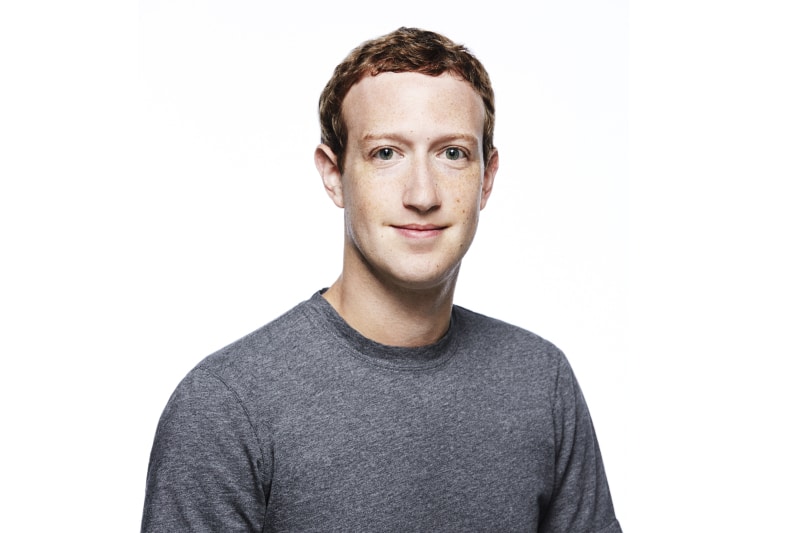 Facebook's 2017 was filled with blunders. In a year, Facebook faced the scandals of fake news, exploitation of its ad targeting features, fake Russian ads, pages, and user accounts, and hate speech. As Facebook enters the new year, its CEO, Mark Zuckerberg, announces his 2018 resolution: repair Facebook's mistakes.
In a message posted on his personal Facebook account, Zuckerberg vows to spend the next year fixing abuse on its platform, preventing foreign interference, and exploring technology that will place power in the people.
"Every year I take on a personal challenge to learn something new," began the post. "I've visited every US state, run 365 miles, built an AI for my home, read 25 books, and learned Mandarin."
This year, Zuckerberg's resolution is less personal and more work related.
"The word feels anxious and divided, and Facebook has a lot of work to do, whether it's protecting our community from abuse and hate, defending against interference by nation states, or making sure that time spent on Facebook is time well spent. My personal challenge for 2018 is to focus on fixing these important issues."
In fixing these issues, Zuckerberg is acquiring the help of experts knowledgeable in these topics.
"These issues touch on questions of history, civics, political philosophy, media, government, and of course technology. I'm looking forward to bringing groups of experts together to discuss and help work through these topics."
Although Zuckerberg does not reveal the identities of those experts, an announcement on the company's press page will likely arrive in the coming months.
In addition to making its platform a safer place, Zuckerberg also vows to explore technologies that shift the power from governments to citizens.
"There are important counter trends to this [the centralization of power] like encryption and cryptocurrency that take power from centralized systems and put it back into people's hands. I'm interested to go deeper and study the positive and negative aspects of these technologies."
Zuckerberg's 2018 resolution may be his biggest yet. It is now up to the public to ensure he remains true to his word.
Comments
comments