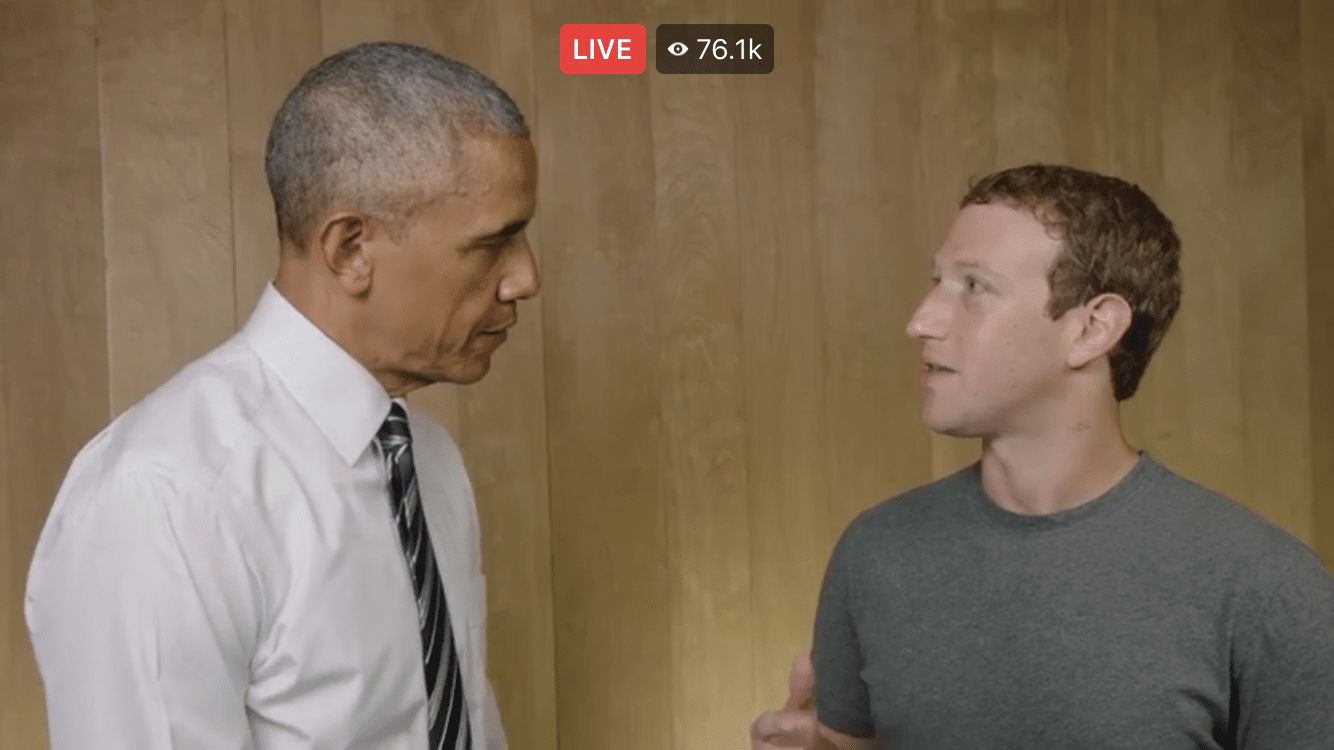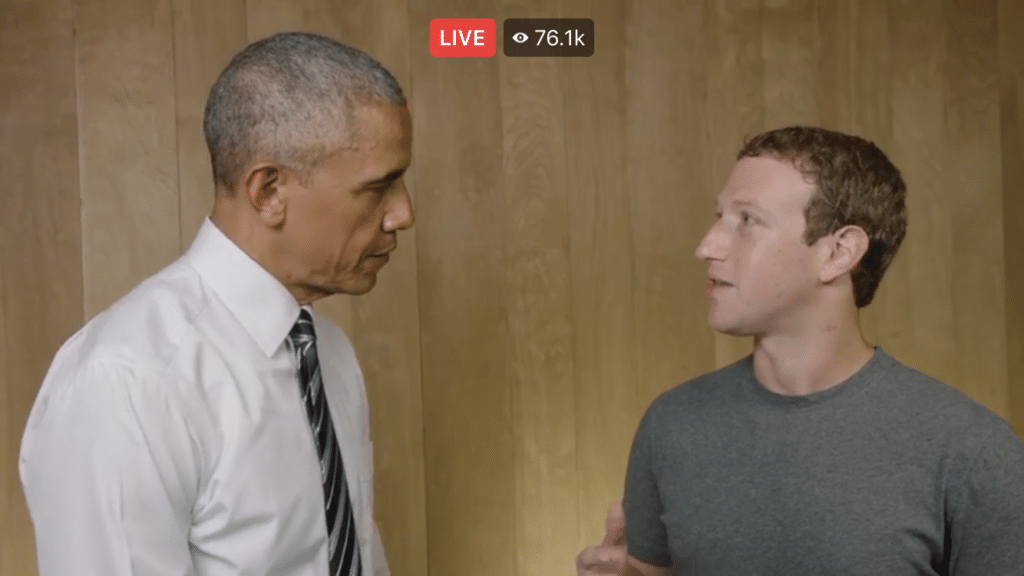 A few minutes ago Mark Zuckerberg interviewed President Barack Obama on the topic of the world's upcoming entrepreneurs and their impact on society. The huge issue of climate change and energy consumption can be avoided with the new ideas that these young entrepreneurs develop.
President Obama stated that he hopes the government will provide the resources that urge and aid entrepreneurs in putting their ideas into action. He spoke about entire continents that are developing rapidly and are requiring energy to do so. If they duplicate our use of energy, the worlds resources will diminish. By funding more young entrepreneurs around this issue we can provide other sustainable sources that will mimic the earths resources without depleting them.
Obama believes that is crucial for the government to build the infrastructure for these new ideas and speak on behalf of the entrepreneurs to encourage their production. Obama used Zuckerberg as an example of a role model that all entrepreneurs look up to and Facebook as the result of one good idea combined with determination and ambition.
Comments
comments