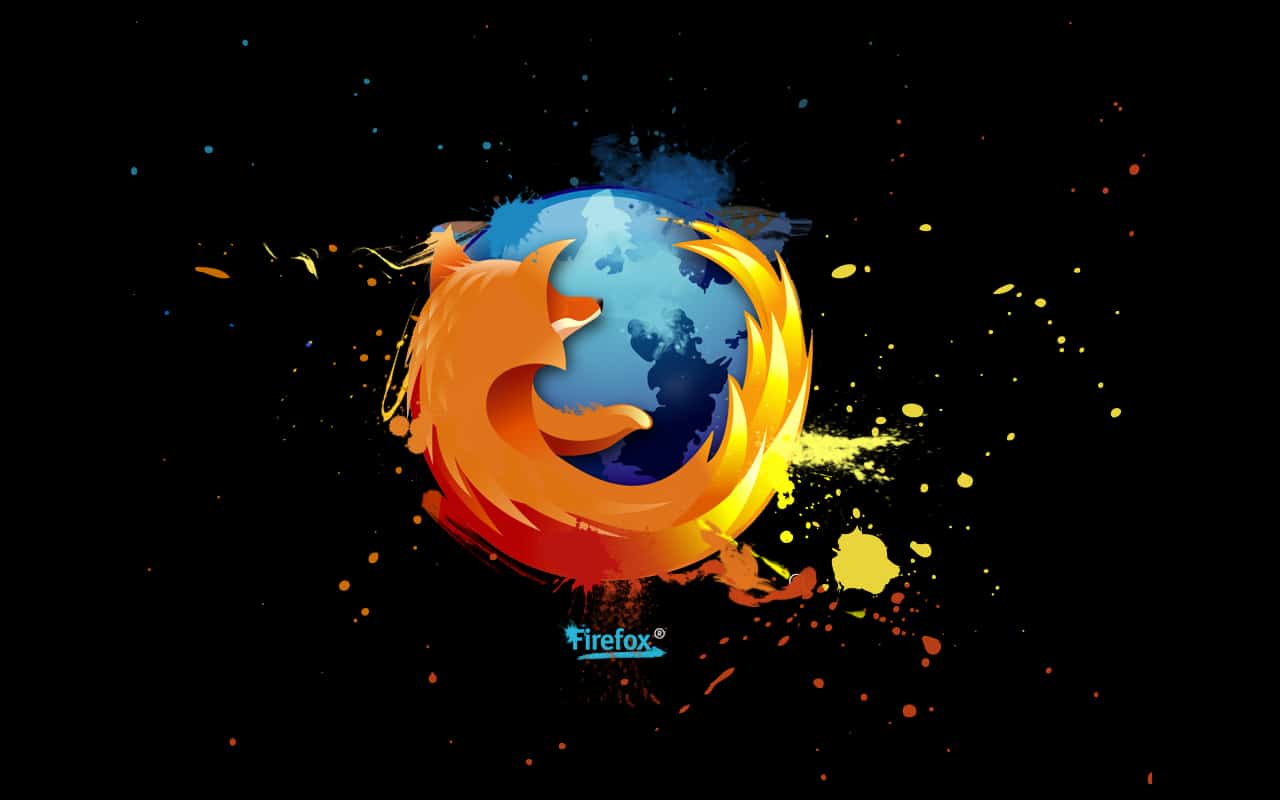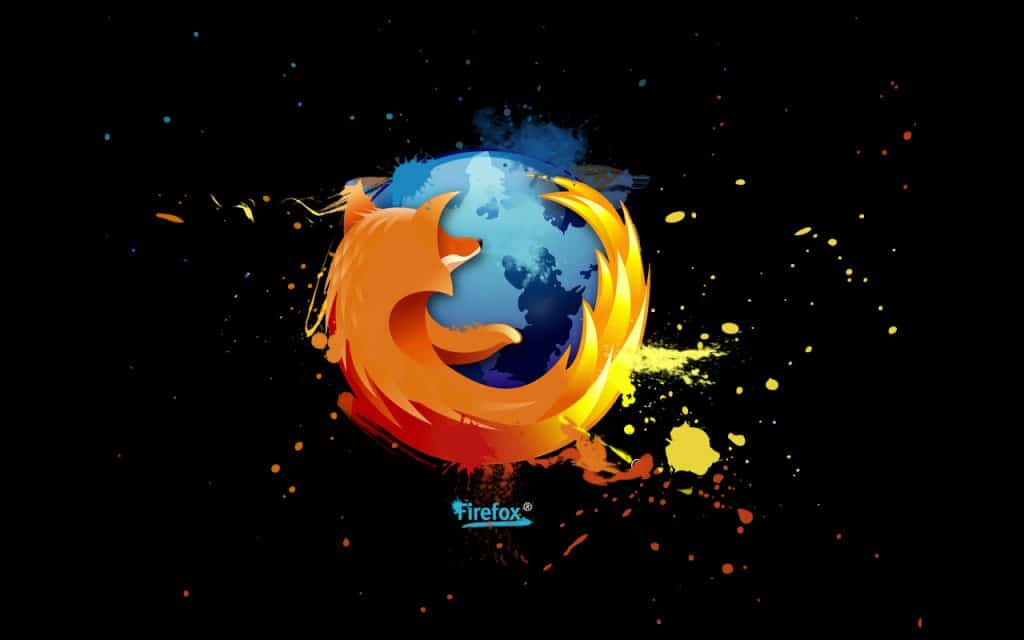 We're all still in the aftershock from the Cambridge Analytica scandal. When the world discovered that the data firm harvested personal information from over 50 million user profiles to inform the Trump presidential campaign, we all desperately improved our profiles' privacy settings. In response, Facebook has been relentlessly making its platform safer for users.
But Facebook isn't the only company taking action. Mozilla recently announced that it has been working on a tool over the last couple of years that it's releasing now amidst the online privacy push. The new tool, called Facebook Container, can be installed on Firefox to isolate your Facebook behaviors from any web activity you do outside of the platform. With the Facebook Container, you can continue using Facebook as you normally would, and Facebook can continue to deliver ads to your feed based on your activity on the platform. However, the activity you do outside of Facebook is kept separate.
"The difference is that it will be much harder for Facebook to use your activity collected off Facebook to send you ads and other targeted messages," Mozilla explains in a post.
Mozilla says it's important to note that the Facebook Container would not have been able to protect us from the Cambridge Analytica scandal. "But troves of data are being collected on your behavior on the internet," Mozilla said in the same post, "and so giving users a choice to limit what they share in a way that is under their control is important."
From an advertiser perspective, the existence of Facebook Container brings up an important question: Will this new tool affect the use of the Facebook Pixel? The Facebook Pixel allows advertisers to track users' activity outside of Facebook. Since Facebook Container isolates outside web activity, you can see why advertisers might be concerned.
Chad Kramer, Facebook's Partner Manager, told AdvertiseMint that as far as Facebook Pixel is concerned, the new Mozilla tool will have minimal effect, but an effect nonetheless.
"While this extension does not block the Facebook Pixel from firing," said Kramer, "you could see a small decrease in events measured by Facebook Pixel from people who use Firefox and have installed this browser extension."
How much this small decrease in events will affect advertising efforts will likely vary from business to business.
Mozilla's Facebook Container will not, in all likelihood, be the only privacy tool we'll see coming from major Internet companies. In fact, earlier this year, Google announced a new tool that allows you to mute ads for 90 days. So we can all hold onto the promising hope of a safer online existence.
Comments
comments