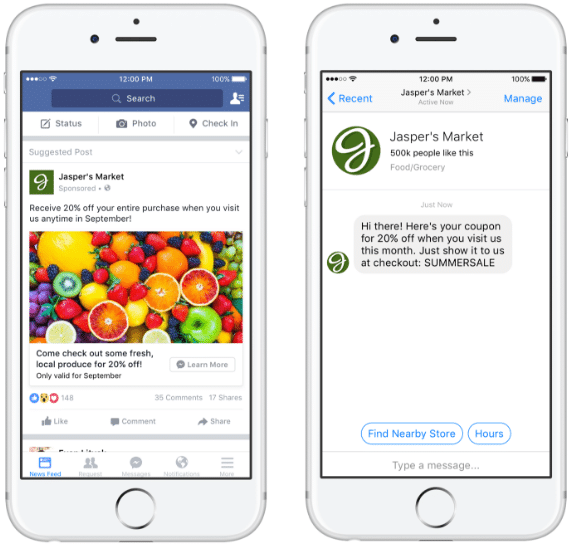 Yesterday Facebook officially rolled out a new Facebook ad that directs customers to Messenger. This new type of ad, which was formerly only available to a private group of test marketers, will be rolling out over the next month.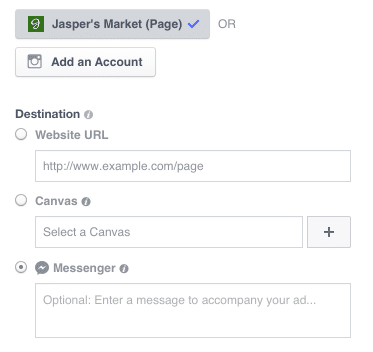 To create a direct-to-messenger ad (not the official name), advertisers can select Messenger as a destination under the website clicks objective.With this objective, advertisers can use any of the CTAs available to them, including the "Send Message" CTA which, once clicked, will direct customers to a chat window where they will be greeted with either a copy of the ad or a configurable structured message. Customers are also free to speak to an advertiser or a bot about brand details, purchases, etc.
These direct-to-messenger ads won't drive customers to WhatsApp, says Messenger boss David Marcus to Recode: "Maybe at some point, but right now, that's not in [the plans]."
What do you think of Facebook's new direct-to-messenger ads? Leave your thoughts below or share this story to friends.
Comments
comments