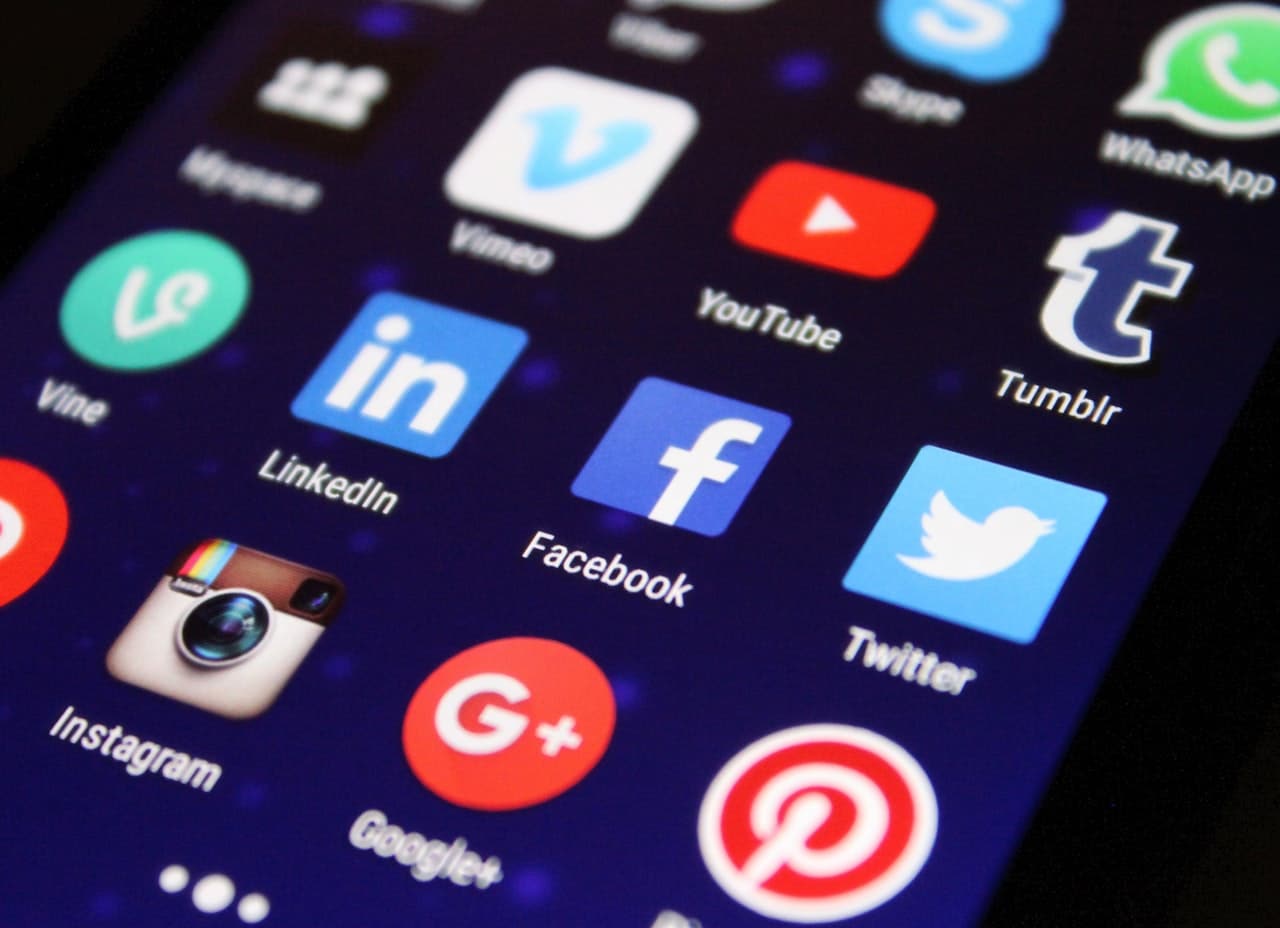 Facebook groups are an excellent way to build an online community and generate interest and conversation around your business. Now, you can measure the effectiveness of your Facebook group. Similar to the Facebook Pixel that tracks website traffic generated from your ads, you can now use the tracking code to measure how your group posts drive action to your website.
How It Works
Using the pixel to see how your Facebook group drives website behaviors, place the pixel base code and relevant events on the backend of your website. Then, Facebook will show you whether a post you shared in the group generates leads or website purchases.
You can see events caused by group posts that are tracked by the pixel through the Group Insights tab in the left-hand menu of your group page. There, you'll see all of your group events and breakdowns of each event's results. For example, you'll see the number of website events resulting from your group posts, growth details, post engagement details, and the people who contribute the most to your group page.

Image Courtesy of Facebook
Note that the aforementioned breakdown is only available through the Groups Insights tab. It is not viewable in Events Manager or Ads Manager since the results are not related to any paid ads. Additionally, only groups with more than 50 members have access to the Groups Insights tab.
Written by Anna Hubbel, staff writer at AdvertiseMint, company for Facebook ads