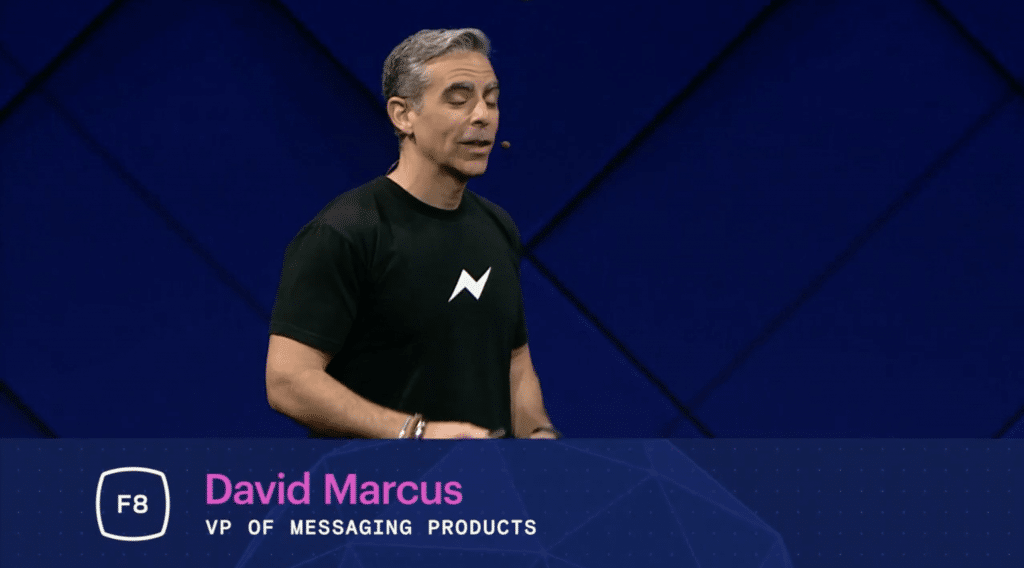 At today's Facebook annual event, F8, David Marcus announced several exciting and unexpected updates for Messenger, including quick replies, persistent menus, native payments, and the ability to send animated gifs and videos. However, the main features Marcus discussed in detail are the following: discover tabs, Messenger codes, automation, suggestions, games, and chat extensions.
Discover Tabs
With discover tabs, you can find the best bots and services within your region. Want to inquire about products from Urban Outfitters? You can use the discover tab to search for Urban Outfitter's bots.
Messenger Codes
Facebook aims to resurrect parametric codes through the native Messenger camera. With this, you can have offline to online experiences.
Chat Extensions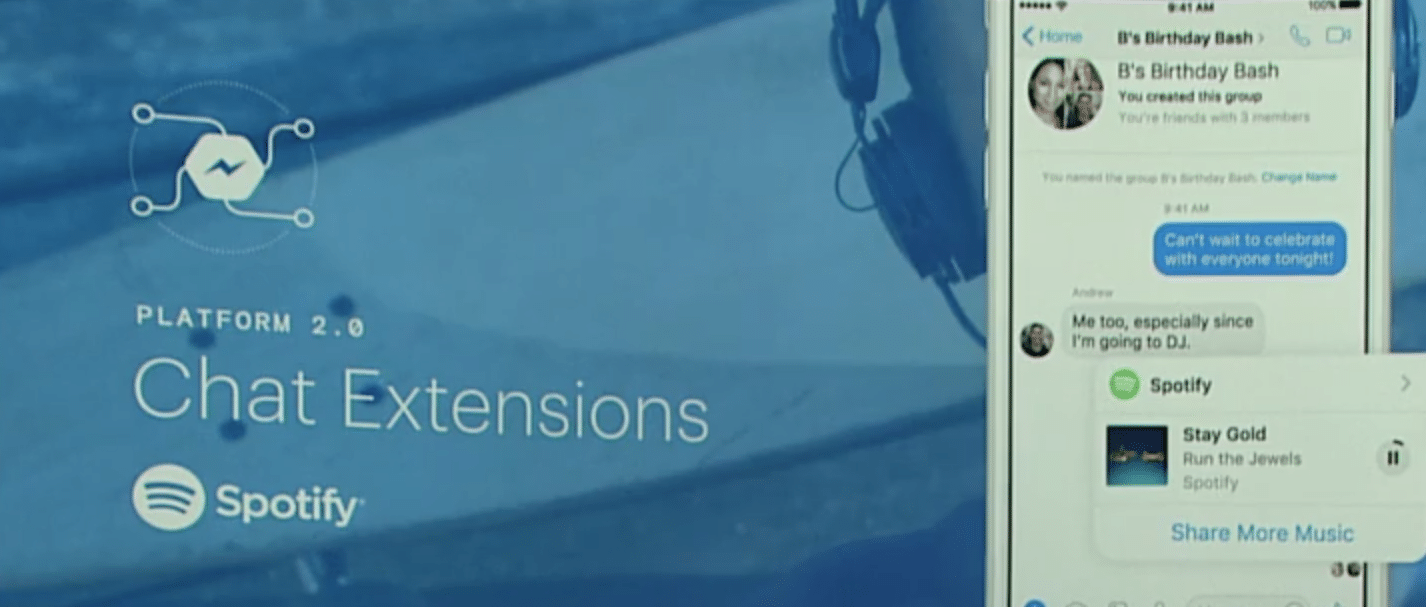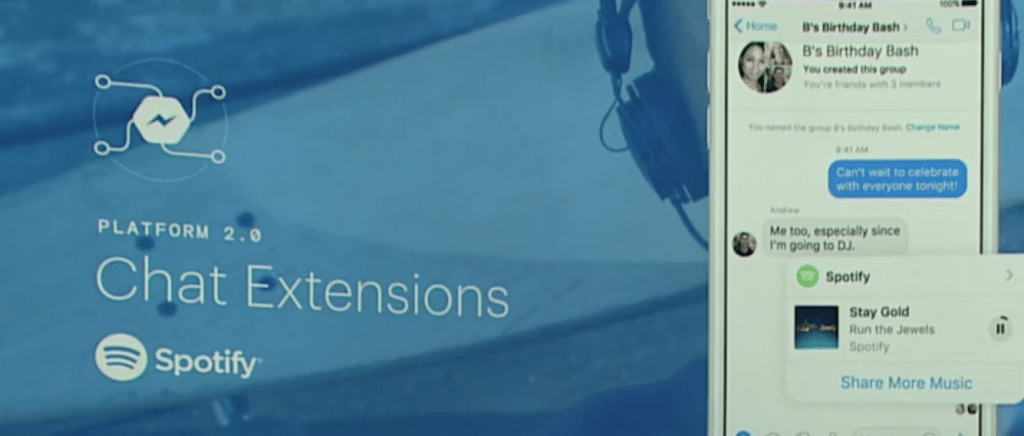 Chat Extensions include downloading movie tickets, articles, and music straight to your Messenger. Facebook is currently working with Spotify on the development of playing music live on its platform, and Apple Music is expected to join soon. With Spotify, you can listen to music and chat with your friends simultaneously.
Chat Extensions is also introducing OpenTable, which allows you to share and book restaurant tables via Messenger, as well as Delivery.com, with which you can view the menu and order food for delivery.
To view past chat bots you've interacted with, you can open your Chat Extensions Drawer.
Chat Extensions are available to everyone now.
Automation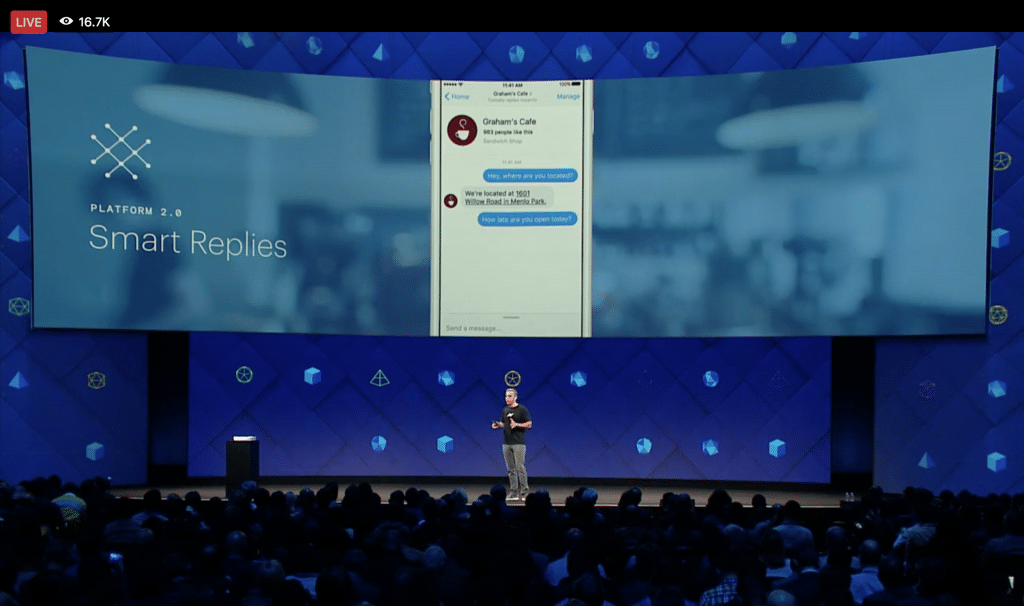 With automation, Messenger AI will be able to reply to your customer's responses on your behalf. It will recognize the message and respond accordingly, saving you time.
Suggestions
The Suggestions feature will allow Messenger to suggest certain actions on its platform. For example, it can suggest putting a date in your calendar, pulling up a map, etc.
Games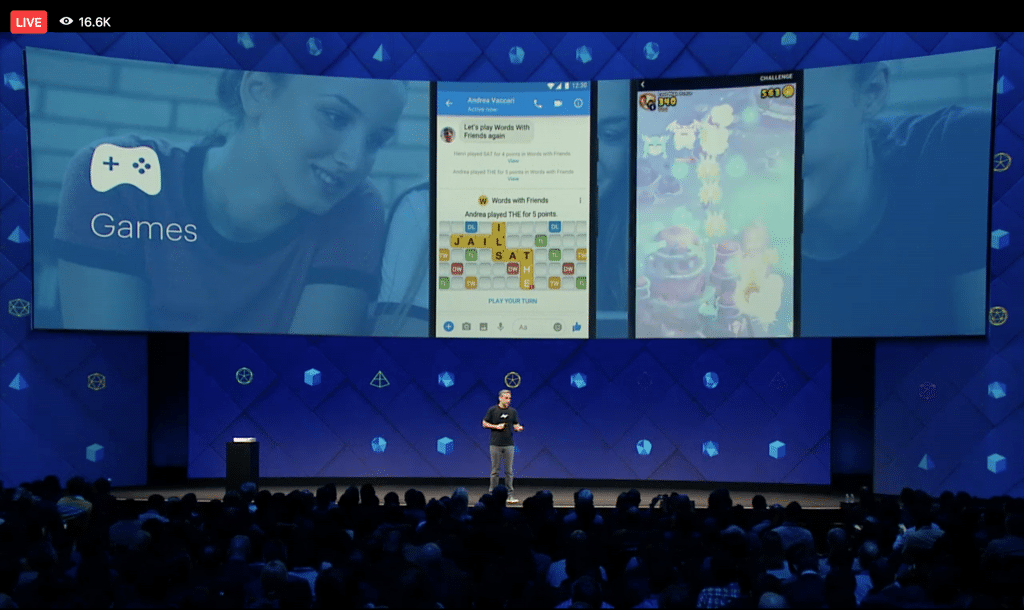 Facebook is introducing rich game play, with which you can play games in real time. You can find new games and challenges from the Games tab.
What do you think of Messenger 2.0's updates? Let us know in the comments section below and share this story to friends.
Comments
comments