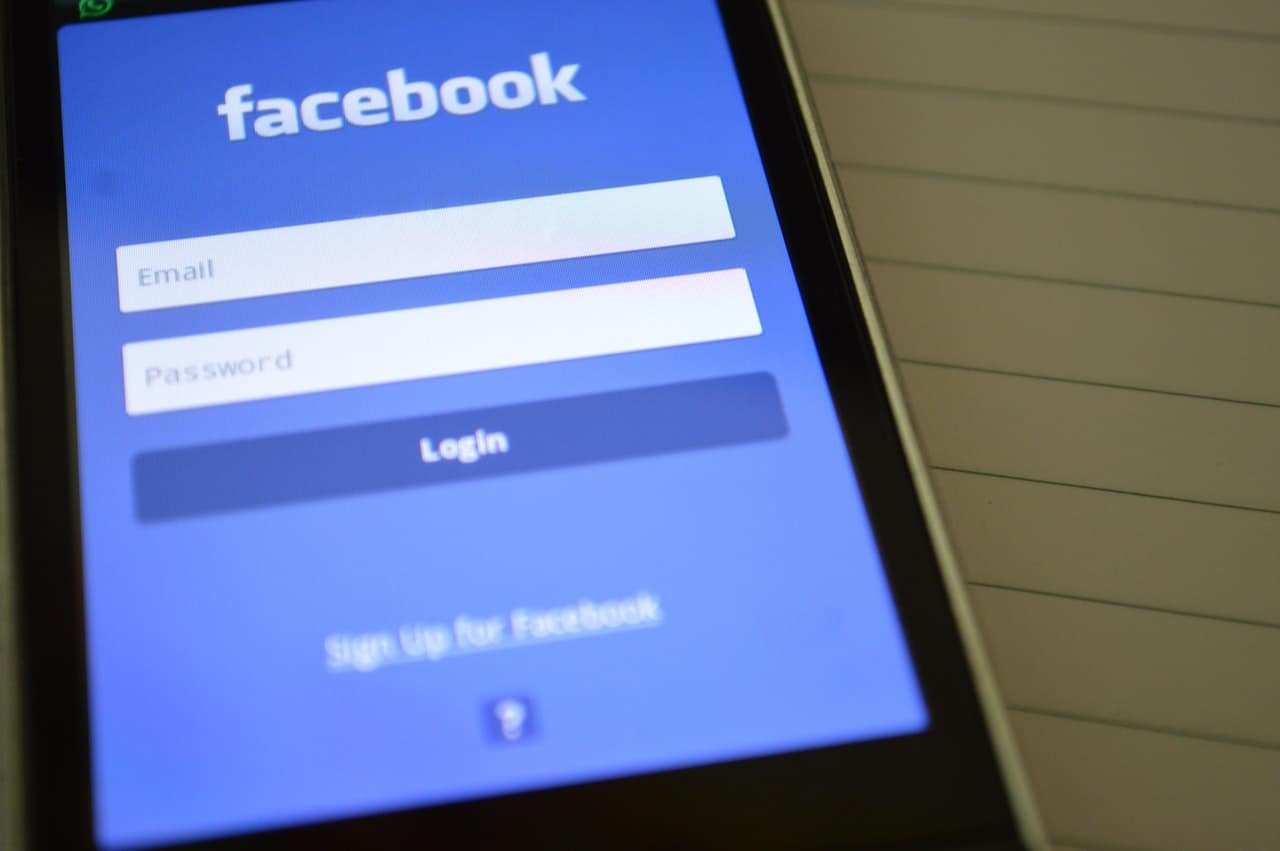 If you haven't already noticed, Facebook has put into effect new requirements for Custom Audience as part of its effort to improve transparency and accountability. Custom Audience is a targeting option that allows you to upload a file containing customer information you've gathered from sign-ups and contact forms. The new requirements make it clearer to Facebook users how you've obtained that information.
July 2
Facebook requires all advertisers, whether an individual or a Facebook advertising company, to indicate precisely where their customer information originally came from. Whenever you upload a new audience, you must provide that information. There are three possibilities of data origin. Facebook will ask you to select the one that applies to you.
Directly from customers-You collected the information directly from your customers.
Customers and partners-You collected the information directly from your customers and sourced the information from your partners (i.e. agencies).
Directly from partners-You sourced the information directly from your partners (i.e. agencies or data providers).
Users will see the data origin information in the drop-down menu of your ad under the "Why am I seeing this?" section. They will also see whether you are able to contact them through phone number or email address.
July 2
Facebook mandates that you establish an audience-sharing relationship through Business Manager when sharing a Custom Audience file with an advertising agency or other entity. Both you and the entity you are sharing with must also agree to Facebook's Custom Audience Terms.
Last, although your responsibility to have the necessary permission to use and share data remains the same, you will now be regularly reminded of that responsibility. You'll receive detailed reminders about the importance of protecting users' privacy before you run an ad. Also, everyone on an ad account, rather than just the admin, will be required to accept Facebook's terms.
These new requirements allow you to continue using Custom Audiences while also making the ad experience better and more transparent for Facebook users.
Comments
comments