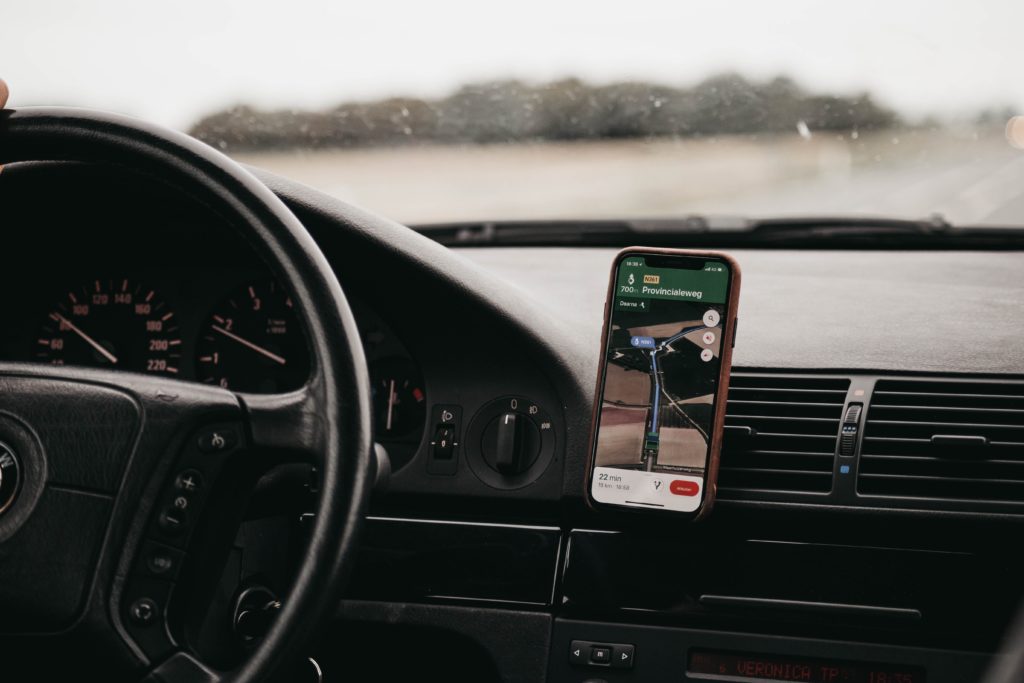 There's more to Google Maps than just getting directions, especially now with the release of the latest Follow feature that allows you to follow businesses on Google Maps. The feature bears close resemblance to Facebook pages, which also allow you to follow specific businesses to stay up-to-date on related news and events.
As Tech Crunch reports, Google has been releasing various features to Google Maps as of late. For example, group trip planning, music controls, commuter tools, ETA sharing, and personalized recommendations are just some of the new features to Maps. With the new Follow feature, the Maps experience becomes more than just an app for destination discovery: it becomes an ongoing marketing opportunity for businesses.
How It Works
According to Tech Crunch, to use the new Follow feature, you simply tap it for the business you want to track in Maps. You will then be kept up-to-date on all news, events, and offers related to the business in the For You tab.
For businesses, the new feature will help market their profile further than just giving audiences addresses and directions. If your business hasn't even opened yet, you can still benefit from Google Maps. All you have to do is create a business profile via Google My Business, specify your opening date, and then wait to see the magic happen. Google Maps will share your business with users on mobile web and within the Maps app up to three months prior to your opening day.
During that time, users can choose to follow your business to stay updated on your business's journey.
Tech Crunch says the over 150 million existing locations on Google Maps will have the Follow feature. It's initially rolling out on Android over the next few weeks.
Facebook Pages vs Google Maps
We've primarily considered Google's main rival as Amazon, but the latest efforts promoting Maps indicates the platform is homing in on Facebook as well. Facebook pages have famously helped foster relationships between businesses and customers. This has been especially helpful to local business owners who rely on foot traffic.
Google Maps is already used at a massive scale for locating nearby businesses. All you have to do is type and search. There are little to no extra navigating steps to find what you're looking for. Adding new marketing perks to the mix will further make the business-customer relationship a seamless experience.
In other words, Facebook has its work cut out for it.
Written by Anna Hubbel, writer at AdvertiseMint, Facebook advertising company