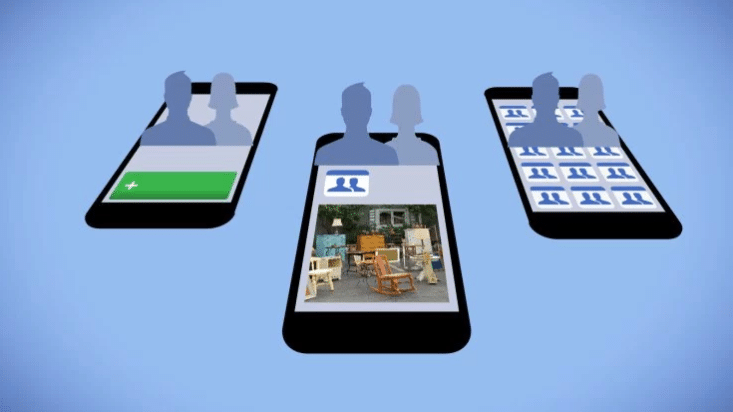 There's always that one individual that manages to finagle his or her way into a Facebook group just to troll. But Facebook is putting a stop to that. Just recently, it was announced that Facebook Groups can now screen potential new members when they request to join a group page.
With the new Group questionnaire feature, admins can require new members to answer up to three questions to determine whether they are a good match for the group.
How It Works?
Group admins can access an option that allows them to ask pending members questions located under the page's settings. With a maximum of three questions and a 250-character limit for each response, the questionnaire pops up immediately when a user requests to join a group. If, however, the admin invites a user to join, the individual is notified with a link to the questionnaire.
Additionally, only admins for the Group can view answers to the questionnaire. Potential members can edit their responses until the admin reviews them.
What This Means For Facebook Users?
Whether a community or a company forum, Facebook Groups can now foster a safer and more productive online environment with this new screening feature. Additionally, it eliminates the extra steps of having to send a friend request or a private message that admins may inadvertently overlook.
The implementation of the group questionnaire reflects Mark Zuckerberg's acknowledgment that Facebook Group features lacked in building Group leaders.
For other Facebook news, see "Facebook Product Updates: Power Editor and Ads Manager".
Will the Facebook Group questionnaire help admins screen for online trolling and spam? Share your thoughts in the comments section below.
Comments
comments