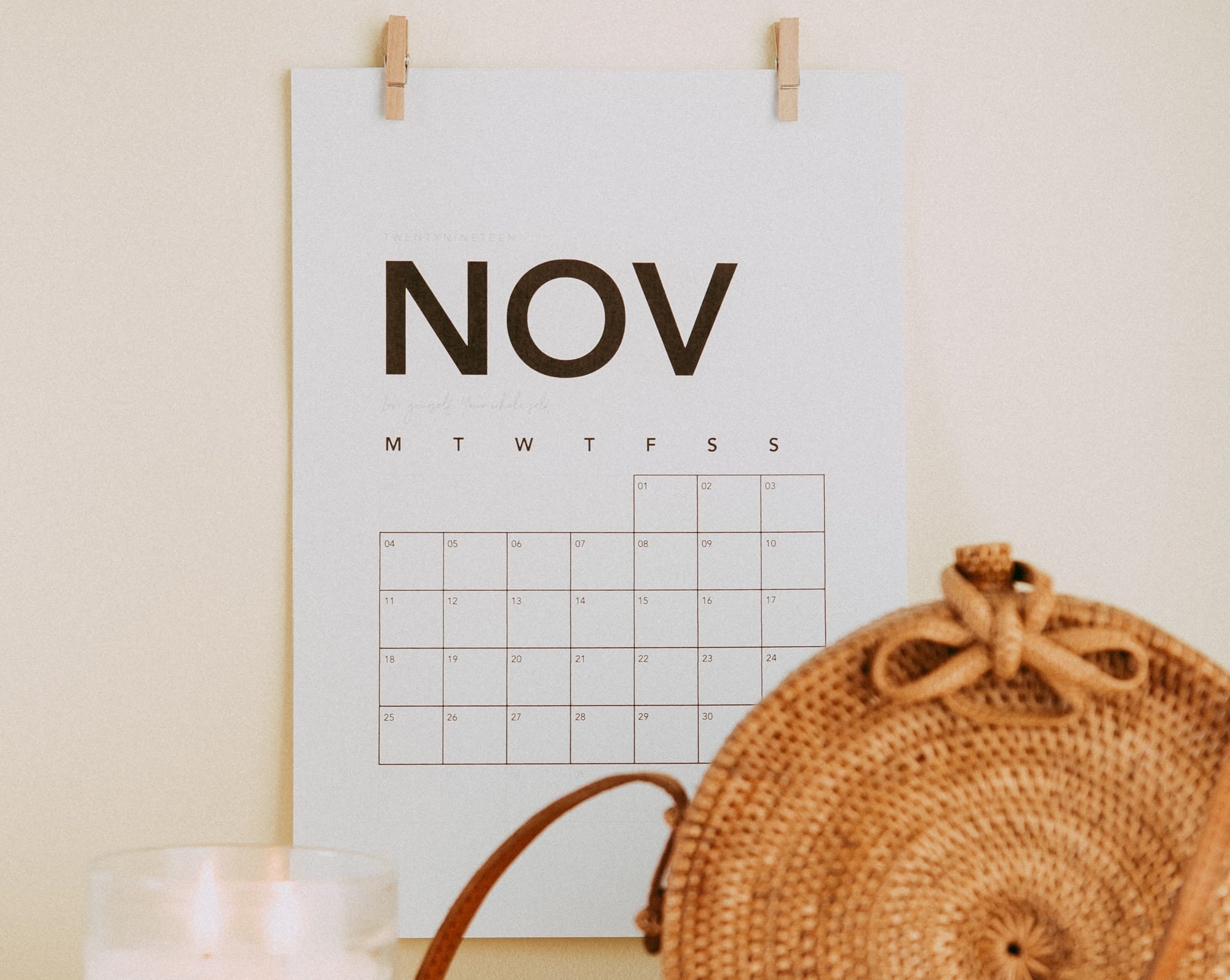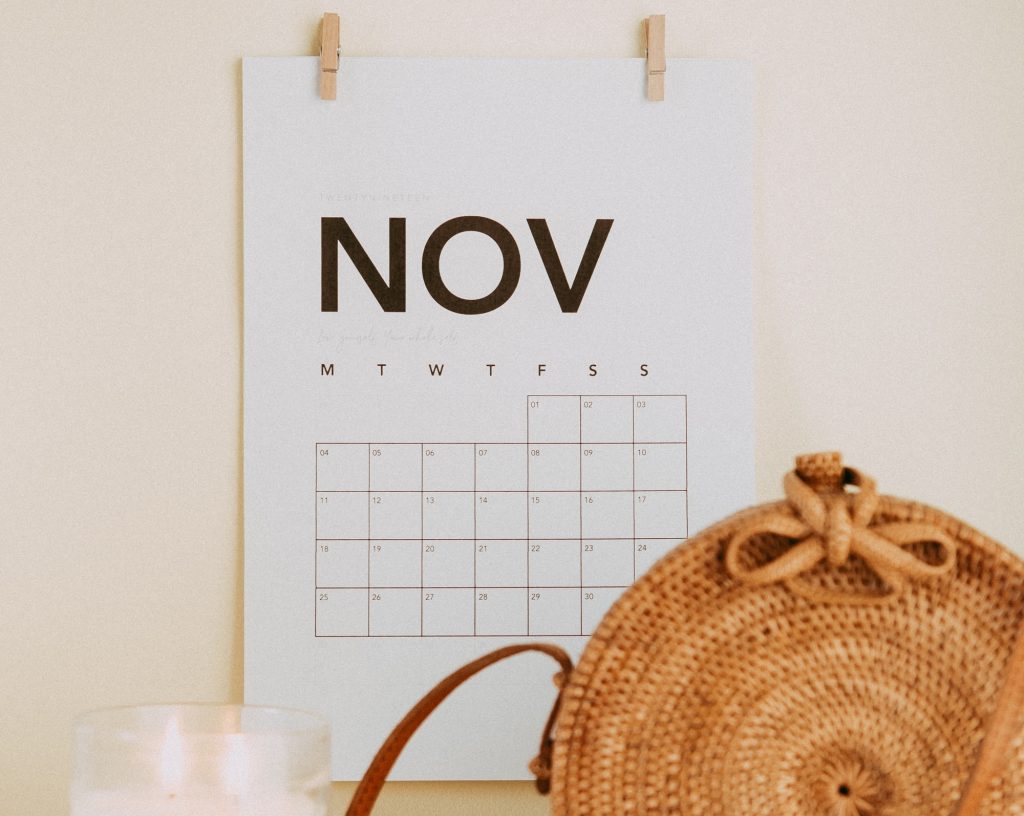 Facebook and Instagram may be two of the world's most popular social media platforms, but that is no guarantee of future success. Instead, the companies must regularly update those apps to stay current with industry trends and consumer preferences. This article takes a closer look at some of the most noteworthy updates that Facebook and Instagram rolled out in November.
Facebook Unveils New Company Branding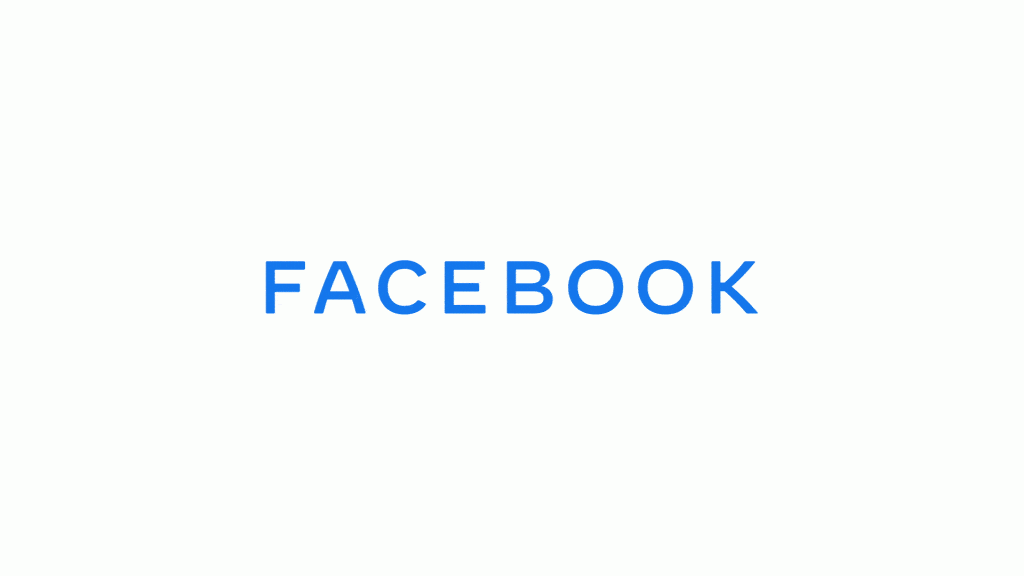 Aside from their flagship app, Facebook has introduced and purchased a number of other products in recent years, including Messenger, Instagram, WhatsApp, Oculus, Workplace, Portal, and Calibra.
To help distinguish between the company and the namesake app, Facebook recently unveiled a new company logo. This new company logo features all capitalized letters and custom typography. The Facebook app, meanwhile, will continue to use the traditional Facebook branding.
Facebook Introduces Facebook Pay
As consumers continue to make more and more of their purchases online, tech companies have responded by trying to increase the security and simplicity of the payment process. Now Facebook is joining Apple, Samsung, and others by rolling out its own proprietary payment experience by the name of Facebook Pay.
Facebook Pay allows users to securely store their preferred payment method on Facebook, thus enabling easy one-click shopping across the Facebook family of apps. Facebook Pay also provides payment history, allows users to manage payments and settings online, and offer live chat support.
Facebook Is Moving Toward Encrypted Messenger Calls
According to a recent report, Facebook is actively developing an encryption feature for both video and audio calls made through its Messenger app. This feature will be tied into the already existing Secret Conversations feature released in 2016, which encrypts text messages so that only the sender and receiver may see them.
There is currently no anticipated release date for the video and audio encryption feature. Tech experts anticipate that Facebook will face opposition from the governments of various countries, including the United States, the United Kingdom, and Australia. Those governments are concerned that criminal investigators cannot access potentially incriminating evidence.
Instagram Rolls Out TikTok-Like Feature in Brazil
One of Instagram's biggest rivals of late has been the Chinese-developed app known as TikTok, a wildly popular app which allows users to create, edit, and share 15-second videos set to music. TikTok has quickly been gaining popularity in the United States, where it has quickly accrued 122 million users.
Now Instagram is striking back with a new feature called Reels. Reels allows users to create 15-second videos, set them to music, and share them as part of their Stories. For now, Reels is only available in Brazil, a country where TikTok is not yet popular. If Reels proves successful, Instagram may end up rolling it out in other markets as well.
Instagram Hides Likes from Many U.S. Users
Instagram made headlines earlier this year when they introduced an experiment in the Canadian market: hiding users' public like counts on both photos and videos. Now Instagram has expanded that test to the U.S. market, as confirmed by CEO Adam Mosseri at the recent Wired25 conference.
So far, only certain users' accounts will be affected. When viewing those accounts, users will no longer be able to see the total number of people that liked a post, nor can they access the list of accounts that liked it. The test is motivated by concerns about the negative mental-health effects of Instagram's unintentionally competitive atmosphere.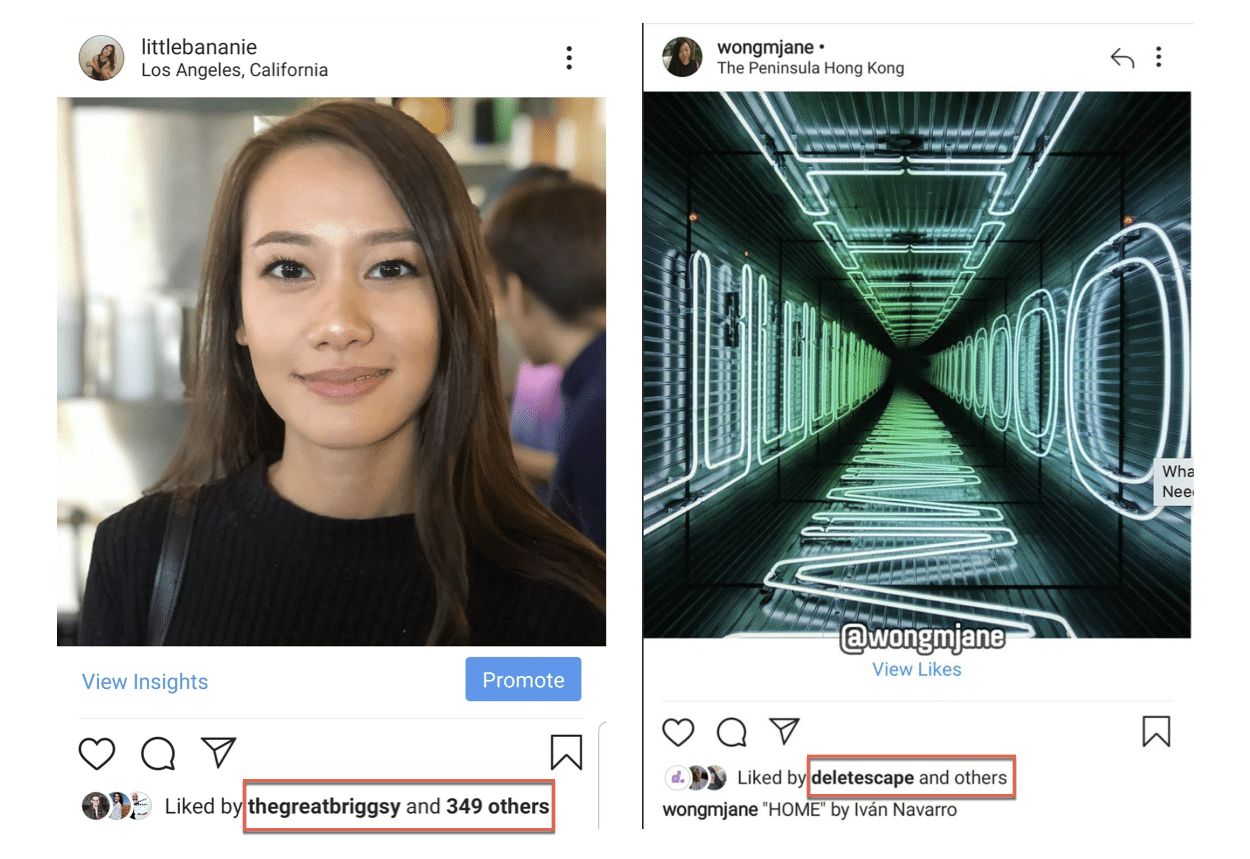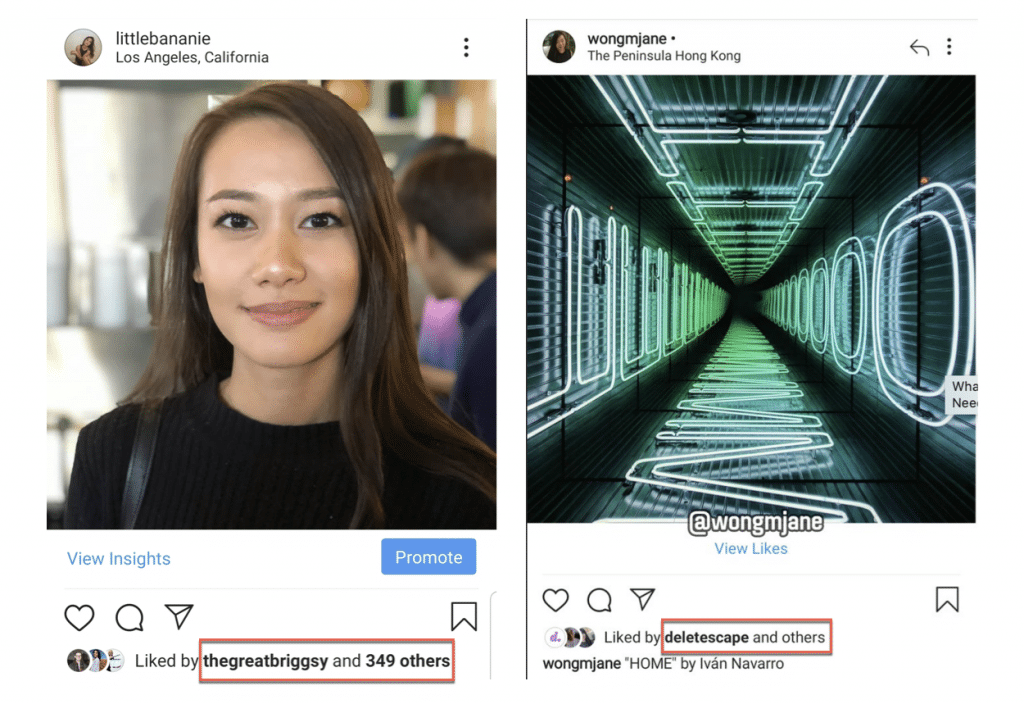 To date, Instagram has chosen not to disclose how long the test will last. Whether it becomes a permanent change depends on the overall user response. So far, the greatest amount of protest has come from marketers concerned that hiding likes will make it more difficult to quantify the value of Instagram influencers.
Facebook Releases 4th Edition of Community Standards Enforcement Report
Facebook's Community Standards provides an explicit definition of the type of content that is and is not allowed on both Facebook and Instagram. Needless to say, not all users remain within the confines of those standards. Thus, it falls on Facebook to enforce its Community Standards.
Facebook makes clear its efforts in this regard by periodically releasing a Community Standards Enforcement Report. The latest report covers Facebook's efforts in the second and third quarters of 2019. This report now includes new enforcement metrics for ten Facebook policies, as well as four Instagram policies.
Facebook Business Improves Personalized Ad Experience
While Facebook's user-facing product is all about the social media experience, the company has also grown into a highly profitable vehicle for business marketing. The most successful marketing campaigns use personalized ads capable of scaling—in other words, ads that are tailored to individual users' particular preferences and engagement habits.
Historically, only the largest companies could afford to invest in such personalized ads. Now, however, Facebook is offering a new ad personalization service that uses machine learning to deliver tailored ads for a far wider swath of businesses. This service leverages Facebook's wealth of user data to improve the returns on both organic and paid ad content.
Instagram Allows Story Exporting to Facebook Dating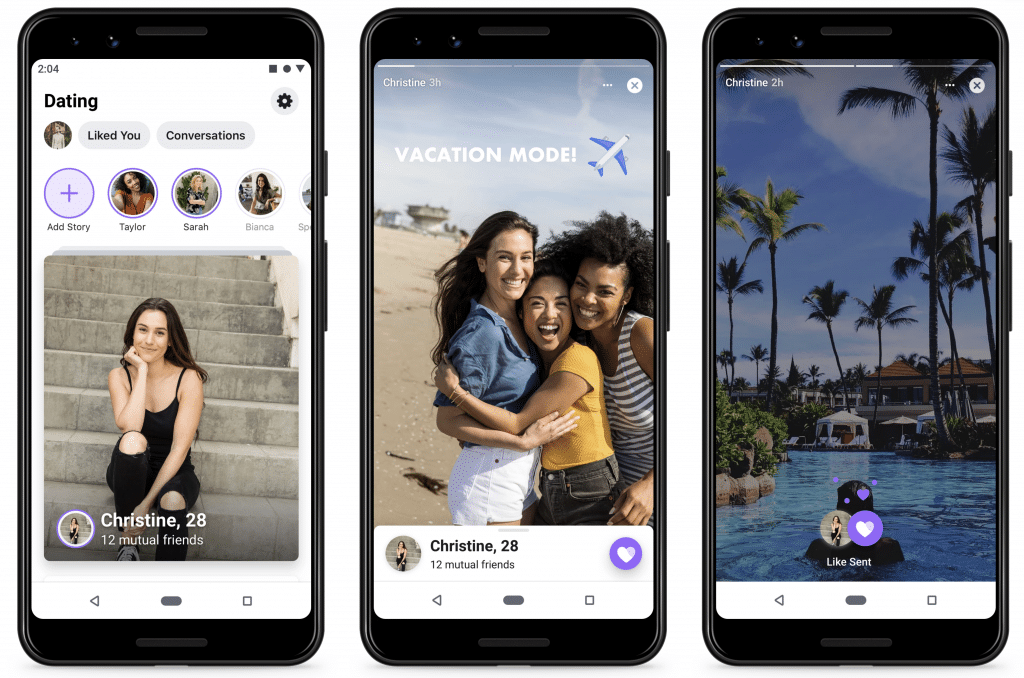 Stories began as an Instagram feature, allowing users to share a slide show of images that automatically disappeared after 24 hours. Once the popularity of Stories became clear, Facebook adopted the feature on its own app. Now Stories is taking another step forward, with Facebook Dating users having the option to import Stories from Instagram or Facebook.
The key distinction: Facebook Dating users cannot create new stories, only re-share those that they have created on the other platforms. The idea behind the move is to help Dating users provide more evidence of their overall interests and personality traits.
Facebook Updates Automatic Advanced Matching Feature
Facebook's Automatic Advanced Matching is a business tool intended to optimize Facebook ads for better results. It works by recognizing selected customer identifiers — for instance, phone numbers or emails. Formerly, this tool used a website's pixel to look for customer identifiers in form fields.
The updated version of Automatic Advanced Matching now looks for a business's chosen customer identifiers in other places on a website besides just the form fields. Ultimately, this should help improve conversion rates and expand the customer base of a business.
Both Facebook and Instagram are tireless innovators, constantly striving to improve their products. Check back with AdvertiseMint regularly to stay in touch with all of the latest Facebook and Instagram updates.
By Even Miller