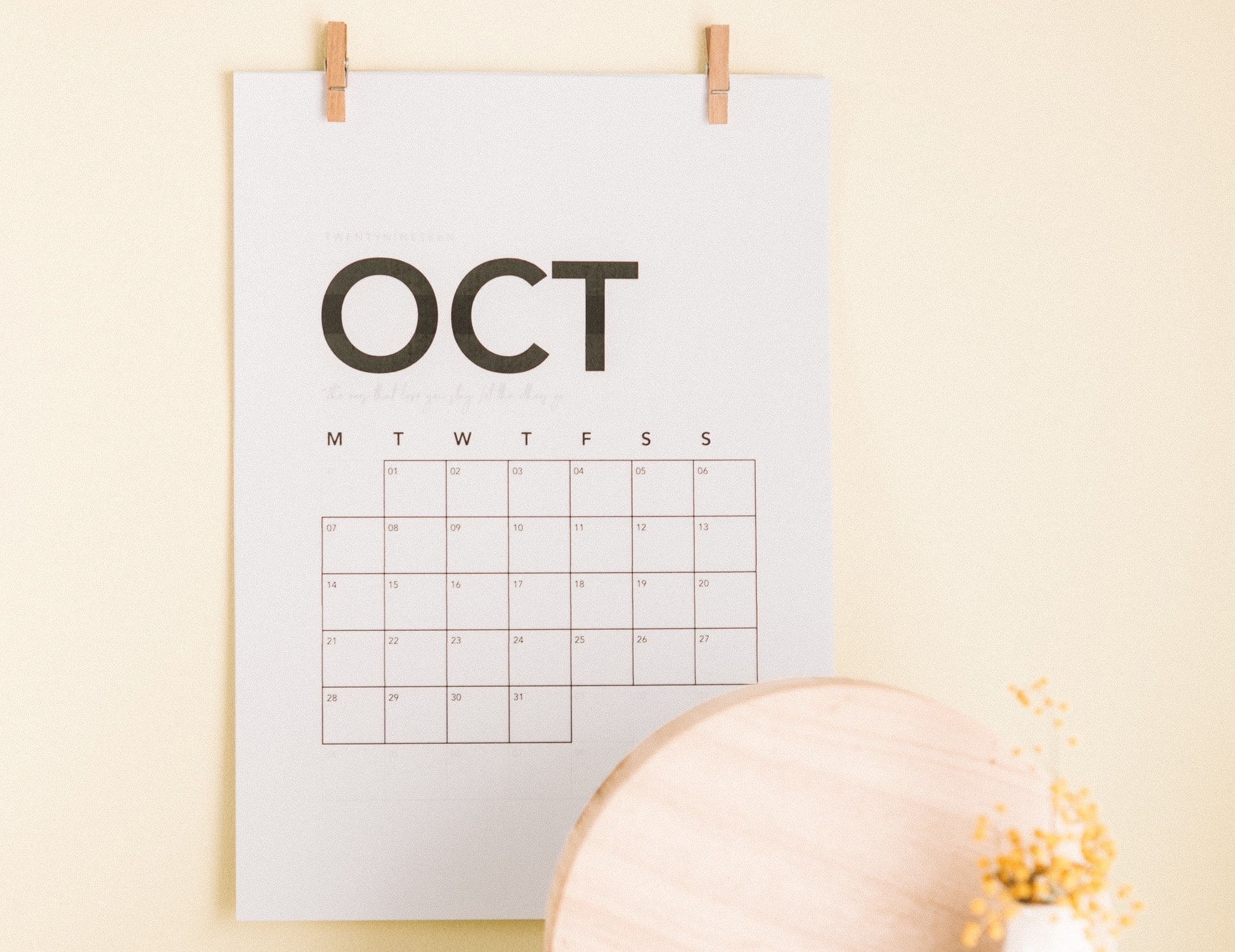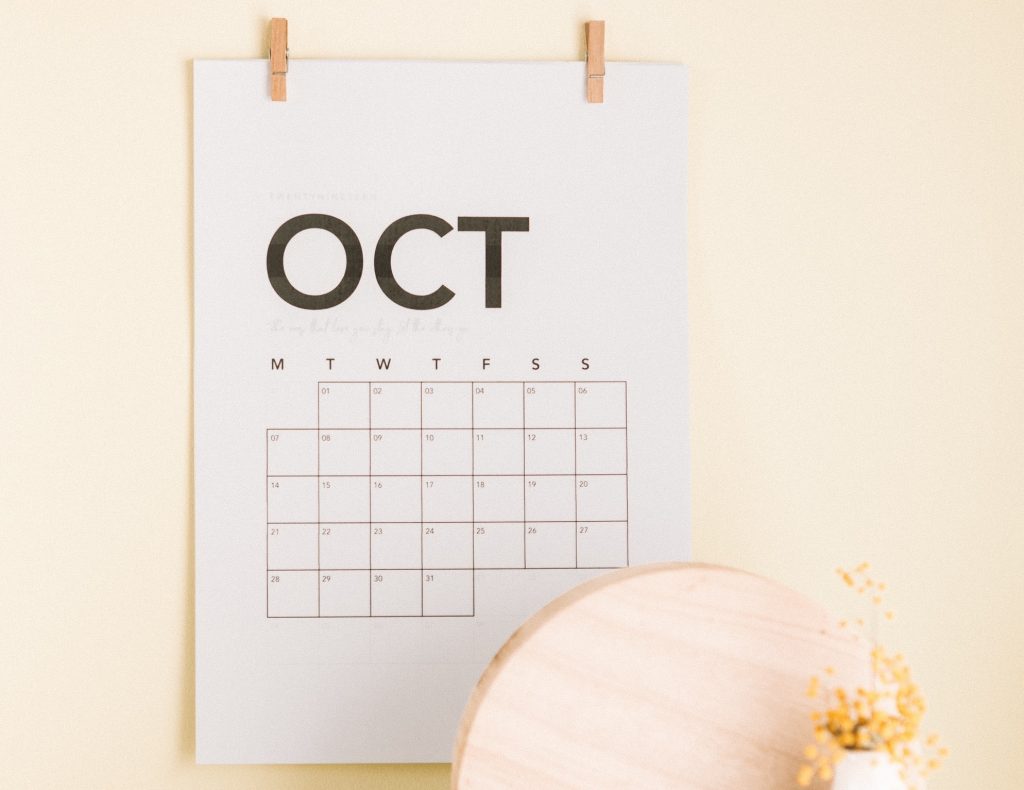 There is a war between many of the social media platforms. To stay relevant and popular, new updates and features must be rolled out regularly. Instagram and Facebook both remain two of the most used social media platforms, but even they can't afford to stay stagnant. In October, both Facebook and Instagram released new and exciting updates. In case you missed them, check out the October updates.
Facebook Removes Verification Badges from Business Pages
You have likely seen the gray verification badges that appear on Facebook business pages. Those badges have been removed. Facebook received feedback that many users did not know the purpose of the verification badge. In fact, many users hesitated to interact with businesses who had the badge, the opposite of its desired effect. A Facebook representative has made it clear that Facebook removed grey verification badges based on the confusing and negative feedback. Going forward, Facebook will focus on other ways for businesses to prove their authenticity.


Facebook Rolls Out Publishing and Trimming for Live Broadcasting
Live broadcasting can be tricky, especially when you can't make a mistake on screen. Facebook announced two updates that make broadcasting a little less stressful. The first update is Live Rehearsals, a tool that allows you to rehearse your broadcast, which is only visible to page admins and editors. The second update is Video Trimming, created for broadcasts that have ended. This feature filters through your footage and omits unnecessary parts.
Facebook Rolls Out Custom Stories
Facebook rolls out Custom Stories, a feature that allows you to easily turn your existing creatives into Stories for Facebook and Instagram. When you upload your assets into Ads Manager, you will have the option to pick a Stories layout that includes a variety of background colors, text, and cropping options. The initial test of this new feature proved to be effective. In fact, a test with the brand Streetbees showed that the company made a 40 percent increase in incremental app installs and a 29 percent reduction in cost per incremental click.
Facebook Rolls Out New Ad Placement, Search
Facebook is including Search in its list of ad placements to help increase reach. The ad campaigns with automatic placements will automatically include Facebook search results. These Search ads will look similar to News Feed ads and have the same transparency and controls you are accustomed to seeing. The bigger your audience, the more opportunities you have of reaching people who are looking for your products or services.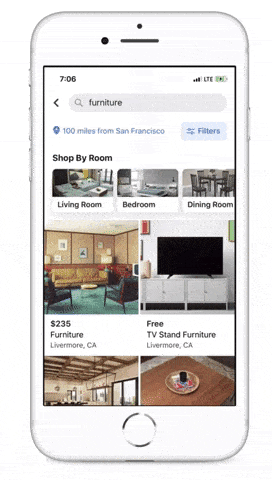 Facebook Hosts Holiday Boot Camp
The holiday season is extremely busy and chaotic. To help businesses succeed during the busy holiday season, Facebook is hosting a holiday boot camp in their New York City, Menlo Park, Austin, Chicago, London, Dublin, Berlin, and Madrid offices. Facebook is also introducing new tools to help companies manage their businesses across Facebook's apps more efficiently.
Instagram Removes the Following Tab
Instagram has removed the Following tab from the app. First launched in 2011, the Following tab allowed you to see the activities of the people you are following. Most users were less than thrilled when they discovered this feature. After seeing the number of users who disliked the feature and did not notice its existence, Instagram decided the Following Tab is no longer a necessary tool on its platform.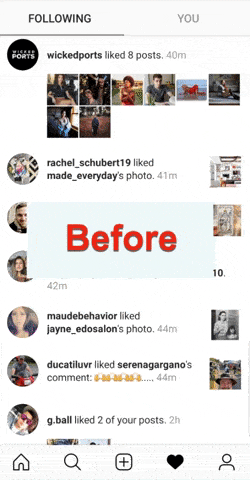 Facebook Launched "Good Questions, Real Answers"
Because Facebook has more than two billion users each month, it is no surprise that many businesses choose to use the platform as an advertising tool. Although that many users and that large scale of advertising has brought businesses immense success, it has also created a few complications along the way. Businesses who use the platform have frequently asked questions about insights, privacy, and accountability. Facebook will be addressing those questions in Good Questions, Real Answers, a new section of the Facebook for Business website that will give advertisers a place to find answers to their inquiries about tools, policies, and processes. These answers will come directly from Facebook's marketing team.
Facebook Introduces Facebook Protect
During an election, many candidates and elected officials are often the victims of cyber bullying and threats. Facebook and Instagram are two social media platforms where this is a common occurrence. Because Facebook wants to create a safe space during election cycles, the social media company recently introduced Facebook Protect. This will offer a number of people, including elected officials and party committees, a way to further secure their accounts.
Instagram Launches Snapchat-Like "Threads" App
Although Snapchat is not as popular as Instagram, it is still a competitor that is a hit among younger audiences. Facebook announced in October that it will be launching a brand new Snapchat-like app called Threads. This is a separate camera-first messaging app for Instagram, focusing on keeping you connected with your closest friends. The app opens directly to the camera and allows you to add shortcuts, so you can share pictures of yourself. 
Both Facebook and Instagram want to remain high on the list of your daily visited sites and apps. They are working through kinks and exploring new features to keep you satisfied. With more than three billion monthly users between these two social media sites, Facebook and Instagram provide unique opportunities for online marketing.
Written by Shantay Parker