OCT. 7, 2019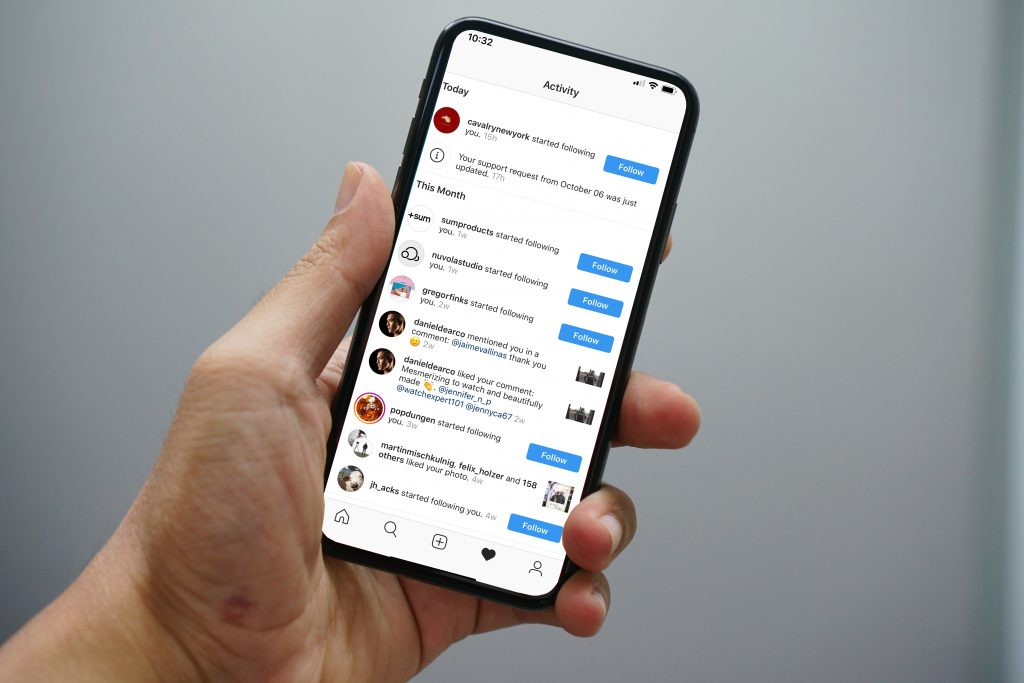 Instagram is scrapping a feature that has long been a part of the app: the Following tab. This tab contains a list of users' activities, including the images they liked, the comments they posted, and the accounts they followed.
According to BuzzFeed News, which first reported on the story, Instagram is removing the Following tab, leaving only the Activity feed. Head of product at Instagram, Vishal Shah, said to BuzzFeed that the company is removing the tab for simplicity. He also noted that the feature, barely noticed by its users, no longer fulfilled its purpose.
"People didn't always know their activity is surfacing," said Shah to BuzzFeed News. "So you have a case where it's not serving the use case you built it for, but it's also causing people to be surprised when their activity is showing up."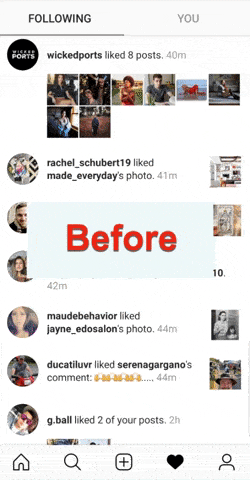 For many, the Following tab's removal may be a welcome change. With activities now private, Instagram users can like, comment, follow, and share, unencumbered.
The removal of the Following tab may also leave very little impact, as the Explore page has rendered its existence obsolete. Rolled out in 2011, the Following tab was created to help users discover new content. However, with Explore as the new discovery page, Following now functions as nothing more than a tool for watching other users' activities.
Because the change is a slow roll out, some users may still have access to the tab while some may not. For those with the Following tab still intact: enjoy it while it lasts.

By Anne Felicitas, editor