EXCITING NEWS for you this week! Facebook is making more changes to the advertising policies for its Instant Articles – now, publishers can place video ads into the content that they post on the platform.
Facebook previously said that they would allow publishers to have an ad unit it the bottom of every Instant Article. It was estimated that this could increase ad impressions by over 20% – worth it! As of now, publishers can include one ad for every 350 words of content.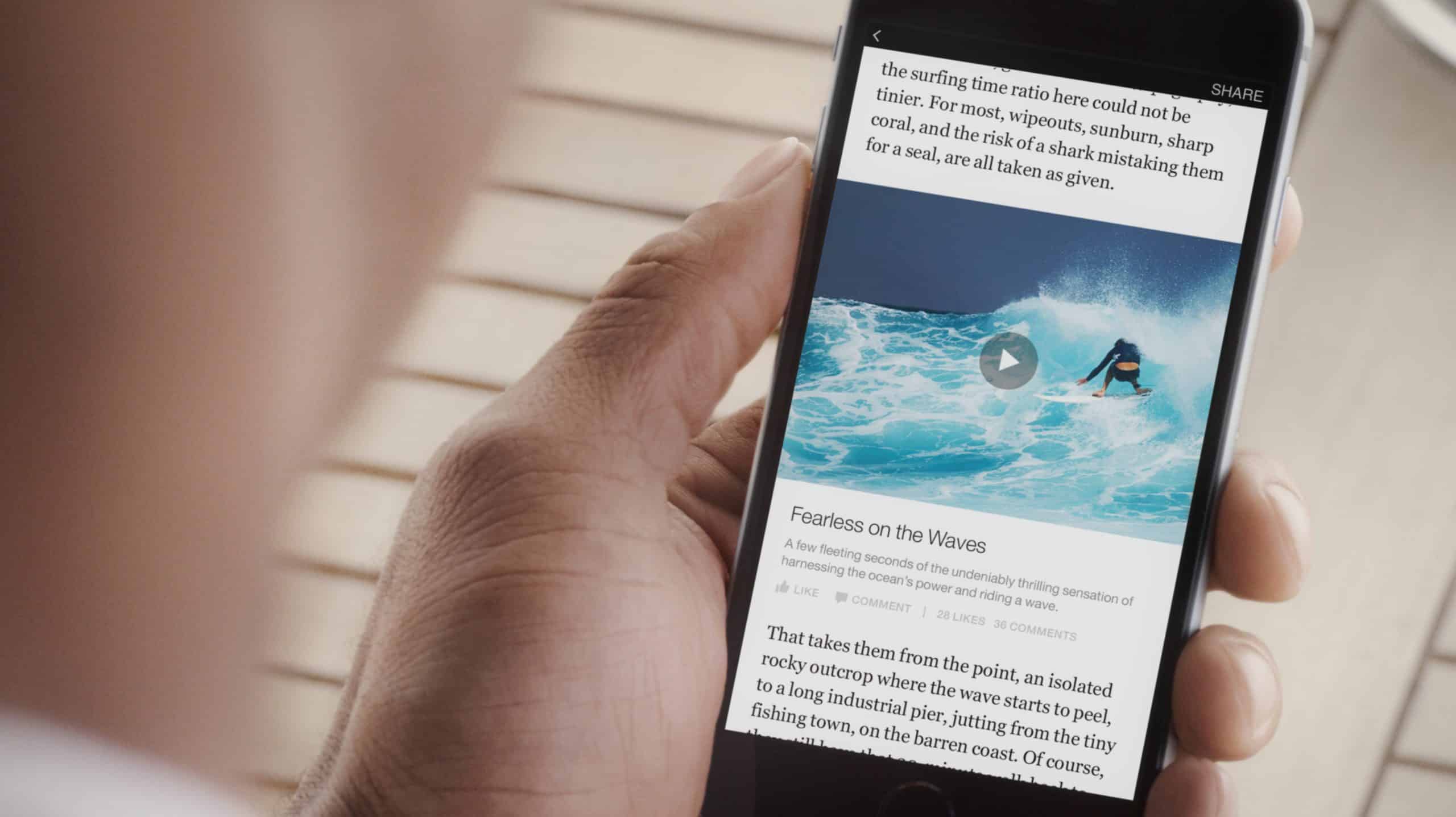 "In our conversations with publishers, these changes popped up as the biggest steps we could take to make the biggest impact," said Josh Roberts, Instant Articles product manager at Facebook.
Even better, publishers will soon be able to place both auto play and user-initiated video ads within Instant Article, as well as pre-roll advertising before any editorial video content they publish. The only catch is that auto play video ads have to have their sound disabled.
Publishers Have a Say with Instant Articles
After publishers complained that some restrictions made it too difficult for them to generate revenue, Facebook previously made changes to its Instant Articles ad policies. Back in December, Facebook started letting publishers include more advertising in each article and to sell Facebook-only ad campaigns to marketers.
Mr. Roberts said that Facebook will keep collecting feedback from publishers and may make more changes to Instant Articles changes based on their requests. They're currently running a test to allow some publishers to collect users' email addresses from within Instant Articles, for example, which it may or may not roll out to all participants.
Another feature that publishers have been requesting is the ability to publish pieces of sponsored content as Instant Articles. Some publishers have claimed to be in talks about that functionality, but Mr. Roberts said that Facebook doesn't have anything else to announce – Major. Shade.
Comments
comments