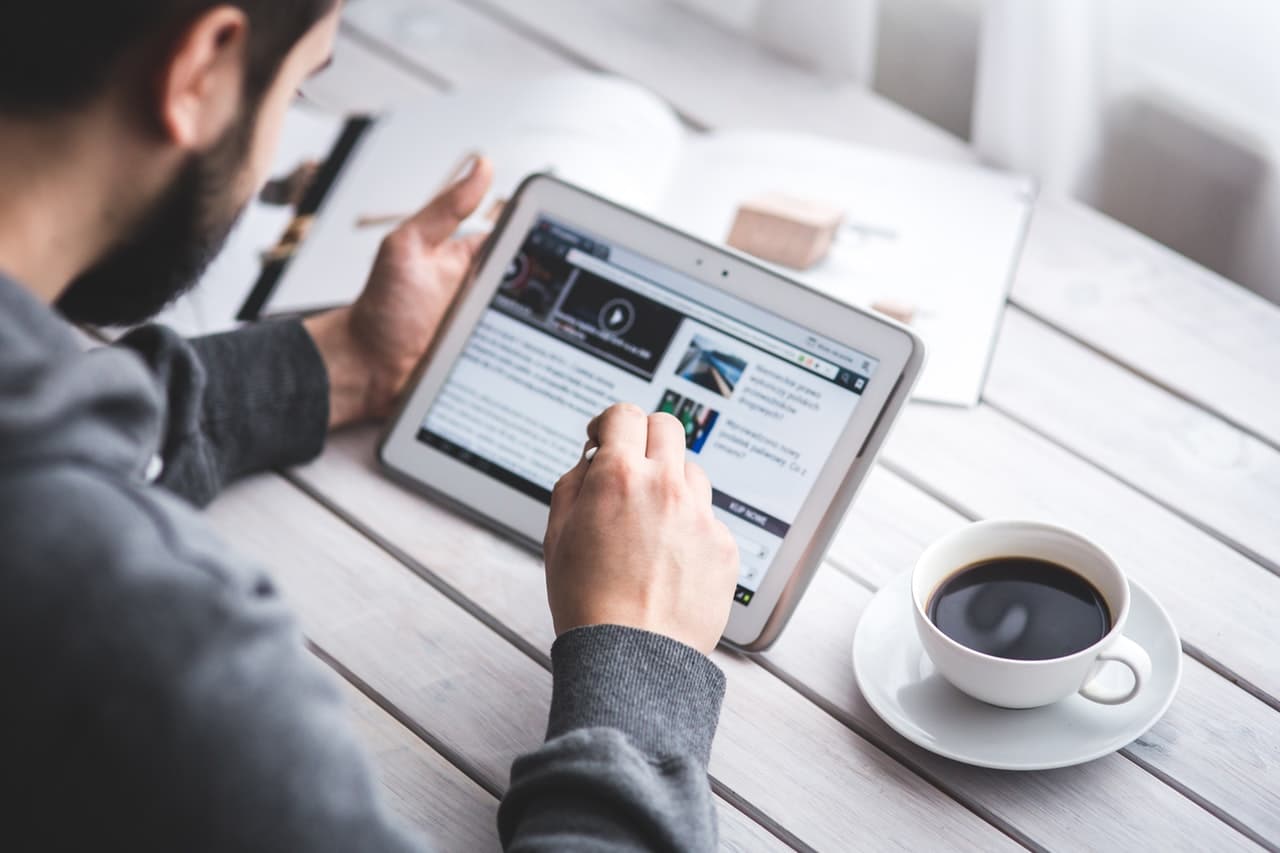 Building the network's ambitions of increasing online transparency, Facebook now provides users page post frequency information that appears in search results. For instance, if a page posts twice a day, "2 posts a day" will be listed under the name of the page and to the right of the number of likes the page has.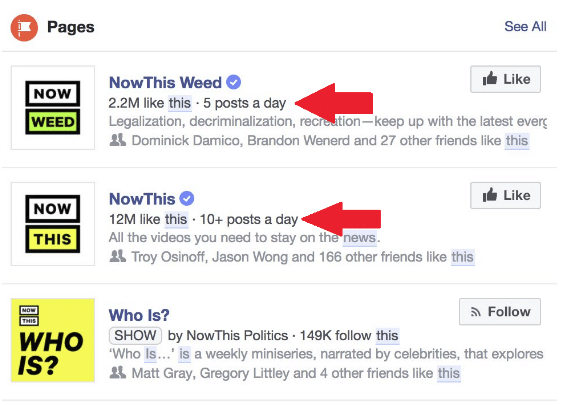 This new update gives users insight and expectations for all pages. If a page posts 10 times a day or more, users can expect to see a bit of posts from that page in their feeds should Facebook's algorithm prioritize the page. In other words, users have a better idea of what they're signing up for when they decide to like a page. Additionally, marketers can use the feature to gauge what post frequency performs best by testing different frequencies, as well as observing the frequencies of competitors.
With Facebook's News Feed algorithm prioritizing posts based on relevance for each individual user, Social Media Today says Facebook recommends high post frequencies. The more a page posts daily, the better chances it has of a post eventually making its way into a user's News Feed. In addition, it's worth testing a variety of different posts to expand potential relevance so as to reach the News Feeds of new audiences.
A Better Experience
Transparency and context have become important focuses of Facebook as of late. The network has been fighting the dire occurrence of fake news, working with digital publishers to improve the social networking experience. As an example, in October 2017, Facebook tested a button that gives context to articles in News Feed, such as publishers' Wikipedia listings and related articles.
Showing post frequency is a small yet impactful change that contributes to Facebook's goal to improve online transparency.
Comments
comments