Are you preparing for Amazon Prime Day?
Amazon Prime Day is a day full of opportunities where Amazon sellers can maximize sales. Prime Day sales surpass regular sales figures, thanks to the heightened interest from both loyal members and other online shoppers.
If you are an Amazon seller, read this article to know what should be on your checklist when preparing for Amazon Prime Day.
1. Assess Your Inventory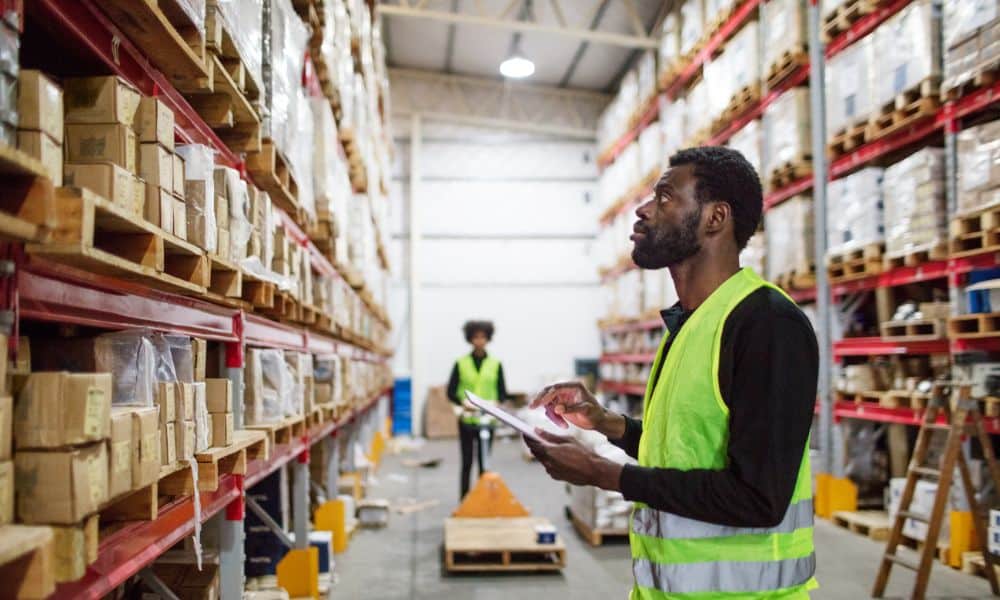 Ensure that your stocks are enough to cater to the possible increase in product demand. If you run out of products during the surge, it will result in lost sales and dissatisfied customers. So, it is essential that you monitor your inventory. 
Additionally, you can use Amazon's inventory planning tools to determine how much inventory you need. Likewise, ensure that you are counting the right items. Check the counts against your inventory management system's records to see if they are consistent.
2. Optimize Your Product Listings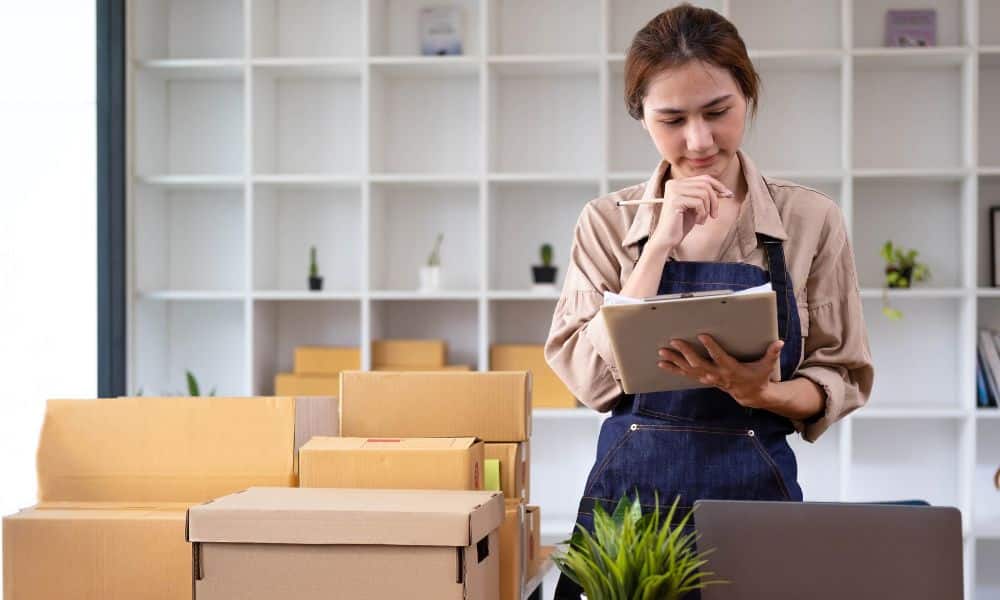 You should ensure that your product listings are accurate and updated. Optimized listings will give your products higher chances of appearing in search results on eCommerce platforms like Amazon. Likewise, clear and detailed product listings help give a better shopping experience for customers. Shoppers are more likely to purchase when they can easily find the necessary information.
To optimize your listings, you should use the right keywords, high-quality images, and detailed descriptions. You should also set your prices competitively and highlight the special offers. Furthermore, encourage your customers to leave reviews and give positive feedback.
3. Set Your Pricing
Competitive prices will help your products stand out on Amazon's platform. You can take things further  by offering discounts and promotions for your products. This is an effective strategy for attracting Prime Day shoppers.
To effectively set your pricing, you should calculate the total cost of producing or acquiring your product. You can also get an idea of the right pricing strategy by checking your competitors' prices.
4. Choose the Fulfillment Method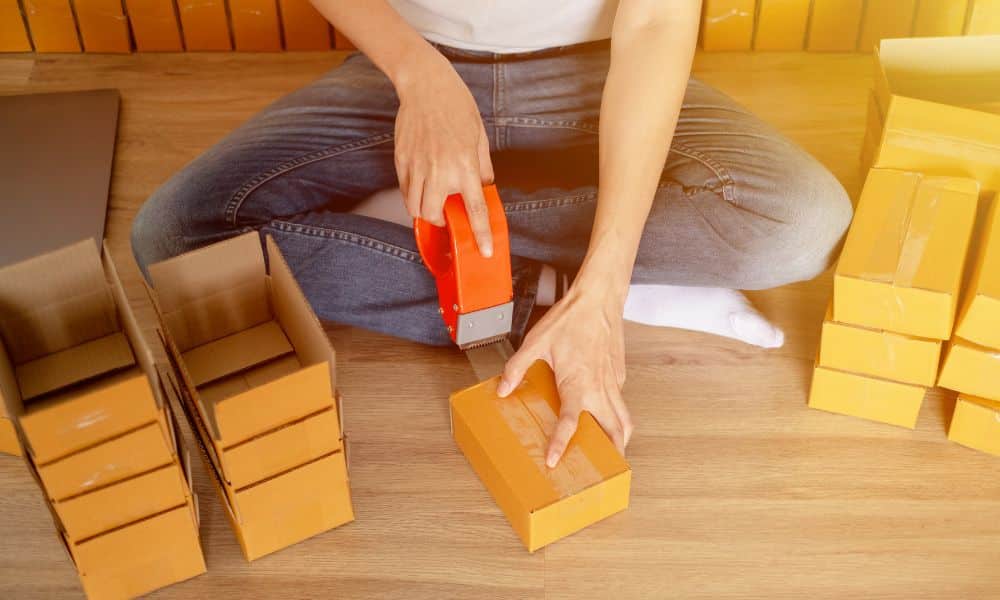 Choose a fulfillment method that works best for you. If you fulfill orders yourself, ensure you are fully equipped to handle a surge of volume on sales. However, if you opted for Fulfillment by Amazon, check your stocks to see if restocking is needed.
If your customers are in multiple regions, you should use a fulfillment method that will help you reach them efficiently. Go for the option that offers faster shipping. This is crucial for meeting your customers' expectations.
5. Advertise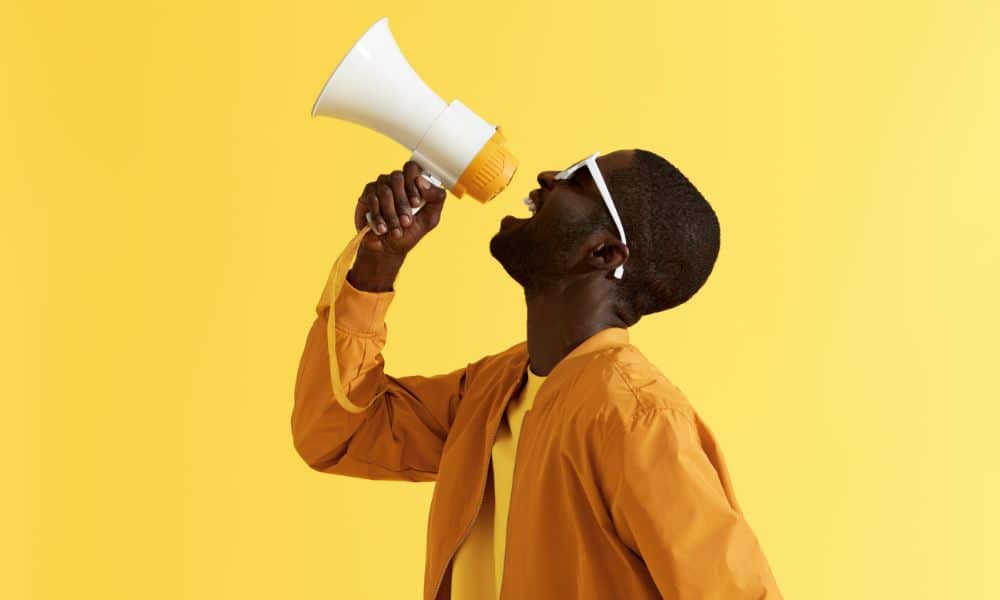 Don't go into Prime Day without investing in advertising. If you already advertise on Amazon, consider increasing your budget on Prime Day to improve your product's visibility.
However, you need to understand your target audience's demographics, interests and needs to get Amazon advertising. This will allow you to set your ad to resonate with them. If you aren't a professional advertiser, consider hiring an Amazon advertising agency.
6. Monitor Your Competitors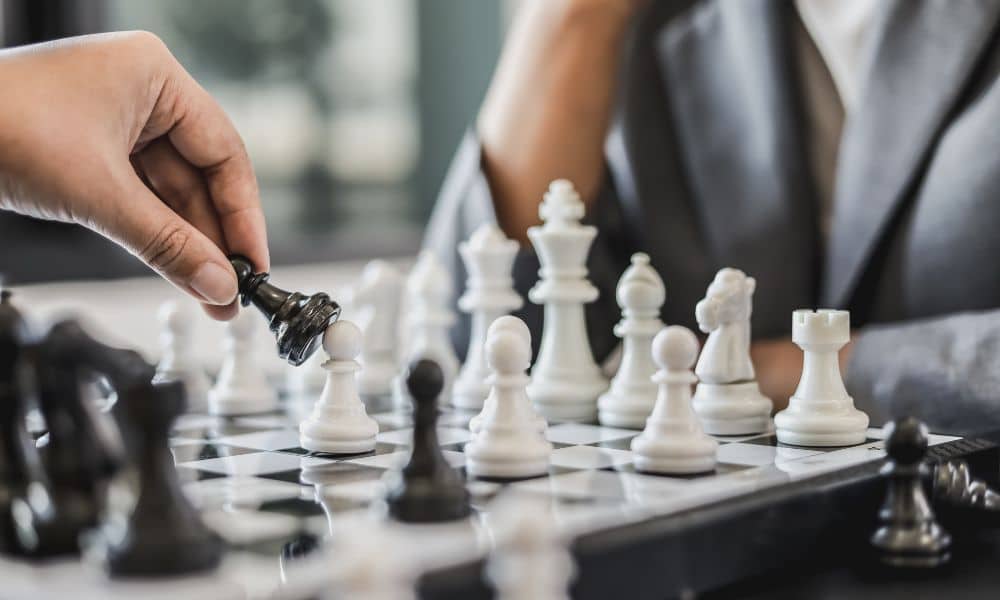 It is also important for you to monitor your competitors and see what they are doing. You can also check their pricing strategies and promotions to adjust accordingly.
Follow your competitors on social media platforms. Check their content, engagement, and how they handle inquiries from customers. Likewise, consider using competitor analysis tools and services to gain insights into their online presence and strategies.
7. Use Social Media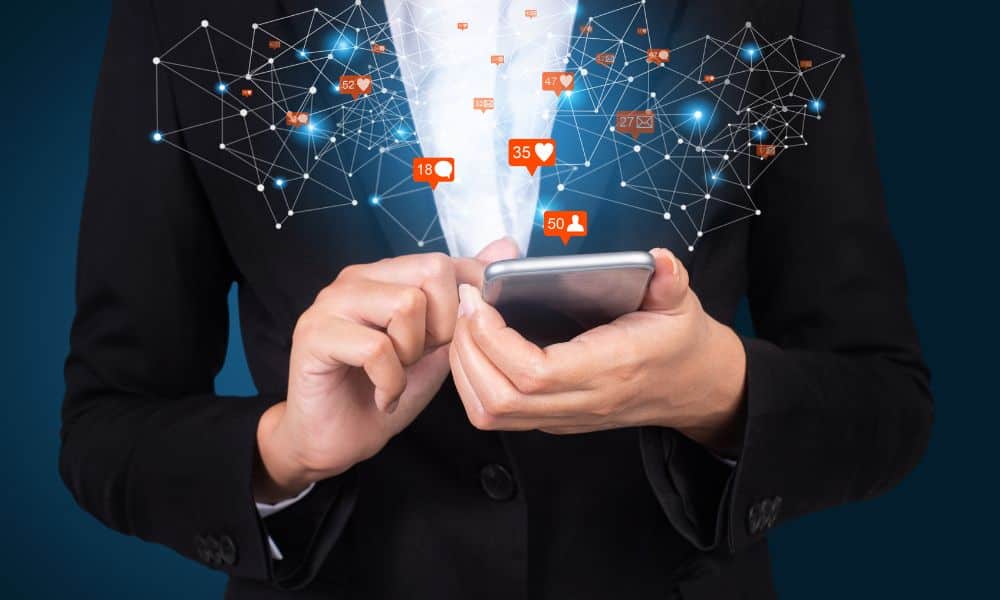 Social media can do a lot for you and your business. Use social media to promote your upcoming Prime Day deals to generate a lot of buzz. This will direct more traffic to your Amazon store.
Additionally, it is best to focus more on the platforms where your target audience is the most active. Popular options include Facebook, Instagram, Twitter, and TikTok.
8. Prepare Customer Service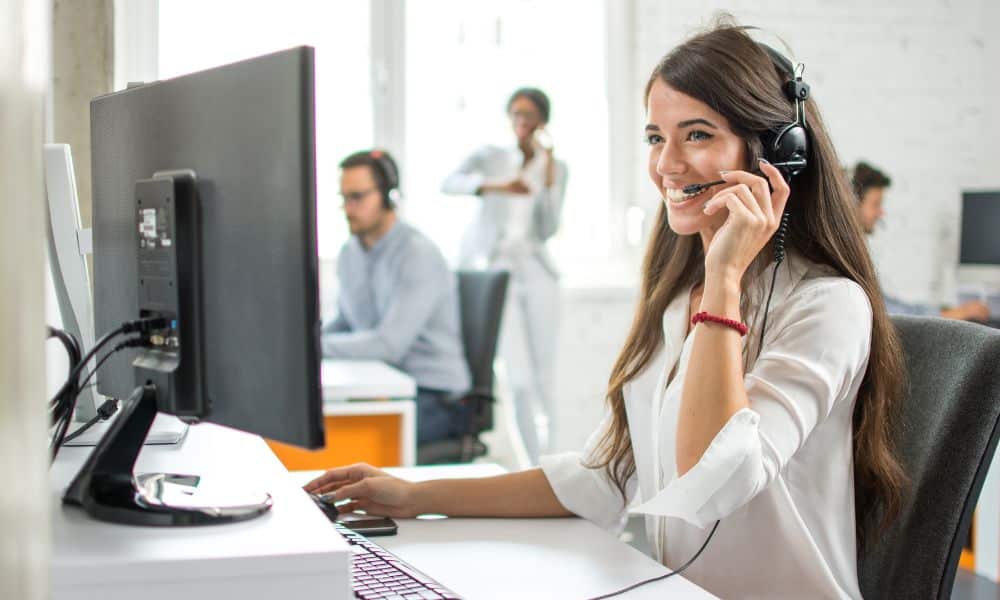 The last thing you want to do on Prime Day is to deliver poor customer service. As the event approaches, you should fine-tune your customer service strategies to cater to the expected surge in shoppers. 
You can also encourage your customers to share their experiences with your products on social media. Then, repost and share user-generated content to build trust around your products and brand.
9. Test Your Website and Amazon Store
Lastly, check your website and Amazon store to ensure all is well. Start by ensuring all your platforms are optimized for mobile devices. You should also ensure all the links and buttons are functional to avoid problems on Prime Day.
Additionally, Prime Day often brings a surge in online traffic. Hence, testing your website helps ensure it can handle the heightened load without crashing. A faulty website on Prime Day can lead to a loss in sales and bad customer experience.
Final Thoughts 
Preparing for Amazon Prime Day is a strategic move that can significantly boost your sales and visibility on the platform. By following the tips and steps outlined in this blog post, you'll be well-equipped to make the most of this retail event.
Frequently Asked Questions
What are Cyber Monday Sales?
Cyber Monday Sales refer to a shopping event on the Monday following Thanksgiving in the US. It is considered one of the busiest online shopping days of the year.
What is the Prime fall deal event this 2023?
The Fall Deal Event is a sale for Amazon Prime Members on October 10-11, 2023. This two-day event gives Prime members early access to holiday deals.
When is the Amazon Prime Day 2023?
Amazon Prime Day 2023 was from Tuesday, 11th of July 2023, to Wednesday, 12th of July 2023.
Related Articles
Are Your Amazon Sales Down? See Solutions