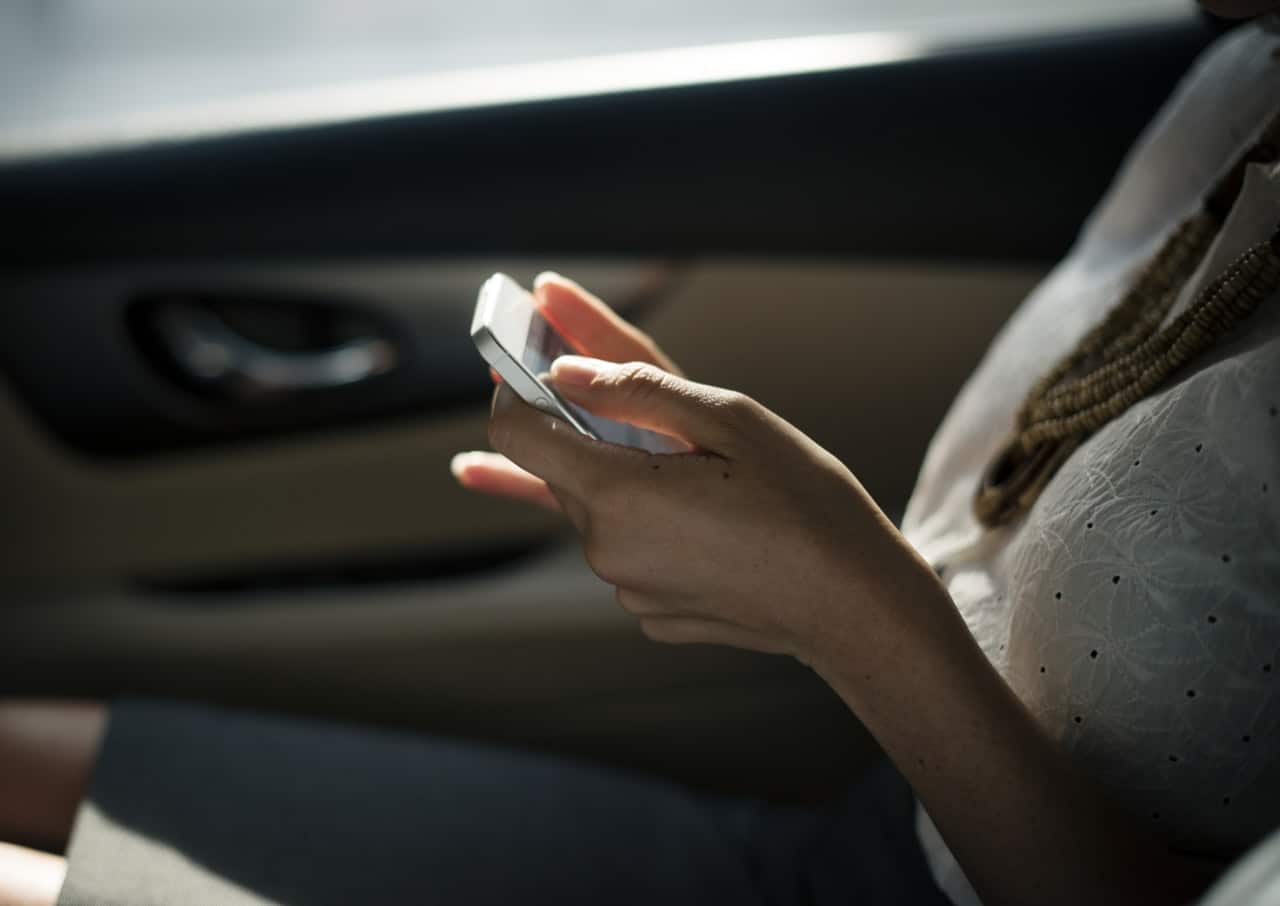 If you are an advertiser who wants to see more video ad opportunities for social media, we have good news for you. You can now deliver video ads to in-stream placements in videos uploaded to Facebook or created by members of the Audience Network.
Why? Because Facebook has found that more and more users are watching longer videos and that advertisers want more control over when and where their ads appear on the platform.
What's An In-Stream Ad?
In-stream ads are commercials that display at the beginning, middle, or end of an online video. If viewers are watching longer videos from beginning to end, advertisers benefit from in-stream ads because the likelihood is higher that viewers will see them. According to Facebook Business, more than 70 percent of long-form, in-stream video ads on Facebook and Audience Network are viewed all the way through. Additionally, the success rate at which a Facebook in-stream ad reaches its target audience is 89 percent.
If the video's content is interesting and of good quality, viewers are also more likely to make a positive association with your in-stream ad.
Create In-Stream Ads with Facebook and Audience Network
Advertisers have the option to insert in-stream ads both in Facebook videos uploaded by users and publishers like Buzzfeed and Tastemade and videos uploaded by members of the Audience Network. Each option has already proven successful for a select group of advertisers, including SYFY and Universal Music UK, who have received average video view through rates of 80 percent or higher for their in-stream ads.
These recent updates are all part of Facebook's goal to increase ad platforms across the network and solve its problem of the overpopulated News Feed. Facebook also recently rolled out Watch, a page dedicated to video content, and video ads that offer rewards for gamers through Audience Network.
Comments
comments