July 25, 2017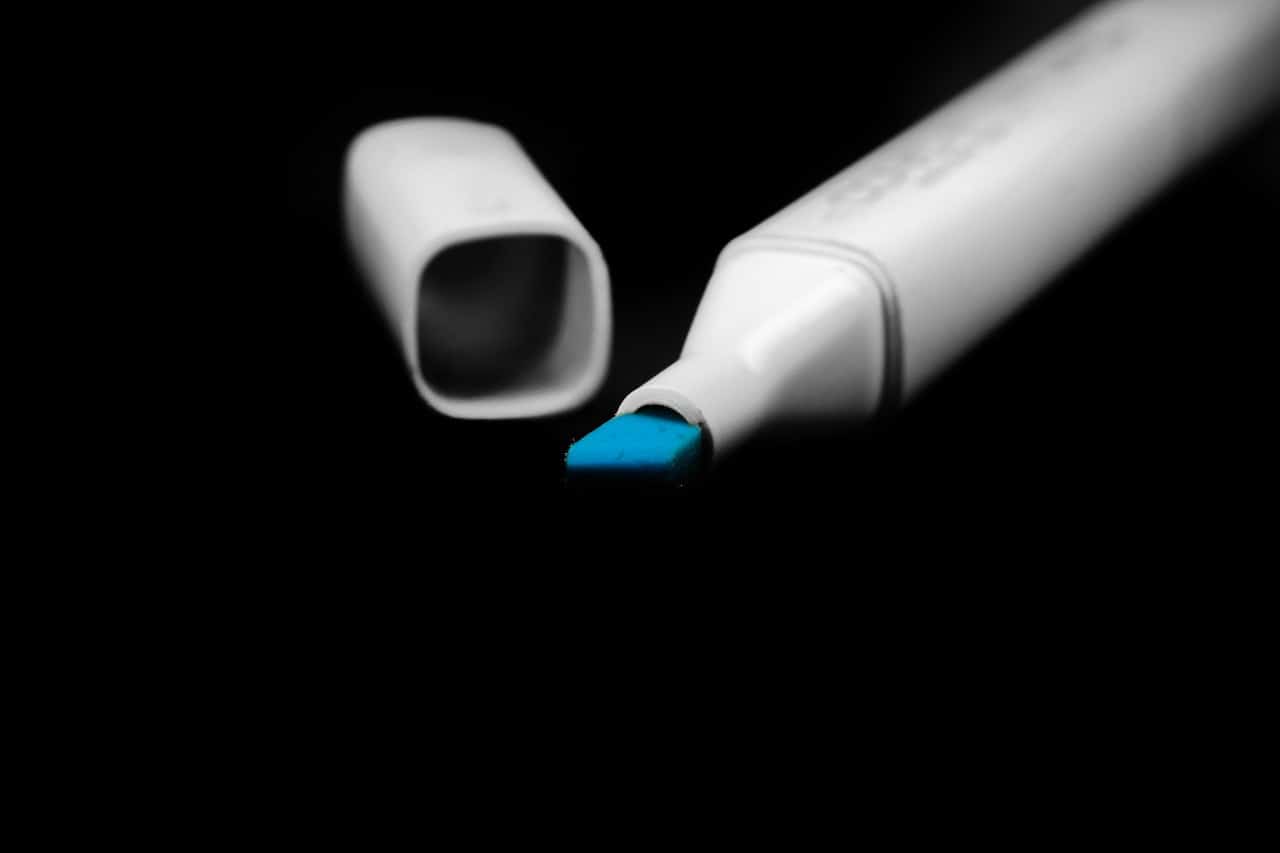 Facebook has been taking extra strides recently to make life for marketers a whole lot easier. In June alone, advertising updates and new features across Facebook's platform increased steadily, from more content controls to new Creative Hub capabilities.
[bctt tweet="@Facebook continues to make online advertising easier for marketers. #digitaladvertising #onlineexperience" username=""]
Recent Facebook Advertising Highlights
Here's a breakdown of advertising tools, improvements, and capabilities Facebook has added over the last two months:
Facebook
More control in Audience Network, Instant Articles, and In-Stream Ads with three new features—Facebook previously announced a pre-campaign transparency feature (for increased ad transparency), blocking at the account level, and the ability to define video placement types.
An easier approach to developing a global strategy—Facebook offers better tools for building a foundation that effectively spearheads your business's campaign at an international level.
Two new value-focused solutions—Facebook previously announced two new solutions—value optimization and Value-Based Lookalike Audiences—to help advertisers hone in on audience behavior and responses.
New tools for effective holiday campaigns—Video for dynamic ads, overlays, and a focus on the household is Facebook's way of helping marketers prepare their campaigns for the holidays.
Increased focus on pharmaceutical marketers—Facebook hosted a Health Summit in June to work with pharmaceuticals to improve the online experience for the health market.
Canvas
Three new Canvas full-screen templates—Three new templates designed for specific business objectives—get new customers, sell products, and showcase your business—allow advertisers to design their desired Canvas experience.
Video
Insights for video advertising style options—Facebook's video ads offer insights reflective of audience consumption of online videos.
Test video ads and deliver ad mock-ups to media agencies in real time with Creative Hub—Creatives can test video ads, complete with in-market feedback, and then send ad mock-ups to media agencies directly through Creative Hub and Power Editor.
Instagram
Replay live video with Instagram Stories—Worried your audience may have missed your live footage? You can now share replays of your live video on Instagram Stories.
Paid partnership tags for Instagram—Businesses can better disclose their partnerships with Paid Partnership tags, which increase transparency and subsequently establish trustworthiness.
Instant Articles
New CTA unit placement for Instant Articles—Publishers can encourage subscriptions or newsletter sign-ups with the new CTA (call-to-action) unit placement now at the top of Instant Articles.
Ad unit testing for all publishers with Instant Articles—Test ad placements at the bottom of Instant Articles to increase ad revenue.
So keep an eye out as Facebook is not likely to slow its continued improvement of the social media advertising experience.
Comments
comments