July 25, 2017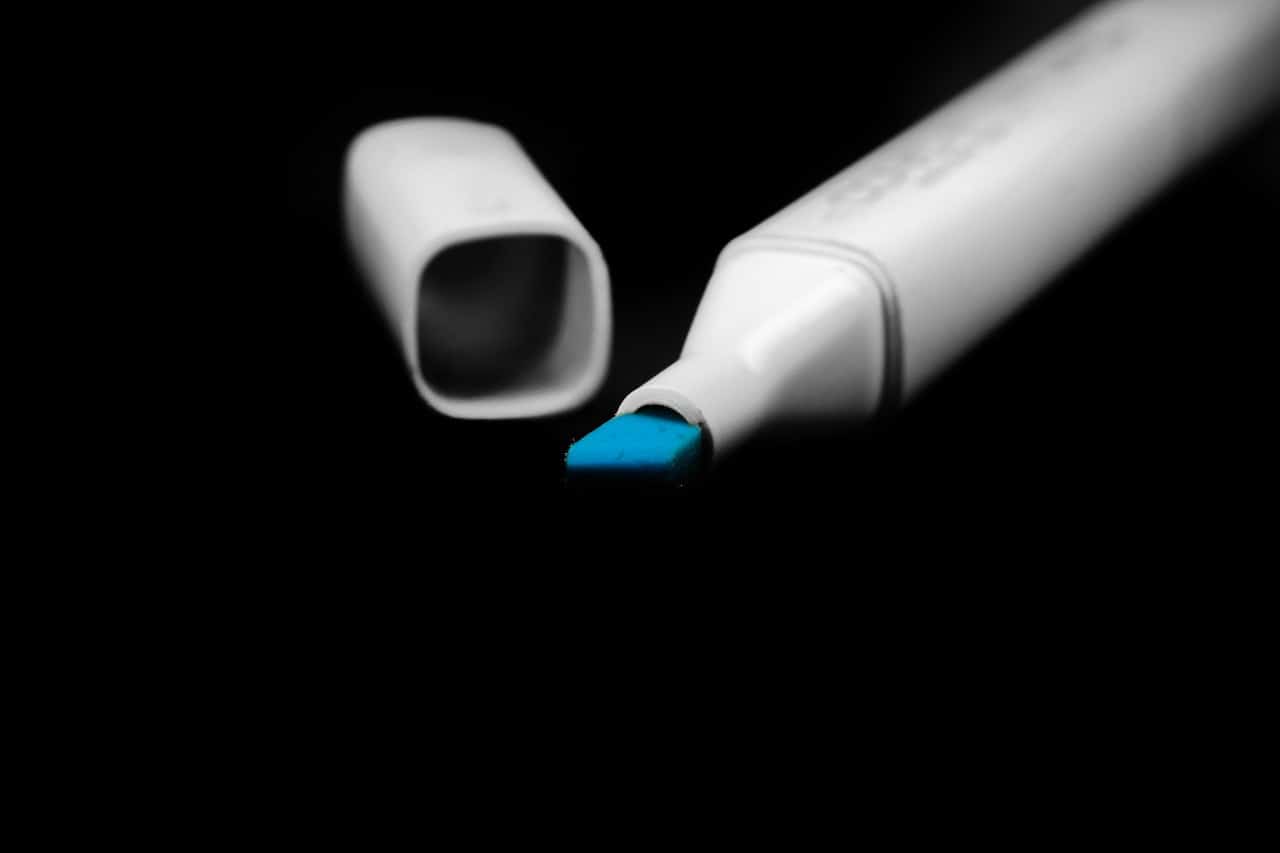 Facebook has been taking extra strides recently to make life for marketers a whole lot easier. In June alone, advertising updates and new features across Facebook's platform increased steadily, from more content controls to new Creative Hub capabilities.
@Facebook continues to make online advertising easier for marketers. #digitaladvertising #onlineexperience
Click To Tweet
Recent Facebook Advertising Highlights
Here's a breakdown of advertising tools, improvements, and capabilities Facebook has added over the last two months:
Facebook
Canvas
Video
Instagram
Instant Articles
So keep an eye out as Facebook is not likely to slow its continued improvement of the social media advertising experience.
Comments
comments