February 15, 2019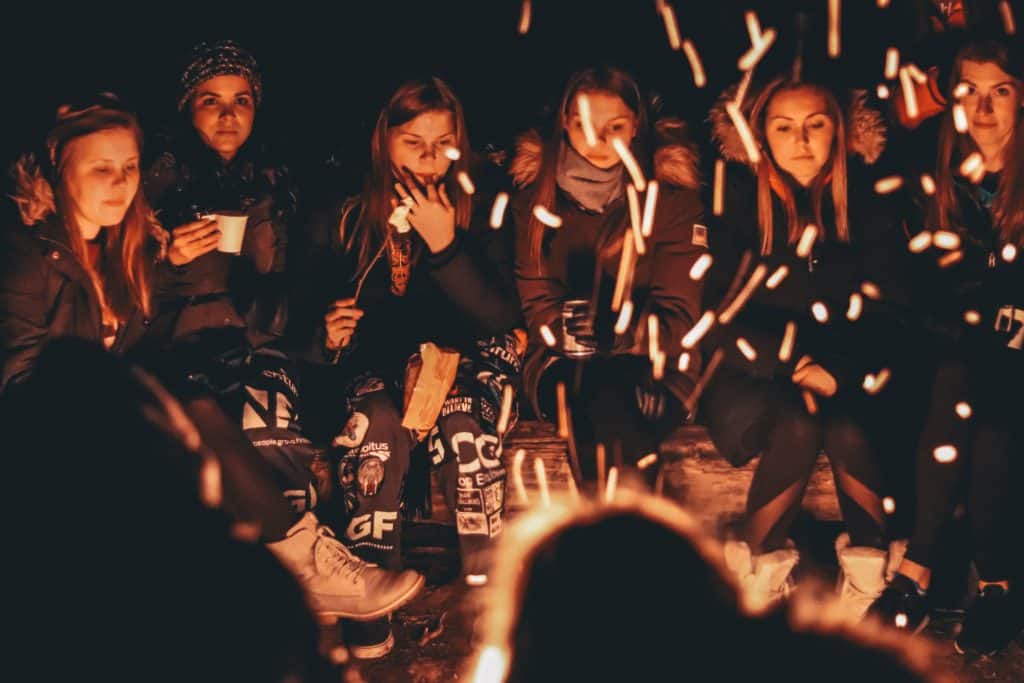 Instagram, a name that almost everyone will recognize. So many have an Instagram account these days that it's hard to imagine any young person living Insta-free, especially in a time when one can't help but document every riveting life event. As of June 2018, the photo- and video-sharing service has more than one billion monthly active users, and if its growth has taught anyone anything, it's that it will likely grow again in the next year.
Instagram is popular for many reasons, but one of them reminds us of an important lesson.
As shown in this Facebook study, Instagrammers' love for the app is on the rise for several varying reasons, and among those reasons is their positive association with the app. Sixty-six percent of the participants interviewed for the study said they associated Instagram with the ability to interact with brands and influencers. Yes, the social app does make it easy for regular users and their favorite personalities to connect. One need only tag a brand or respond to that brand's story to be acknowledged—or even better—to be featured.
Users' desire to connect with brands and public figures is a reminder that on social, no matter the company's push for ads and the monetization of features like IGTV, Stories, and the feed, socializing still reigns.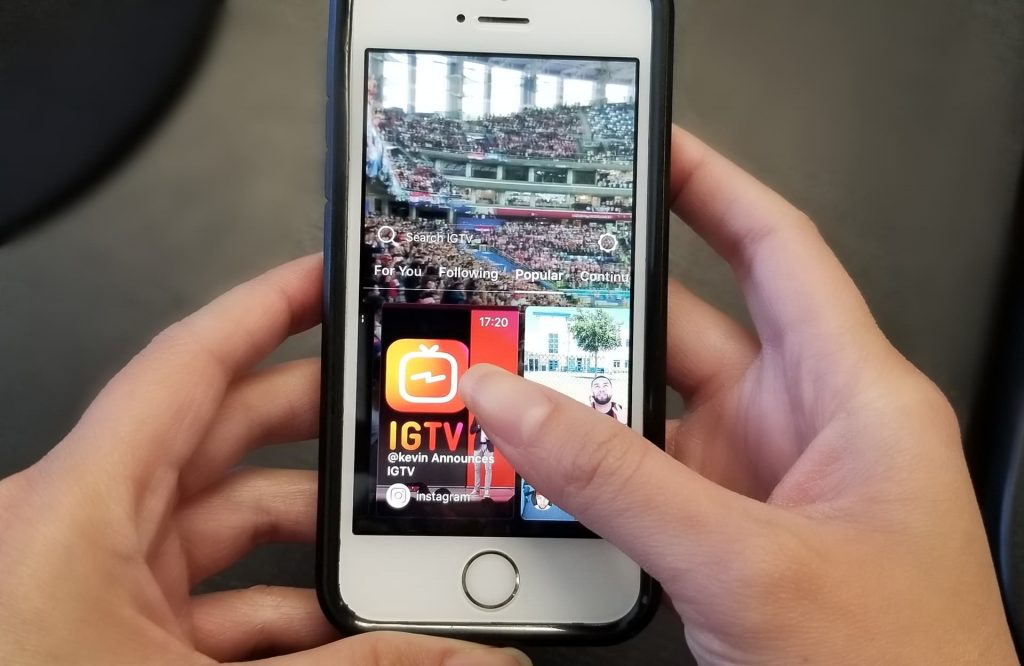 There's a reason social media platforms are distinguished as discovery platforms: the users don't go there to buy—they go there to socialize with friends and family. No one visits Instagram thinking I need to buy new socks. I'll go to Instagram and buy there. They visit Instagram without buying intent, but if an ad for an item so happens to catch their eyes, hey, why not?
As Instagram becomes a popular advertising platform, it's easy to forget that the users receiving marketing messages aren't always receptive to sales pitches. Rather than only using Instagram as a means to sell, marketers should also use it as a means to connect with their audience. While running ads and posting promotional content, brands should also publish posts that make users feel as though the brand were an easily approachable friend.
Stories with polls and Q&A stickers, for example, humanize brands while also giving users the opportunity to engage. Reposting users' content also makes them feel acknowledged and valued. Who doesn't like to be occasionally mentioned in an Instagram post by a beloved brand?
On social media, engaging with fans is important. They follow accounts for a reason, and that reason is to connect. Give them the love that they need, and they will give love back.
By Anne Felicitas, editor at AdvertiseMint, best Facebook advertising agency
Comments
comments